In a changing world, Université de Paris aims to build a unique university community by developing strong values.
Freedom of thought
This value is at the core of the university's activities. Whether in teaching or research, it aims at developing critical thinking, curiosity and creativity in all fields of study.
Service to society and general-interest mission
The university contributes to understanding and solving major global issues. Its research strategy focuses on interdisciplinary projects. Its training strategy is intended to prepare students for rich and relevant professional and personal careers in the context of a changing society and business world.
Opening up to the world, the city and the local environment
The university's ambition for international excellence is paired with a strong commitment to monitoring its impact on its national and local environments. Fostering partnerships with the local authorities and the City of Paris, the university encourages its staff to work for and with their surrounding environment and consider Europe as a privileged framework for developing their academic activities. In addition, the university is fully committed to the European human resources strategy for researchers by applying for the HR Excellence in Research label, previously received in 2017 by its two founding members, and granted by the European Commission.
Respect for and promotion of everyone's well-being within the university
The university seeks to improve the circumstances of all its staff in a quest for personal and professional well-being. This reflects strong commitments to social dialogue, quality of life at work, the fight against discrimination in general, and for gender equality in particular.
Scientific integrity
At a time when science is the object of both considerable hopes and strong distrust, Université de Paris must be beyond reproach in its dedication to rigorous scientific practices, integrity and transparency. The establishment of a committee on ethics and scientific integrity in the university statutes is an institutional response to this commitment. The action plan for Université de Paris' application for the HR Excellence in Research label is an expression of the institution's commitment.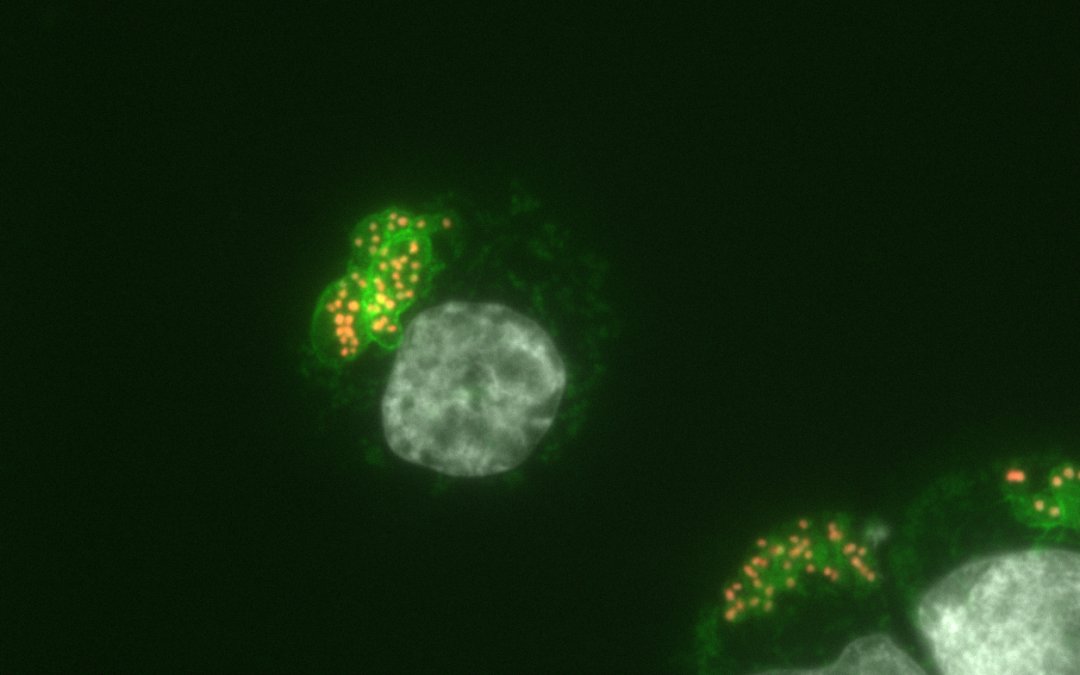 Nearly 20% of cancers are associated with microbial infections. While the mechanisms involved are fairly well-known for viruses and bacteria, the role played by parasites remains a mystery. A new study led by Prof. Jonathan Weitzman from the Epigenetics and Cellular...