Visiting Teacher-researchers
The international visiting teacher-researcher is welcomed and integrated into the teaching and research teams of Université de Paris for a short, medium or long stay (up to two years).  The visitor finances the stay by a salary maintenance of his or her home institution, a grant from an outside organization, etc. The visiting teacher-researcher receives a welcome letter and signs a hosting agreement.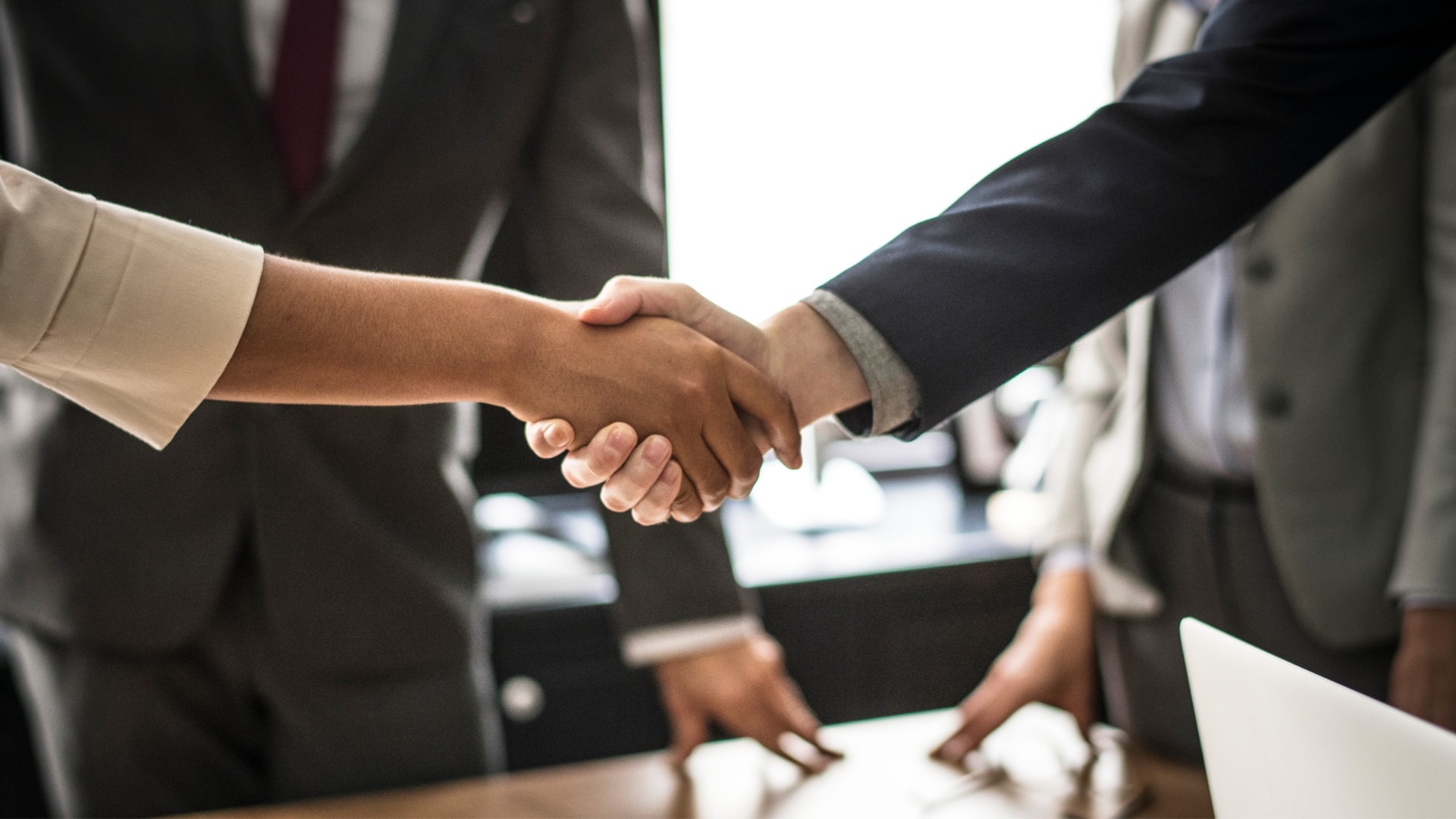 The International Relations and Strategy office assists visiting professors and researchers in preparing their stay at Université de Paris. It provides administrative and logistical support, helping them with administrative procedures, particularly consular and prefectural procedures for non-European nationals, and in their search for housing.
On-line Procedure
To teach or carry out a research stay on the Grands Moulins campus, Pajol, Villemin, Bichat or Garancière sites:
Activate an account (password of at least 8 characters required including number, letter, special character – effective activation upon receipt of confirmation email)
Scan Identity Card or Passport (pdf format)
Enter the application on line
Download the form (pdf format) and send it to the  Strategy and International Relations office
Deadline for registration
2 months before arrival
International Relations and Strategy Office
Equality and gender equality in particular, and the fight against violence and discrimination, are strong commitments for Université de Paris. To support the victims of gender-based and sexual violence, specific arrangements have been put in...