Volunteering Opportunities
Volunteering is a great way to enhance your experience at Université Paris Cité, by meeting new people, making a difference, gaining employability skills and opening up to new perspectives. There are a wide variety of associations that offer opportunities for students to get involved as volunteers. Students can gain recognition for the time spent as a volunteer as part of the Student Engagement free unit of study. Here are a few opportunties:
Are you a student association and would you like to share a mission? Contact the Student Life Department: 
Department Student Life
Direction Vie de Campus
5 rue Thomas Mann | Paris 13e
01 57 27 55 38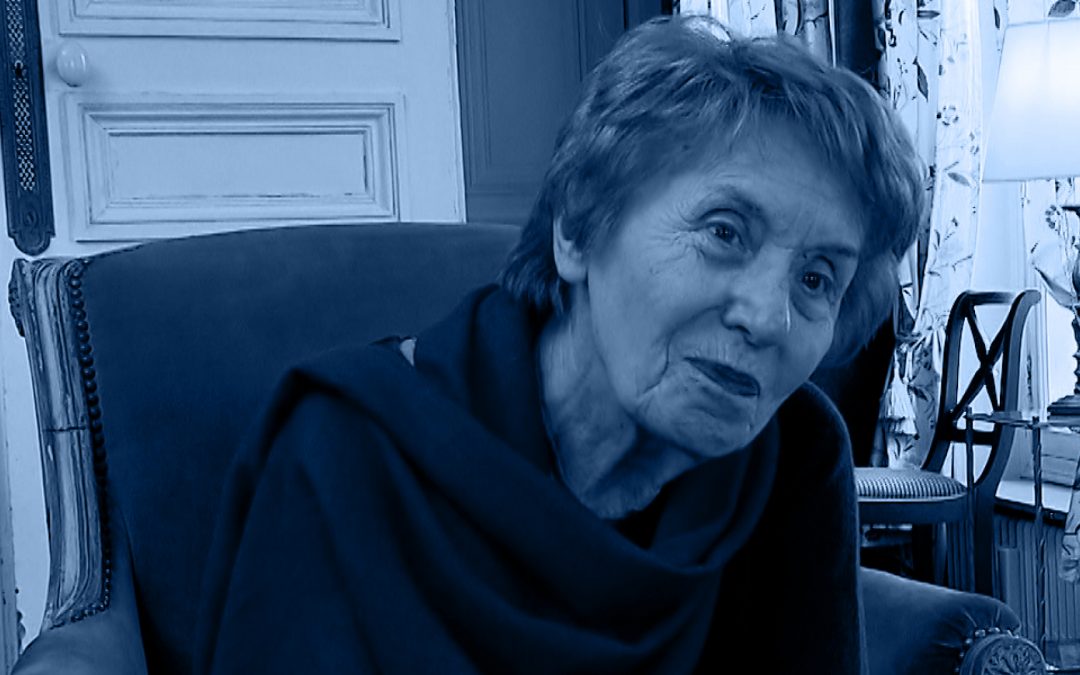 On January 26, 2023, the Circle U. European University Alliance and the Laboratoire Identités Cultures et Territoires - Les Europes dans le Monde (ICT) of Université Paris Cité will host a Masterclass celebrating the French historian, Michelle Perrot. Registration is...