Quand :
2 June 2023 – 4 June 2023
Jour entier
2023-06-02T00:00:00+02:00
2023-06-05T00:00:00+02:00
Où :
Make Sense
11 rue Biscornet
75012 Paris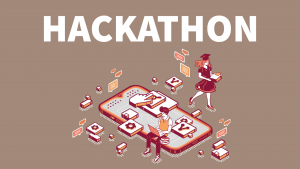 Join us from June 2nd to June 4th for the first SMARTS-UP Hackathon about digital tools in higher education developed by and for students!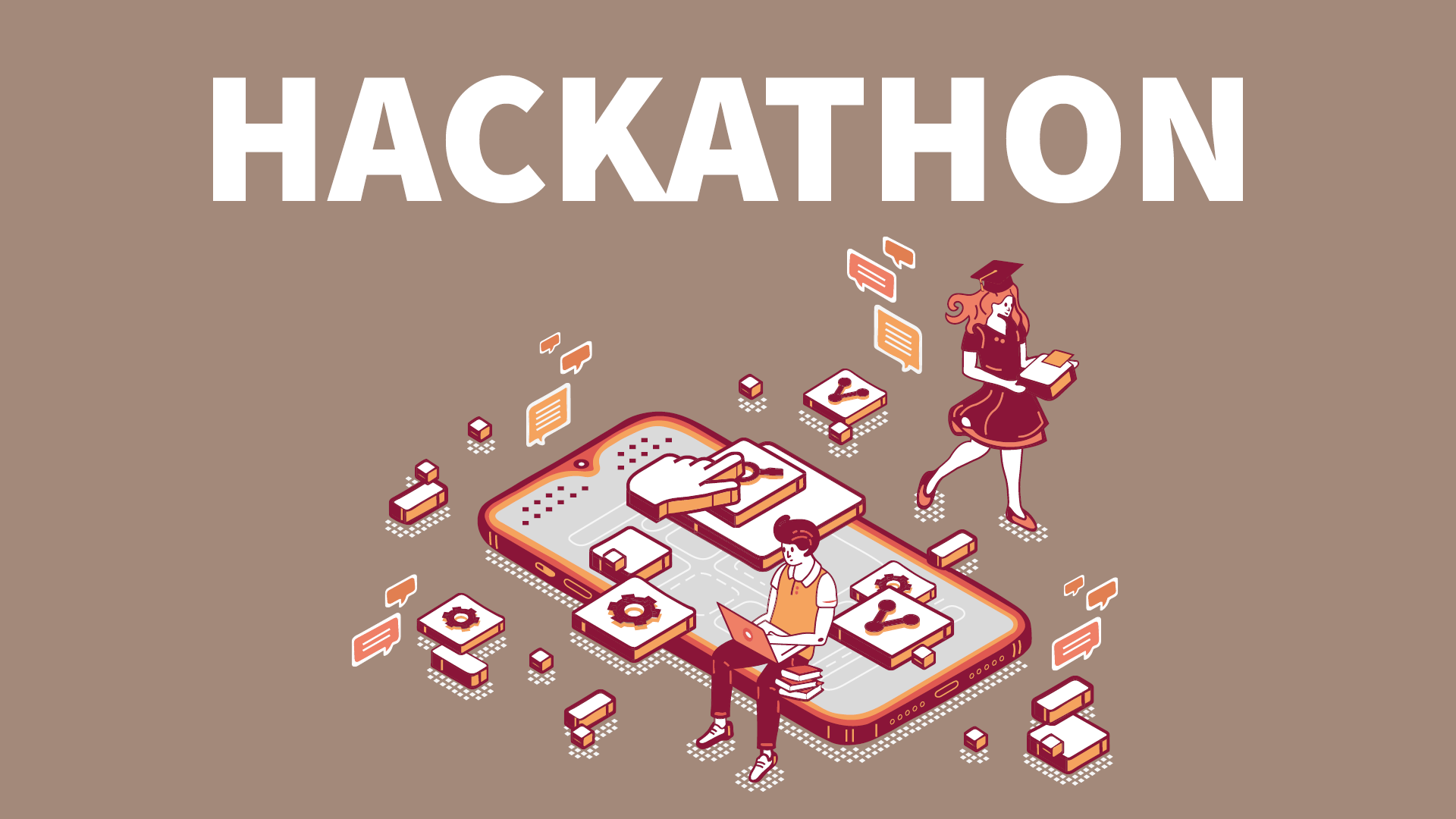 Supported by Programme d'Investissements d'Avenir France 20230, the SMARTS-UP project programme is launching this year, its first Hackathon for all graduate and Phd students associated with the Graduate Schools.
Objectives
The goal is to involve students coming from different disciplines and ages in the creation of digital tools for higher education, which they will use themselves.
The Challenge
Based on digital technologies, the teams will be guided and challenged by coaches. They will have 2 days to propose tangible and fast achievable solutions, in response to problems that direclty affect them.
The projects may relate to learning and campus life, but also student life, professional placement, networking, well-being and mental health.
Visualize the program >
Registration is free of charge but mandatory.
Opens on : 17 April 2023
Closes on : 19 May 2023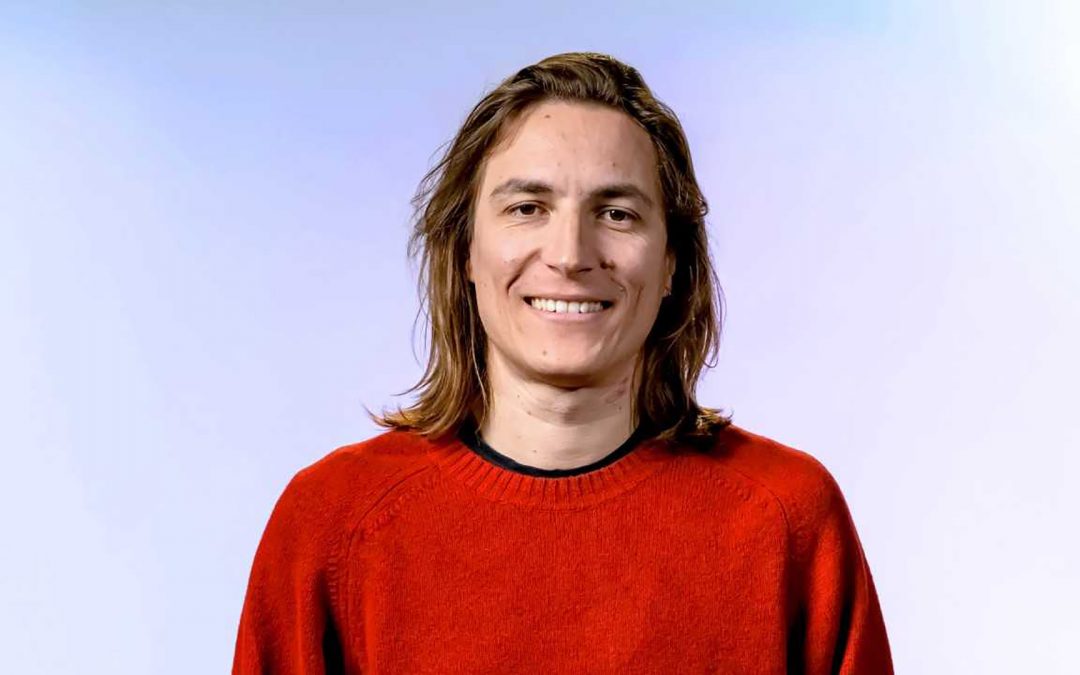 Parlons demain is a serie of interviews with Université Paris Cité alumni that enlighten the future.Dimitri is one of them ! He's the co-founder of Chipiron. Let's meet him.Chipiron has been singled out by Challenges magazine as one of the 100 start-ups to invest in...
read more