This summer, the Graduate Schools of Université Paris Cité organised multidisciplinary events designed to develop the knowledge and skills of its masters, researchers and (post) doctoral students, coming from all walks of life in the field of science.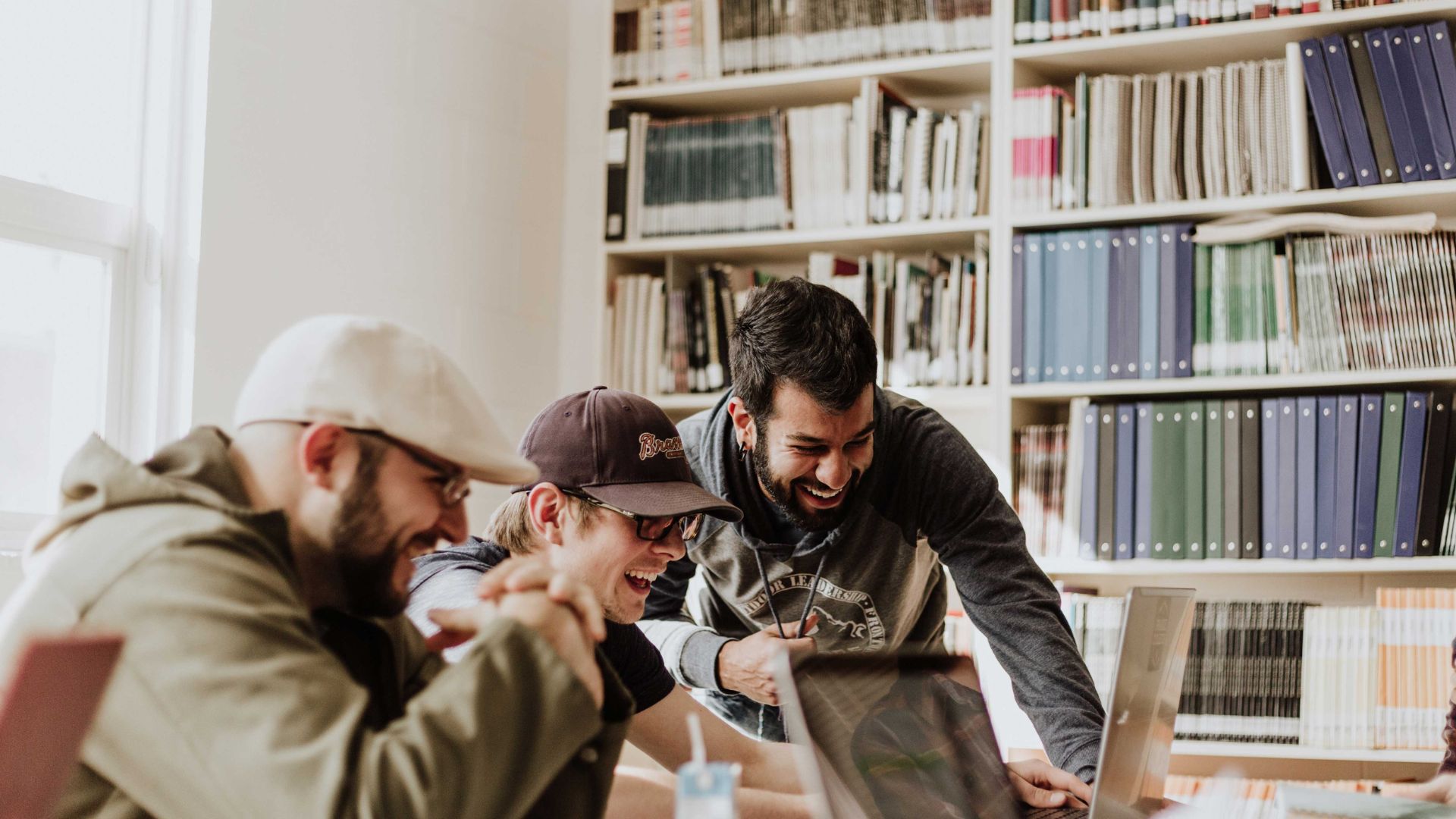 Multi and Interdisciplinary Activities
From July 11th to 13th, the Graduate School of Innovative Materials offered a short, theoretical and practical training course on 3D printing methods and tools. Teacher-researchers from Université Paris Cité, along with professionals from the 3D printing sector, provided their expertise and an update on the theme. An instrumental park of 5 FDM printers and 2 SLA printers, as well as a traction bench were made available.
The participants were trained in 3D printing where they took theoretical courses allowing them to experiment 3D printing, followed by learning to design of computer-aided parts and was concluded by printing the parts. Each student had the opportunity to put into practice the theoretical concepts they acquired.
The participant's goals were to develop the know-how to design a small object, print it and evaluate its mechanical strength, as if they were in an academic research or industrial development context.
"This workshop was very interesting because it was progressive. The first part as theoretical. The next part gave us the opporunity to really design parts. It was not always easy, because we are not industrial designers, but I find it a very good introduction to CAD software. The last part was practical: we tested two 3D printing machines in order to print our projects," explains a doctoral student from the Graduate School Innovative Materials.
International Conferences Fostering Knowledge Development
On July 12th and 13th, the Graduate School Chemistry organised its first annual conference on the theme of "Machine Learning in Experimental Sciences" in partnership with the DiiP (Data Intelligence Institute of Paris). Gathering 150 participants, these two days of conferences brought together 18 French and international professionals in the fields of data intelligence, computer science, mathematics, aerology and quantum phenomena.
The specialists provided an overview of machine learning methods used in major experimental research fields such as biology, physics, health and the environment. The two days of discussion provided an opportunity to present the tools, their use in data analysis encountered in science such as image analysis, statistical data, etc.
"It's exciting and interesting, because we have a machine learning modeling part with their new process. It's complicated to apply to concrete cases, so it allows us to gather opinions, see what has been done and give examples. It gives us ideas," states a Master's student from the Graduate School of Chemistry.
Participating in Compelling Events
Through the support of the Graduate School Neurosciences, several students (6 in Master 1, 5 in Master 2 and 1 PhD student) were funded, enabling them to participate in the FENS Forum 2022, held from July 9 to 13 in Paris. This event brought together more than 7,500 participants around a broad scientific programme that covered the fields of neuroscience, from basic to translational research.
The participants had the opportunity to present their research data in daily poster sessions, bringing pride to their Graduate School! They were able to network, attend conferences and symposia lead by prominent neuroscientists.
Together with the new Neuroscience Master and Doctoral student Association (NMDA), the Neuro Paris Master programme, CogMaster and the BME-BIN, programme leaders, teachers, master students and alumni were able to stay connected to the event.
The Graduate School Neurosciences is looking forward to participating in the next FENS Forum meeting in Vienna, Austria in June 2024.
Congratulations to Camille Lakhlifi, Marie-Joséphine Crenn, first and second prize winners from the jury and Déborah Birre, the people's choice award, all three winners on March 16th, 2023 during the ASPC final of the "Ma Thèse en 180s" contest. Université Paris Cité congratulates the 14 candidates for their hard work and high quality presentations.
read more