Admission as an independent international student
Université Paris Cité welcomes international students who are not part of an exchange programme and who not enrolled in one of our partner universities.  The admission process will depend on your country of residence, origin and level of studies.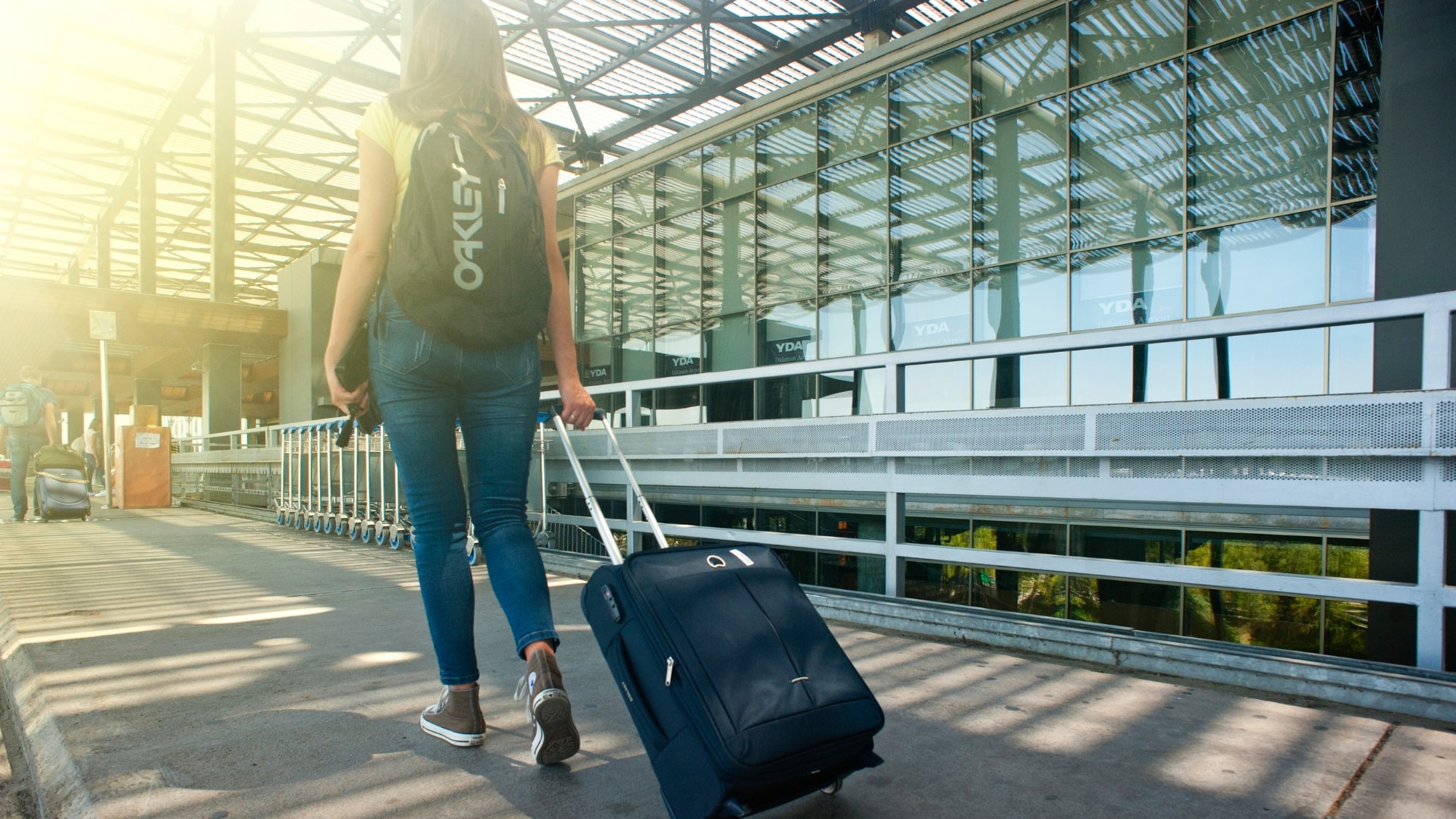 Before applying, high school and college students or those returning to school are invited to consult the Université Paris Cité course catalogue to learn about the programmes, their objectives, the opportunities for continued learning as well as professional prospects for each programme.
It is important as an international student that you prepare your stay in France and at Université Paris Cité. Below you will find the steps to guide you through the admissions process.
Admissions Procedure
Step 1: Choose your programme
To learn about the terms and conditions of the programme you are interested in, we recommend that you first visit our website or send an email to the contact person indicated on the course description in the A to Z section.
Step 2: Apply
International students who wish to enroll for the first year of an undergraduate Bachelor's degree at Université Paris Cité must apply for a pre-enrollment procedure, called a Preliminary Admission Requestor or "DAP".
International students who wish to enroll at Université Paris Cité (except for the first year of a Bachelor's degree) must submit their application directly on the Campus France "Études en France" platform if you reside in one of the 66 countries :
Afrique du Sud, Azerbaïdjan, Algérie, Arabie Saoudite, Argentine, Bahreïn, Bénin, Bolivie, Brésil, Burkina Faso, Burundi, Cambodge, Cameroun, Canada, Chili, Chine, Colombie, Comores, Congo, Corée du Sud, Côte d'Ivoire, Djibouti, Émirats arabes unis, Égypte, Equateur, États-Unis, Gabon, Géorgie, Ghana, Guinée, Haïti, Inde, Indonésie, Iran, Israël, Japon, Jordanie, Kenya, Koweït, Laos, Liban, Madagascar, Malaisie, Mali, Maroc, Maurice, Mauritanie, Mexique, Niger, Nigeria, Pérou, Qatar, République démocratique du Congo, République dominicaine, Royaume-Uni, Russie, Sénégal, Singapour, Taïwan, Tchad, Thaïlande, Togo, Tunisie, Turquie, Ukraine, Vietnam.
For more details on the registration processes, visit the Campus France website
If your country is not listed on Campus France, students must connect to the university application portal eCandidat.
Note: In some cases, it is mandatory to provide the results of an official French test (TCF).
Step 3: Application Review
To determine your eligibility, a committee will review your application. In some cases, students may be invited to an interview and/or language test. Selection committees will review the academic background, cover letter and letters of recommendation.
Registration Process
Step 1: Requesting authorisation to register
If the selection committee accepts the application, an authorisation to register will be sent by the pedagogical secretariat of the chosen programme. Without this document, it will not be possible to register at Université Paris Cité.
Step 2: Get informed on the registration procedure
It is likely that the registration authorisation already contains all the necessary information and the procedure for registering.
If not, it is recommended that you contact the pedagogical department of the chosen programme. The contacts for each course are available in the course catalog. The person responsible for the course will send the registration form, provide the list of required documents and will indicate the next steps for online registration.
Step 3: Administrative registration
This procedure generally takes place between July and the end of September.
In order to finalize the administrative registration, students must submit a copy of the supporting documents on the PJ WEB digital server (secure access). If the file is incomplete, it cannot be processed. As a result, the registration may take longer than expected.
Please note:
In case of an incomplete file, the "Administrative Registration" team will contact the students in order to help them finalise their registration. Incorrect or illegible documents will be rejected and will require a new submission.
Tuition Fees
Tuition fees are to be paid online by credit card (fully secured payment). They will be communicated individually to each student after having finalised the registration application.
European students
European students pay the same fees as French students:
Licence : 170 € + 100 € CVEC*
Master : 243 € + 100 € CVEC*
Doctorate: 380 € + 100 € CVEC*
Non-European student (non-exchange status):
In 2023/2024, Université Paris Cité has decided to grant non-European students a partial exemption from registration fees. As a result, they will pay the same fees as French and European students:
Licence: 170 € + 100 € CVEC*
Master: 243 € + 100 € CVEC*
Doctorate: 380 € + 100 € CVEC*
All students, regardless of their country of origin:
The student and campus life contribution (CVEC) is mandatory.
The registration fees can vary by about 2% each year.
Specific courses such as Erasmus Mundus may sometimes be subject to additional fees. Please refer to the pages dedicated to these courses (NANOMED and EPOG+).
Student card and pedagogical registration
As soon as the registration is completed and validated, students will receive through the postal service at their home address the student card and school certificate. If necessary, new copies can be printed from the My web application.
Once this step is completed, the pedagogical registration can be done. This second registration allows you to choose and register in the different courses offered by the selected programme.
The pedagogical registration is done in conjunction with the administrative service of the course in which the student has registered, generally between September and December of the academic year.
Contacts
Student Life Department
Site Odéon
12 rue de l'école de Médecine Paris 6è
Aile droite du bâtiment – Portes A.0.4 et A.0.5
Open Monday to Friday from 9h-12h and from 13h-16h
Campus Grands Moulins
Aile A – RdC – Loft
5, rue Thomas Mann Paris 13e
Open Monday to Friday from 9h-12h15 and from 13h30-16h30
Application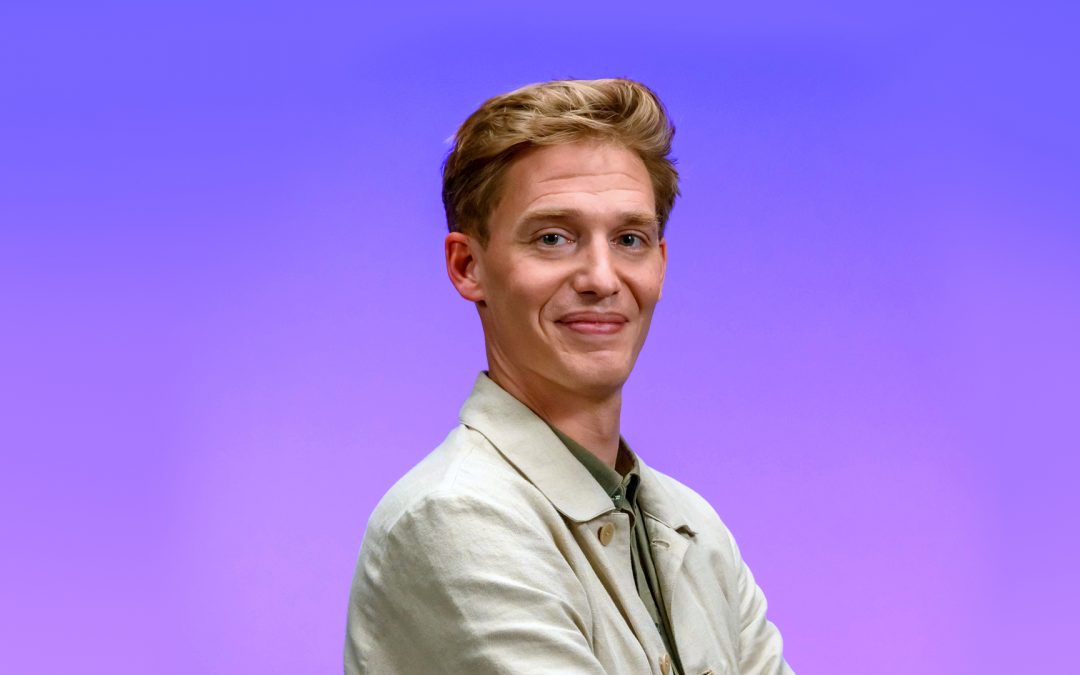 Un café avec est une série de portraits vidéo mettant en lumière la variété et la richesse des métiers présents à l'université. En tant qu'acteur majeur de l'emploi, Université Paris Cité s'engage à offrir des opportunités professionnelles de qualité.
Rencontre avec Marko Tocilovac, responsable du Département Projets structurants à Université Paris Cité.