Université Paris Cité has numerous direct agreements with partner institutions around the world. The aim of these partnerships is to foster and strengthen inter-university cooperation. These reciprocal agreements enable the university to send and at the same time receive students from a variety of backgrounds.
Advantages of bilateral mobility exchanges
you will not pay any tuition fees at the host university
you may be eligible for the mobility grant allocations distributed by the university if you meet the criteria and your application is selected.
upon your return, the grades obtained abroad will be recognised academically.
Eligibility
In order to be able to apply for a study mobility via the bilateral agreements, the student must, at the time of his/her application:
be enrolled at Université Paris Cité in the framework of a national degree (in the framework of a co-qualifying degree, the administrative registration must be done at the university)
have validated at least the first year of your bachelors degree
have a good academic record (minimum 12/20)
have a sufficient language level (for English-speaking destinations a minimum of 90/120 on TOEFL or 6.5/9 on IELTS). Please note that each partner has its own requirements in terms of the required language level.
Any student regularly enrolled at Université Paris Cité is eligible regardless of nationality. Foreign students (outside Europe) must have a valid residence permit for the duration of their mobility.
Where to go ?
List of bilateral agreements for students at Grands Moulins Campus
List of bilateral agreements for students at all other Université Paris Cité campus'
Required Language level
Most universities require proof of a minimum level in the language in which the courses are given. This is particularly the case for English-speaking universities that require certification in English such as TOEFL or IELTS (United States, Australia).
It is the responsibility of each student to take and pay for these tests. Results will be requested at the time of application. No deadline will be granted.
Please note that the required scores are different depending on the universities you are applying to.  For example:
Japan: JLPT and sometimes TOEFL
Latin America: Spanish level B1/B2
Australia, United States: TOEFL
French-speaking Canada, Vietnam Africa: none
Taiwan china Korea: sometimes TOEFL
How and when to apply?
International Relations and Strategy Office
Campus des Grands Moulins
Bâtiment des Grands Moulins – Aile A – 2e étage
5 rue Thomas Mann Paris 13e
Site Odéon
12 rue de l'École de Médecine Paris 6e
Faculty Contacts
Faculty of Humanities and Social Sciences : mobility.sh@u-paris.fr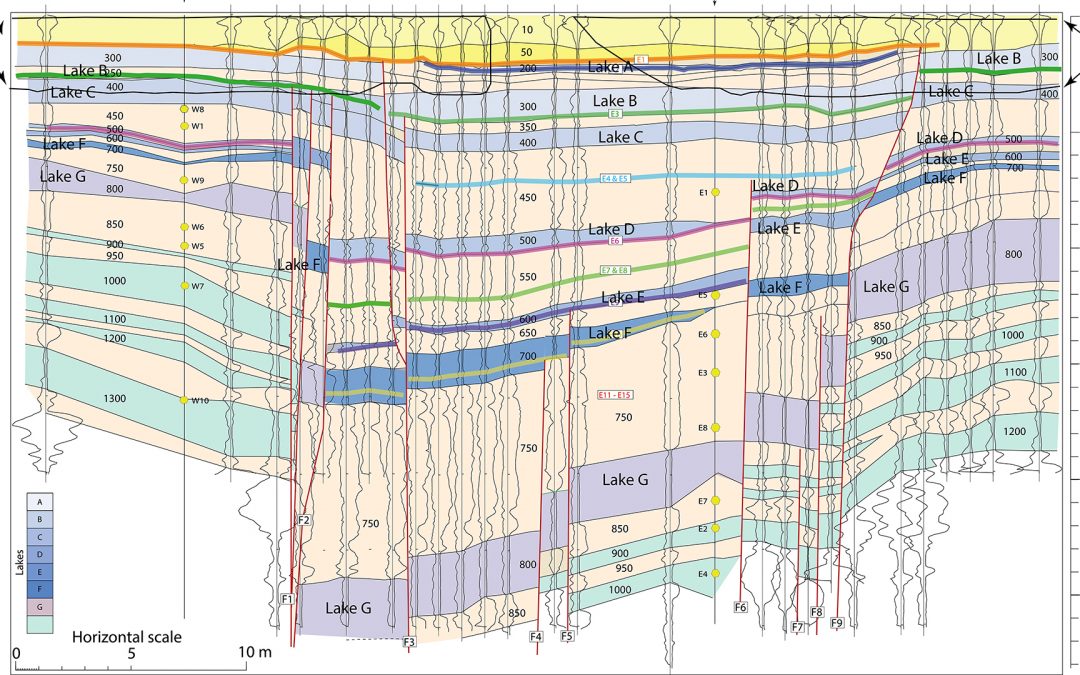 Using a technique traditionally used in civil engineering, two seismologists, including Yann Klinger, a researcher at the Institut de Physique du Globe de Paris, have highlighted the stratigraphic succession of major earthquakes over the past 2,000 years south of the...