On December 14th, 2023, the Circle U. European University Alliance and Université Paris Cité's Identités Cultures et Territoires – Les Europes dans le Monde (ICT) laboratory invites you to its second Masterclass with renowned Italian historian Carlo Ginzburg at the Carnavalet Museum. Registration is now open!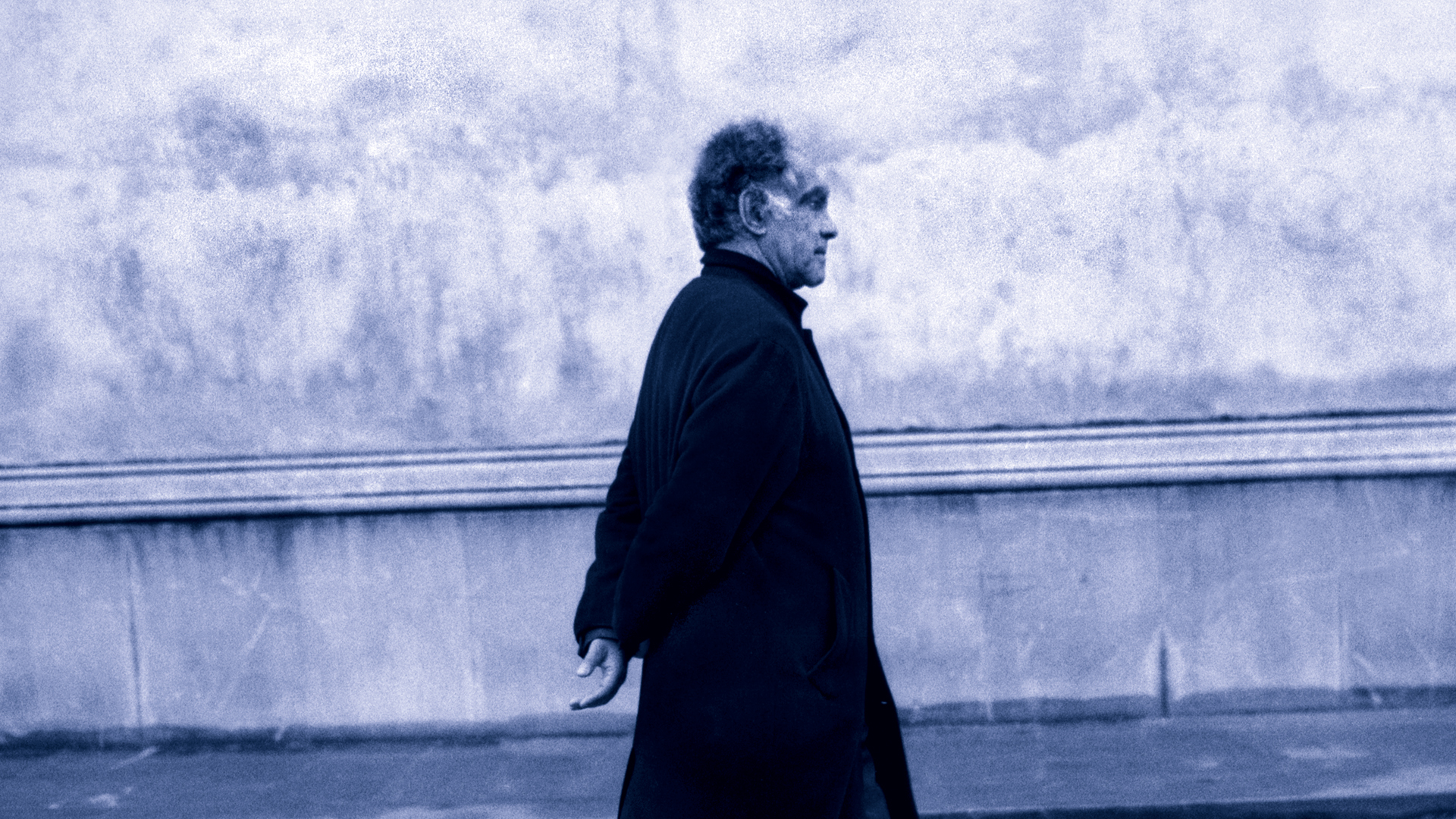 Circle U.brings together Université Paris Cité, Humboldt-Universität zu Berlin, King's College, London, UCLouvain, University of Oslo, Aarhus University, University of Belgrade, University of Pisa and University of Vienna
Our Masterclasses in History are designed to enable a wide audience to enter the worlds of historians, to travel through the looking glass of their works–the goal being to hear people who have dedicated their lives to examining the past tell us how they have written, and are writing history.
How does one come to the study of history? Why and how does one opt for a specific period, place, object, question, and issue? How does one conduct historical investigations and how does one deal with sources–archives, witnesses, and memory? How does one position oneself with regards to one's own discipline, and other disciplines? How does one relate to the present, to the public debate, and specifically to social commitment–and how does this interact with scientific research ? Finally, how does a specific historical work stand the test of time, how does it open a conversation with future generations, and how do historians look back on their own work? 
These are all questions that we will explore in a series of open interviews with major scientific and intellectual figures who have left their mark on the last few decades. We intend to break away from biographical illusions  to investigate the ways in which intentions and influences, choices and constraints, convictions and uncertainties, encounters, solicitations, collaborations–but also disagreement and confrontations–intersect. To do this, we will listen to historians, and explore how an intellectual trajectory and a life's work is constructed, based on intuition, discoveries and obstacles, curiosity, emotions and commitments, from one exploration to another, from one book to the next. In other words: how is history shaped by both intentional and random forces?
We're pleased to welcome one of today's leading historians, Carlo Ginzburg, Doctor in philosophy from the University of Pisa, professor of modern history at the University of Bologna, then at the University of California at Los Angeles and the Ecole Normale Supérieure in Pisa. Carlo Ginzburg has been a historian of 16th-century Italy, of witchcraft, of the imaginary and discourse, of art and images, co-founder of microstoria and theorist of traces and signs. He will converse with journalist Emmanuel Laurentin, Alexandre Rios-Bordes, Université Paris Cité, Simona Cerutti, EHESS, École des Hautes Études en Sciences Sociales (School of Advanced Studies in the Social Sciences) and Alice Rio, King's College, London. 
Join us on December 14th 2023 at 8:00PM at the Musée Carnavalet-Histoire de Paris for a second "Masterclass in History » dedicated to Carlo Ginzburg, co-organised by the Circle U. European University Alliance and the Laboratoire Identités Cultures et Territoires – Les Europes dans le Monde (ICT), of Université Paris Cité.
Facilitator
Emmanuel Laurentin, journalist at France Culture
Target audience
Circle U. students, academics, staff and the general public 
Language
French
(Subject to availability of seating)
For those who cannot join us, the Masterclass will be recorded and available on replay on our Youtube channel, Université Paris Cité.
Musée Carnavalet – Histoire de Paris

14 rue Payenne

75003 Paris

Orangerie du Musée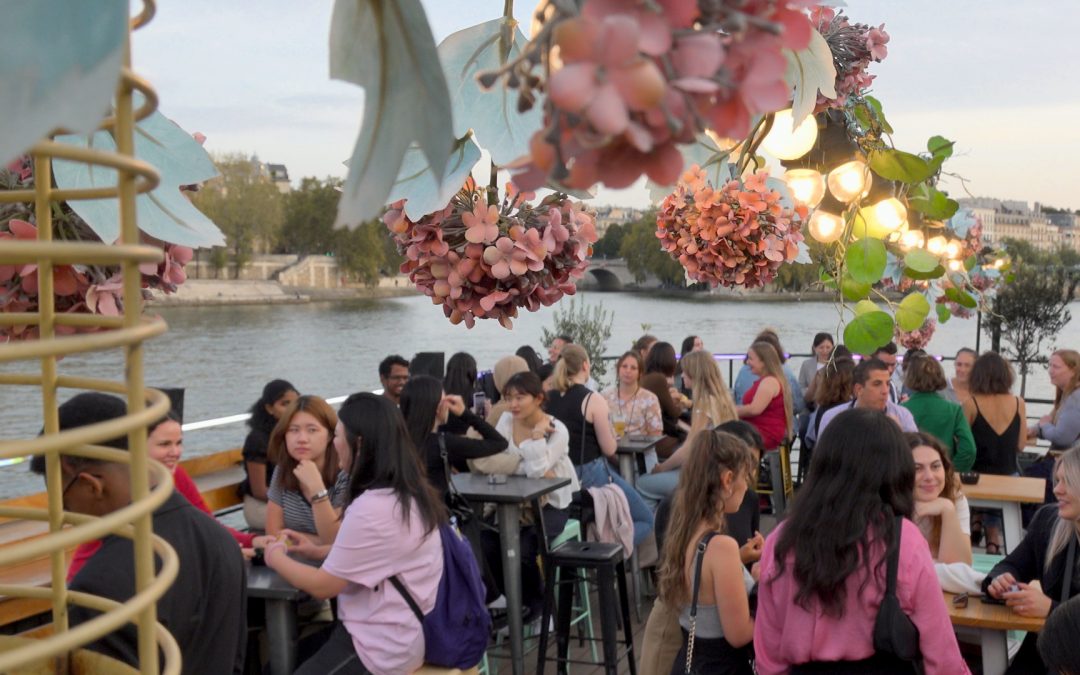 Dedicated to discovery, openness, sharing experiences and inclusion, the second edition of the International Days took place from October 9th to 13th at Université Paris Cité. A week filled with events that triggered bonding and friendships among students. Excitement...
read more