Students, teachers, researchers and staff, on this page you will be able to find the various guidelines in place at Université Paris Cité.
Effective August 1st, 2022

The sanitary measures such as lockdown or curfew, the sanitary pass or wearing face masks are no longer compulsory inside and outside. However, masks may be required on a case-by-case basis in certain health care facilities.

Students and staff are therefore no longer required to wear a mask inside the university, notably when attending classes. However, students and staff may continue to wear masks if they wish.
Health Guidelines

The best way to prevent Covid-19 is to respect the health measures: wear a mask, wash your hands regularly, and follow the social distancing guidelines whenever possible.
Various health measures are in place so that everyone can teach, work and study in a safe and protected environment. These measures are aligned as the situation evolves and are updated regularly.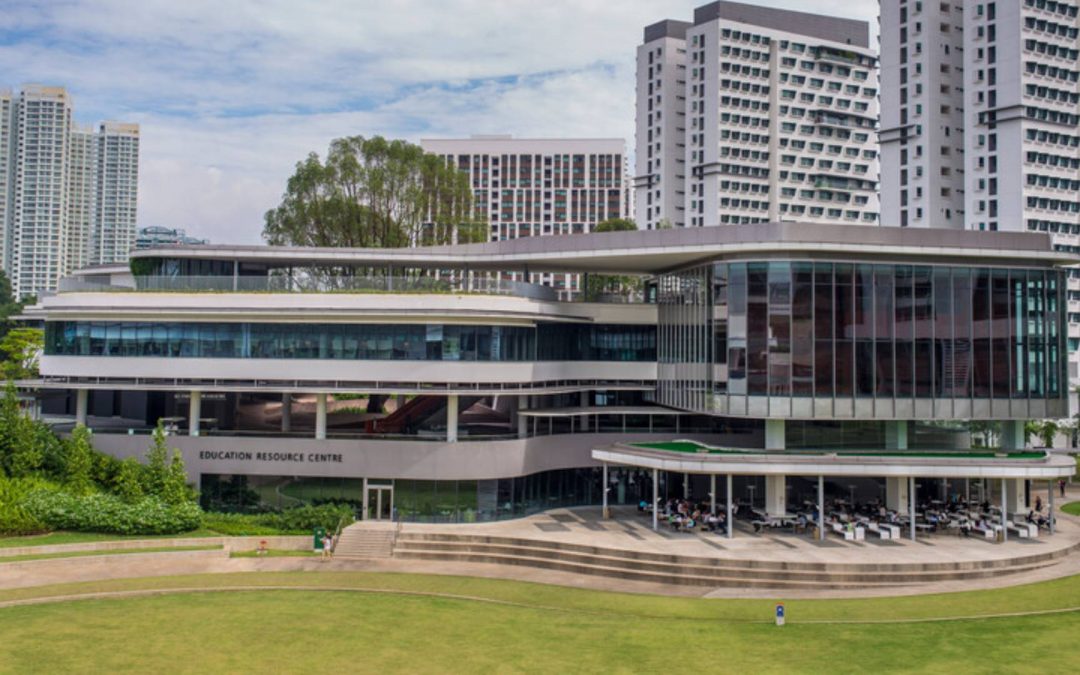 As part of the partnership between Université Paris Cité and the National University of Singapore (NUS), a new call for pedagogical innovation projects is launched.
read more
Congratulations to Camille Lakhlifi, Marie-Joséphine Crenn, first and second prize winners from the jury and Déborah Birre, the people's choice award, all three winners on March 16th, 2023 during the ASPC final of the "Ma Thèse en 180s" contest. Université Paris Cité congratulates the 14 candidates for their hard work and high quality presentations.
read more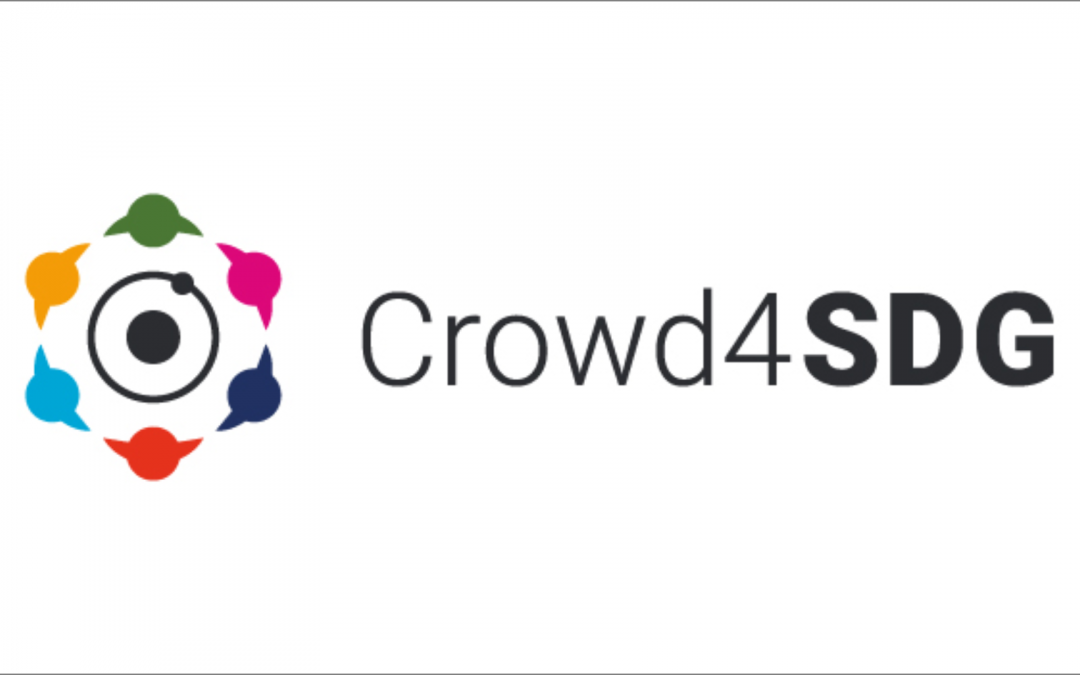 Launched in 2020, Crowd4SDG is a Horizon 2020 research and innovation action supported by the European Commission's Science with and for Society (SwafS) programme. The members of the consortium will host a final conference on March 17th at CERN in Geneva. The 5...
read more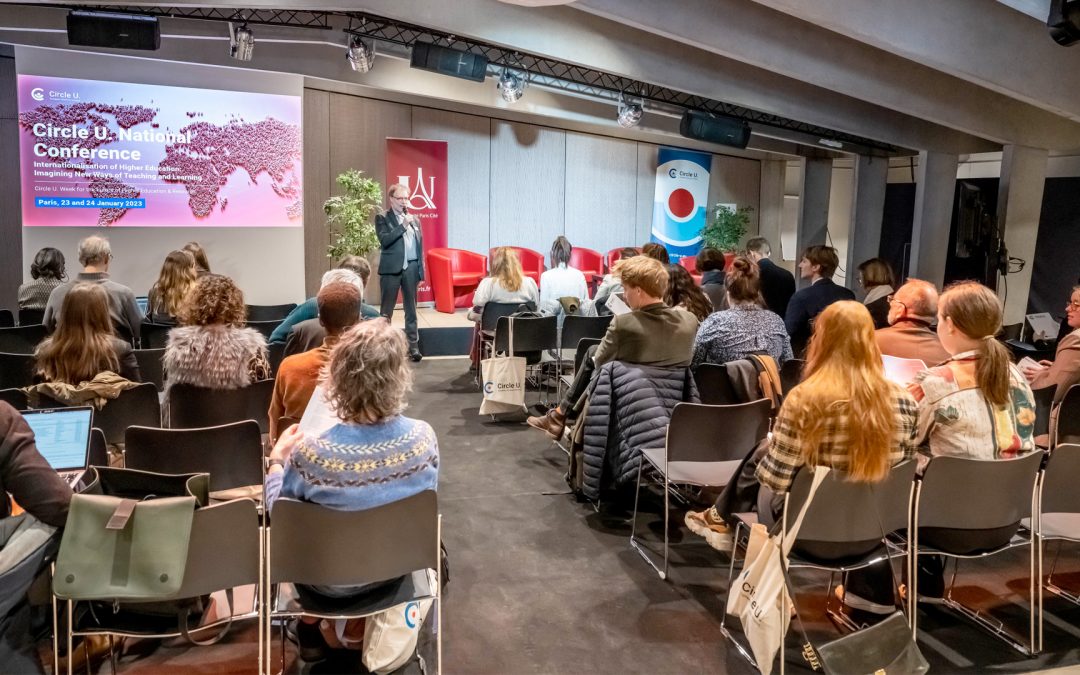 Hosted and organised by Université Paris Cité, the Circle U. Week the Future of Higher Education and Research week took place from January 23rd to 27th. Intense, rich in exchanges and sharing of experiences by bringing together professors, researchers, students and partners.
read more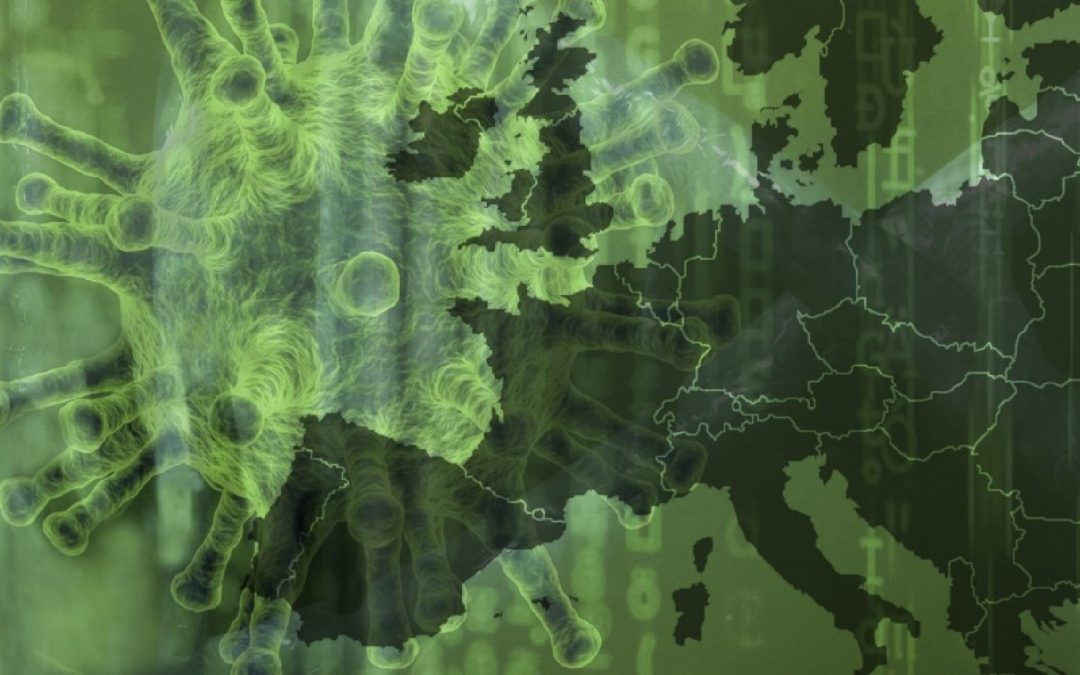 Scientists from the Institut Pasteur, Université Paris Cité, the CNRS and the Collège de France have used paleogenomics to trace 10,000 years of human immune system evolution.
read more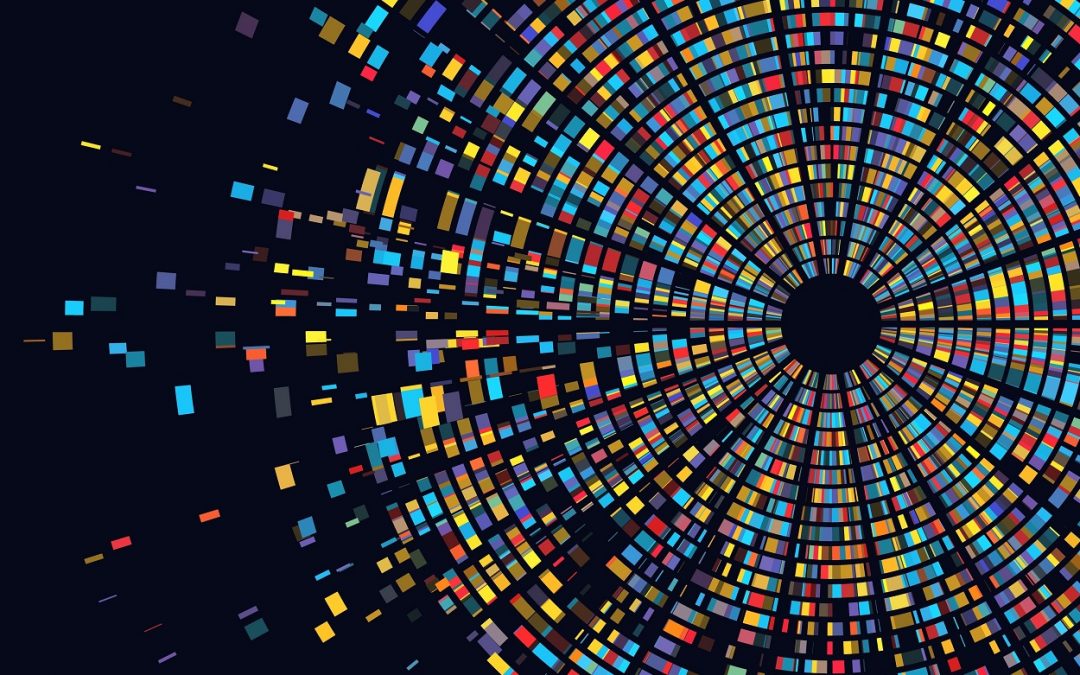 A still unknown species of circovirus, temporarily named Human Circovirus 1, it is new and distant from known animal circoviruses. Its role has been demonstrated in the liver damage of a patient under immunosuppressive treatment.
read more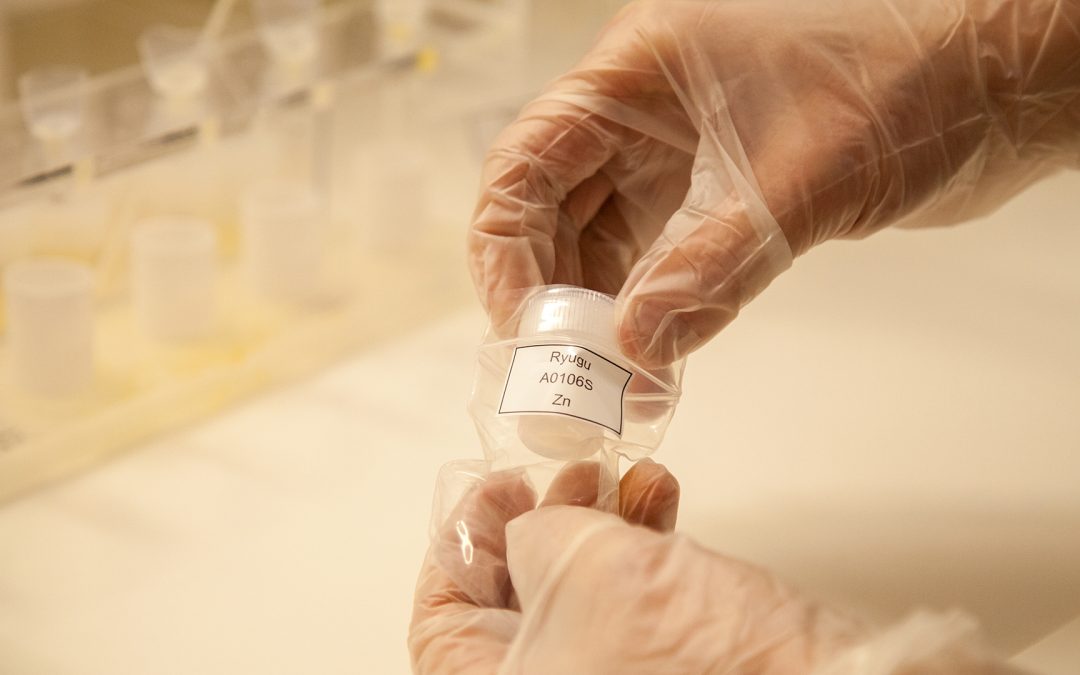 Nearly two years after Japanese mission Hayabusa2 returned to Earth, samples from asteroid Ryugu continue to reveal valuable information about the history of the early solar system. A study by scientists from the Institut de Physique du Globe de Paris, Université Paris Cité and CNRS, as part of an international consortium, reveals the isotopic composition of zinc and copper of asteroid Ryugu.
read more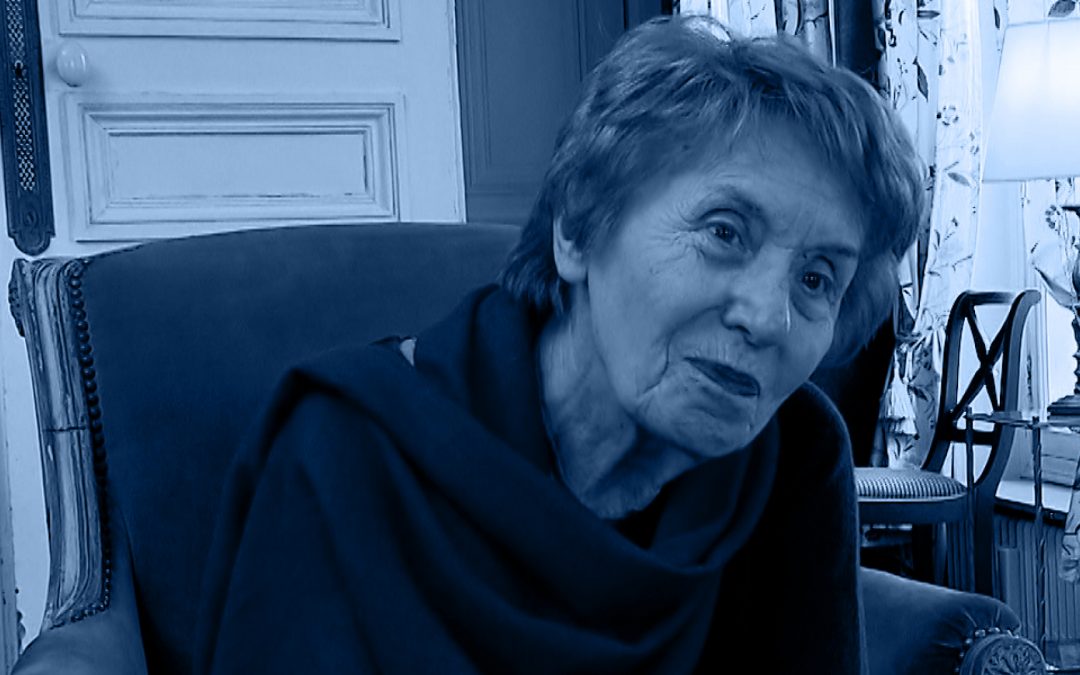 On January 26, 2023, the Circle U. European University Alliance and the Laboratoire Identités Cultures et Territoires - Les Europes dans le Monde (ICT) of Université Paris Cité will host a Masterclass celebrating the French historian, Michelle Perrot. Registration is...
read more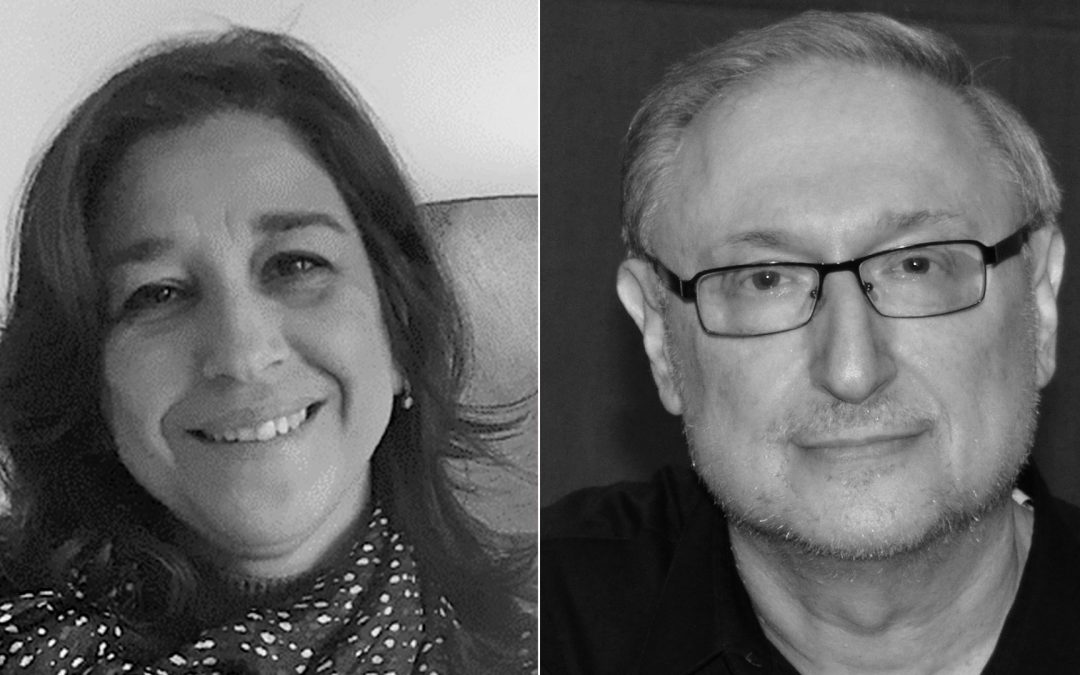 Discover the conversation with Dr Samia Mourah, clinical biologist and Professor of Pharmacology at Université Paris Cité and Dr Rafael Fridman, Professor of Pathology and Oncology at Wayne State University in Detroit, Michigan, United States, renowned expert on tumor cell-matrix interactions in cancer progression.
read more
Every year, in March, Université Paris Cité celebrates and stands up for equality. Through activities and dissemination on the university's media channels, the Equalities Month aims to raise awareness among the community by contributing to the fight against all forms...
read more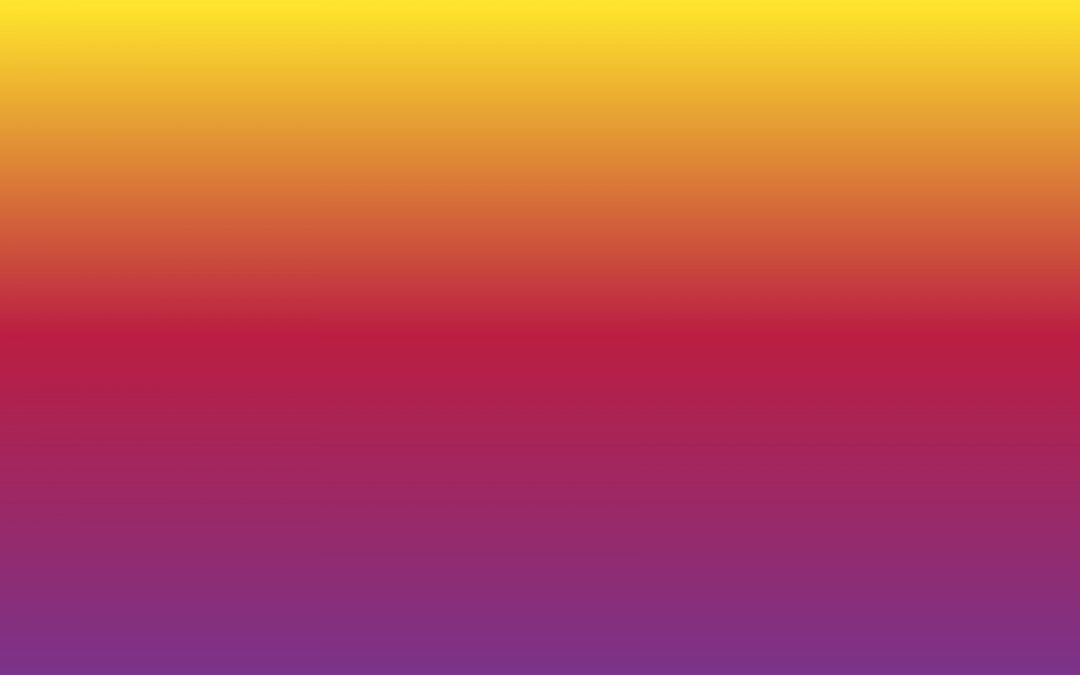 Best wishes from Université Paris Cité
read more
At the General Assembly held on November 18th 2022 at Université Paris Cité, Vincent Blondel, Rector of the University of Louvain, was elected as new President of Circle U. Succeeding Svein Stølen, Rector of the University of Oslo, he will steer the strategic...
read more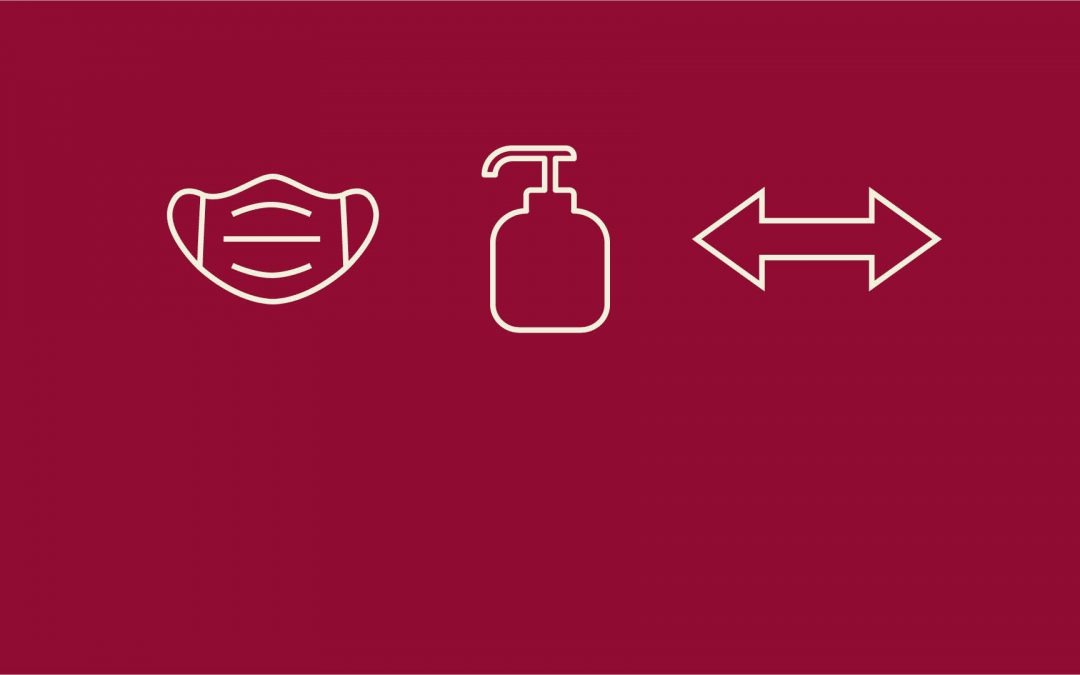 In an attempt to stop the spread of Covid-19 Université Paris Cité suggests that you comply with the following preventive measures.
read more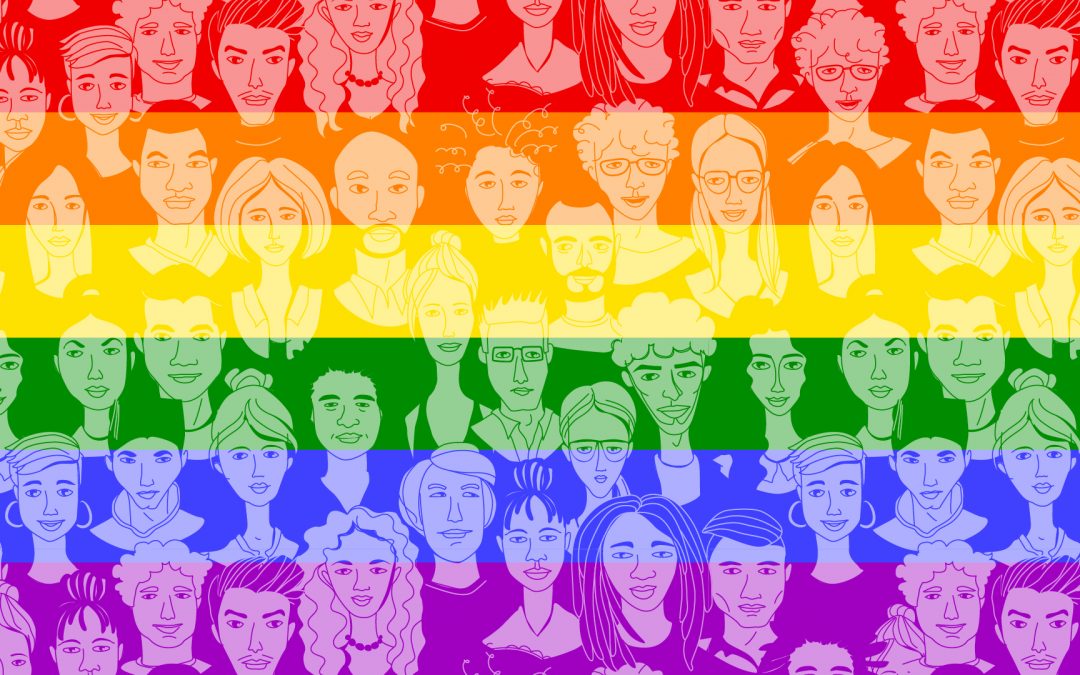 Université Paris Cité is joining forces against all forms of discrimination, including homophobia, transphobia and biphobia. It is committed to raising awareness and supporting the entire university community with regard to these issues, particularly through the...
read more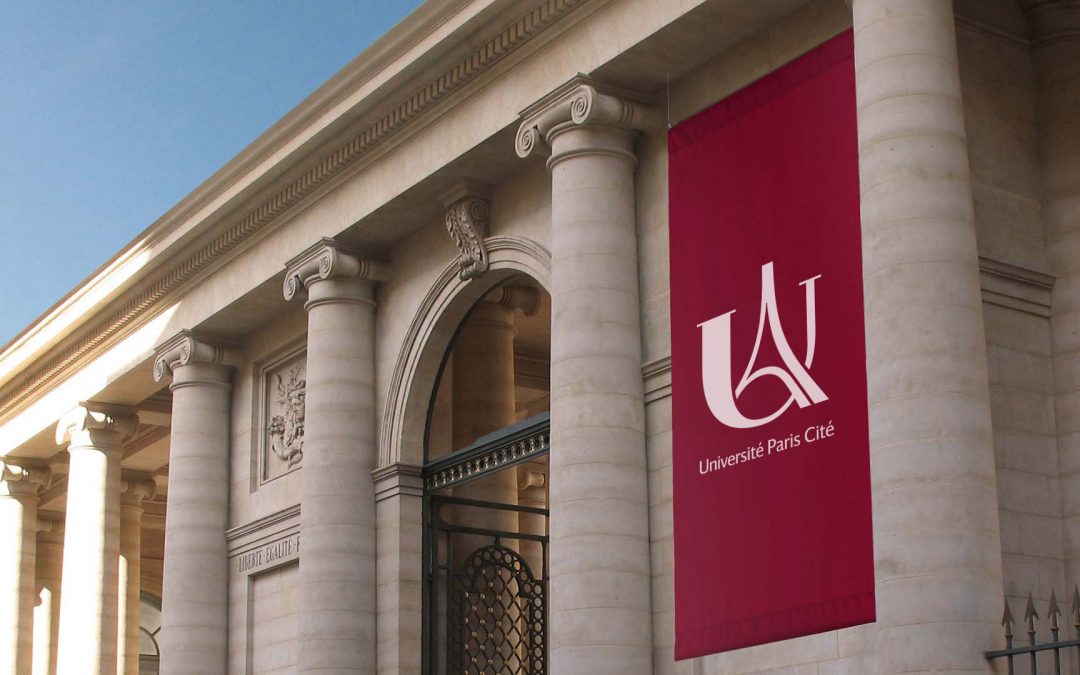 On April 13th, the French Ministry of Higher Education, Research and Innovation announced the 12 new winners of the "Science with and for Society" label. (Science avec et pour la société). Université Paris Cité has joined 17 other institutions who have been granted...
read more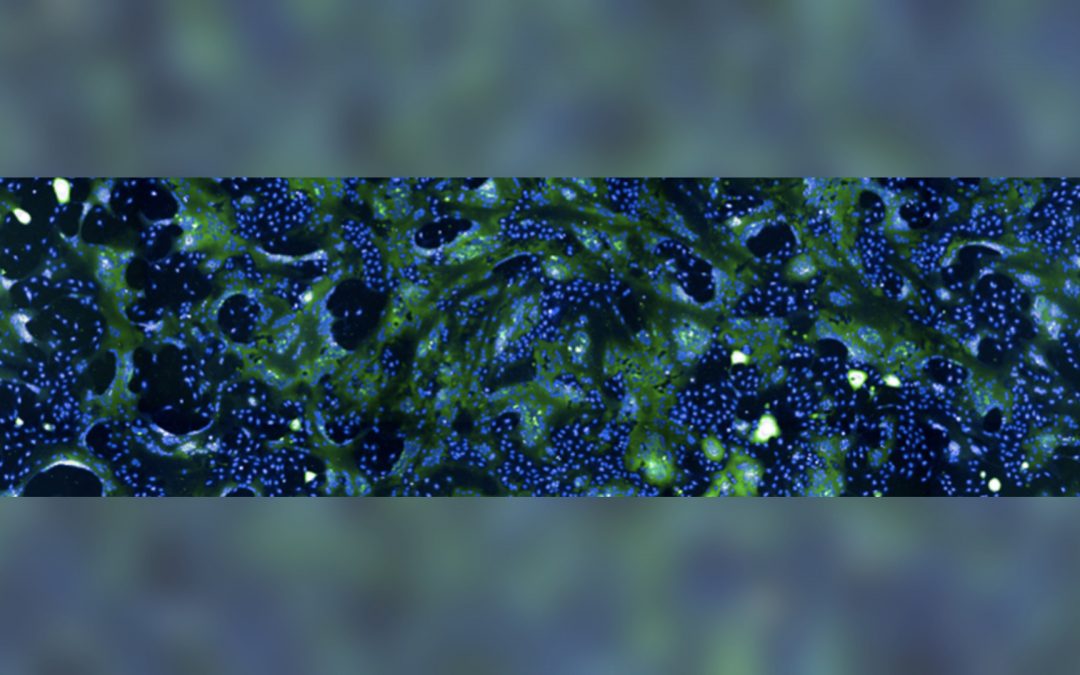 The SARS-CoV-2 Omicron BA.1 sublineage has been supplanted in many countries by the BA.2 sublineage. Although Omicron is responsible for less severe forms in the general population, immunocompromised people are still at higher risk of developing severe forms of...
read more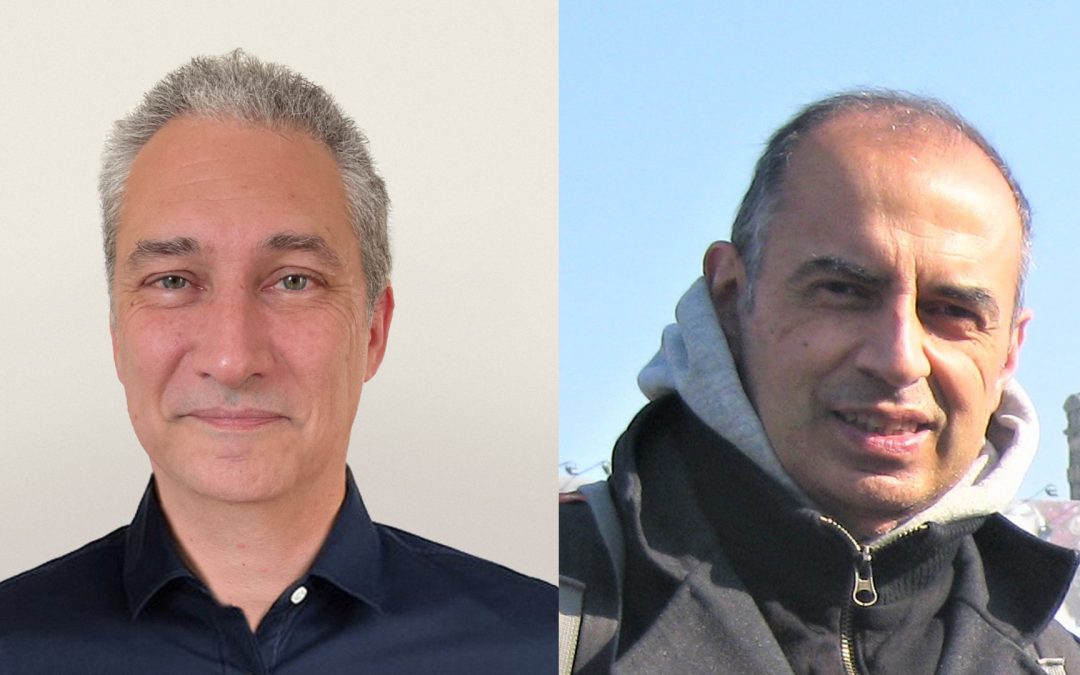 Over the last month, Olivier Taboureau, professor of bioinformatics and biostatistics at Université Paris Cité has been hosting internationally recognized tenured scientist and expert in structural bioinformatics, Juan Fernandez-Recio of the Spanish National Research...
read more