Université Paris Cité, The Learning Planet Institute and their partners of the European research project Crowd4SDG launch the third call for projects around climate change and climate justice. Contribute to this challenge by responding to the call by September 30th, 2022!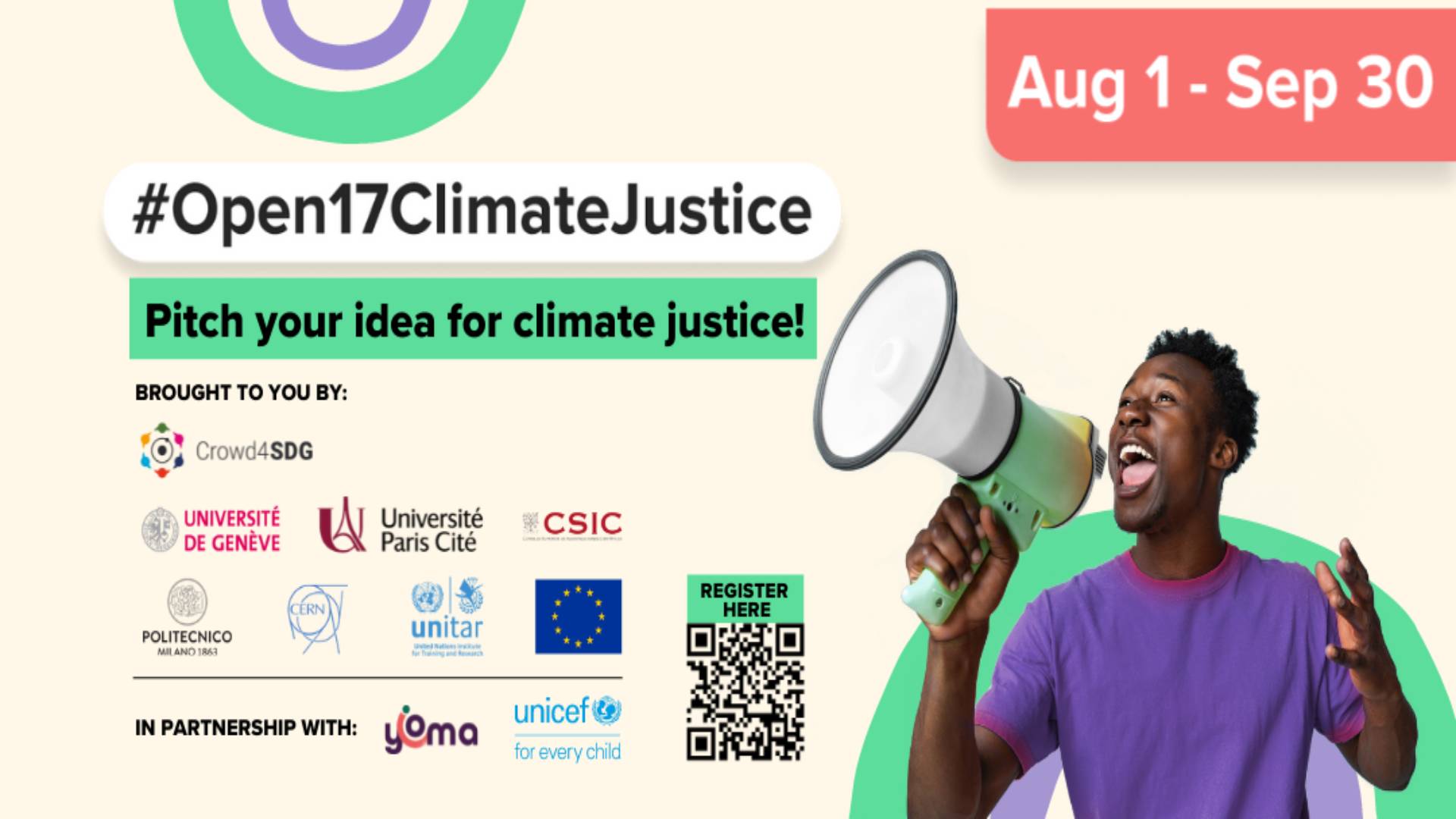 Climate change affects all of us, but not in the same way. It will likely lead to inequalities within and across nations and between current and future generations. Climate justice is a term used for framing global warming as an ethical and political issue, rather than one that is purely environmental or physical in nature.
Crowd4SDG strives towards the mitigation of this phenomenon. This three-year Horizon 2020 Research and Innovation Action promotes citizen science projects tackling the climate-change-related Sustainable Development Goals (SDGs). Université Paris Cité and its associated research lab Learning Planet Institute among the partners of the project.
Crowd4SDG is launching its third call for projects #Open17ClimateJustice focusing on SDG 16 (Peace, Justice and Strong Institutions) and SDG 13 (Climate Action) through the #Open17ClimateJustice.
Why get involved?
You can get involved by developing a project that tackles these SDGs using crowdsourcing; (information gathered or actions taken by a large group of ordinary citizens).
Once the call for projects is completed, the #Open17ClimateJustice challenge will offer a five-week online interactive coaching programme tailored to global innovators to the selected 50 applicants, to help them connect and turn good ideas into viable social innovation projects and prototypes.
Five teams will then be selected to participate in an online challenge-based innovation workshop, led by project member, CERN IdeaSquare. During the workshop, teams will learn how to build a functional prototype for their project and connect with communities and social innovation experts who can help to launch and sustain the project. 
The top two teams selected by a jury will be invited to present their projects to potential UN and NGO partner organisations, as well as impact investors, on the occasion of the Geneva Trialogue event.
Eligibility requirements
Applicants must be 16 or older. Applications must be in English and participants should have a good command of written and spoken English.
How to apply?
The challenge is open as of August 1st 2022 to any individual or team of up to four people anywhere in the world as well as to individuals or a team in partner universities. The call and application procedure is available here
Deadline
Applications are open until September 30th 2022 midnight CEST.
What is Crowd4SDG?
This Open17 challenge is supported by Crowd4SDG, a three-year Horizon 2020 Research and Innovation Action supported by the European Commission's Science with and for Society (SwafS) programme.
Led by a consortium of 6 partners (UNIGE, CERN, CSIC, Politecnico di Milano, UNITAR, Université Paris Cité) and their associated research labs (Citizen Cyberlab, Instituto de Investigación en Inteligencia Artificial, Learning Planet Institute), Crowd4SDG promotes citizen science aimed at tackling the SDGs, with a focus on Climate Action, through an innovation cycle called GEAR (Gather, Evaluate, Accelerate, Refine).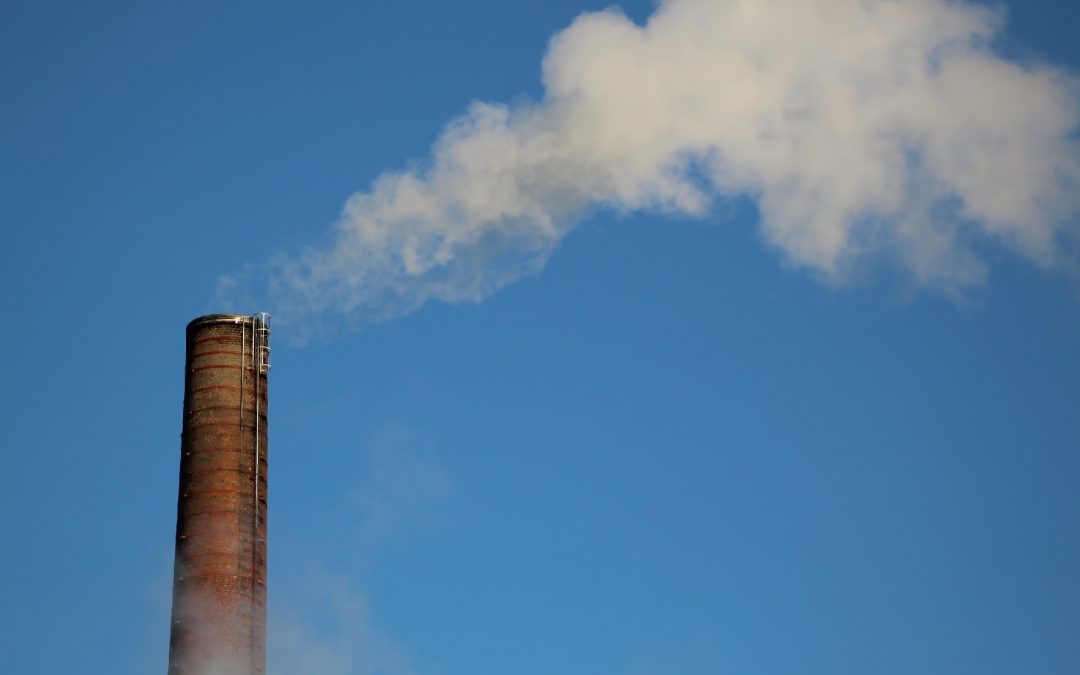 Transformer le CO2 en carburant en utilisant l'énergie solaire est une solution bio inspirée très attractive pour adresser certains enjeux énergétiques et environnementaux. Des scientifiques du Laboratoire d'électrochimie moléculaire (LEM, CNRS/Université Paris Cité), en collaboration avec des équipes chinoises, ont mis au point un catalyseur modèle à atome de Cobalt (Co) unique !
read more