Édouard Kaminski was elected President by the members of the Executive Board, with 18 votes in his favour.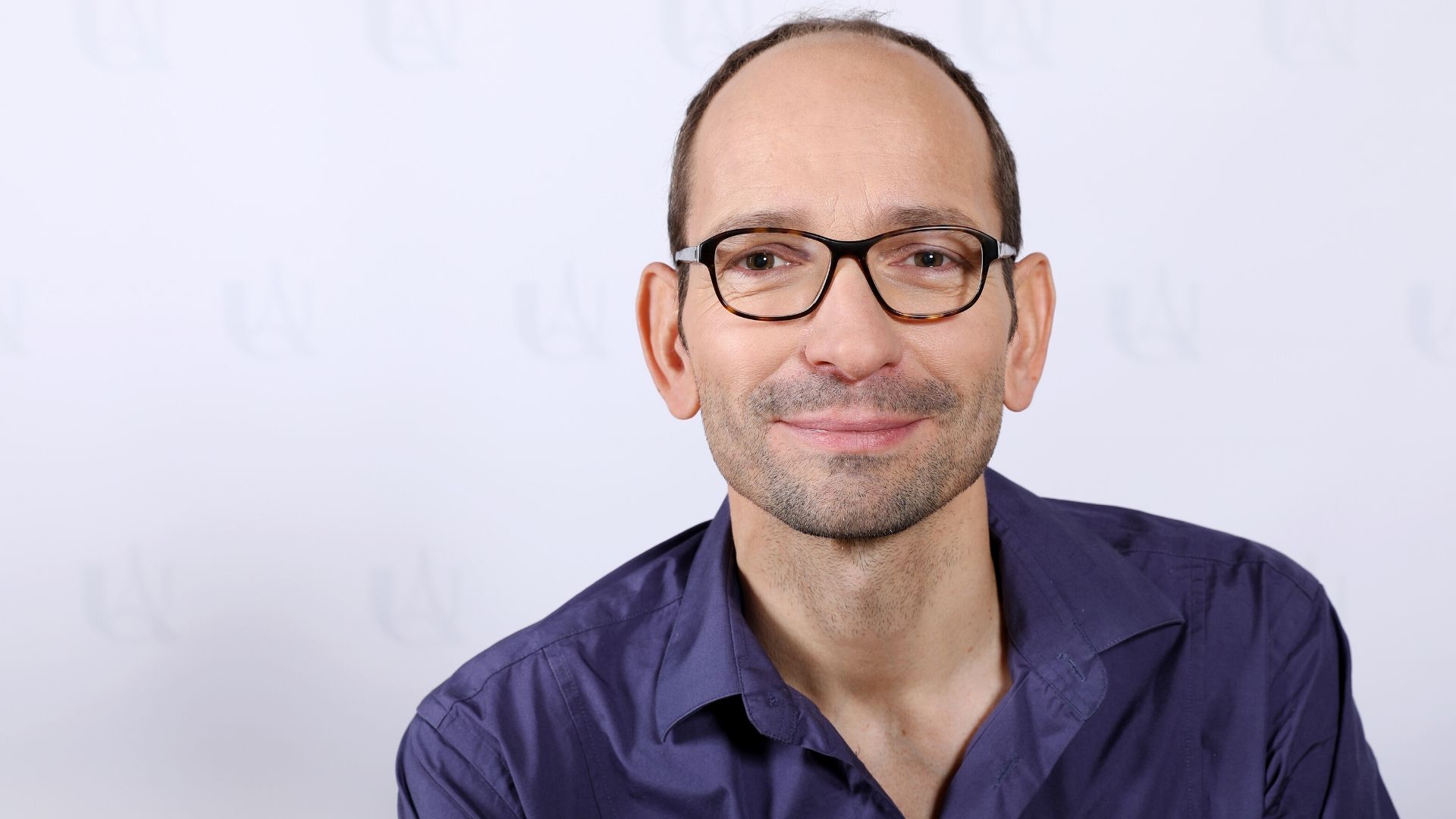 Édouard Kaminski is a geophysicist and a professor of physical volcanology.
A former student at Ecole Normale Supérieure de Lyon, he was recruited as a lecturer at Paris Diderot in 2000 after a post-doctorate at Yale University, and promoted to professor at Institut de Physique du globe de Paris (IPGP) in 2007.
His research focuses on geological fluid dynamics. He studies both volcanoes and the thermal evolution of telluric planets. His approach combines theoretical developments and laboratory-scale experiments, as well as the interpretation of geological field data.
He teaches physics and geophysics courses at IPGP and at the Faculty of Sciences.
Édouard Kaminski was deputy director of IPGP  and director of the Earth and Planetary Sciences unit. In 2018, he was appointed Vice-President in charge of IdEx (a a label of excellence granted to the university). Since 2019, he was Vice-President of Research at Université Paris Cité.
During the board meeting, Xavier Sense was elected Vice-Chairman of the Executive Board with 18 votes. Director of the Paris – Rives de Seine IUT at Université Paris Cité since 2017 and Vice-President of ADIUT (2019-2023), he is also a lecturer at the Information & Communication department.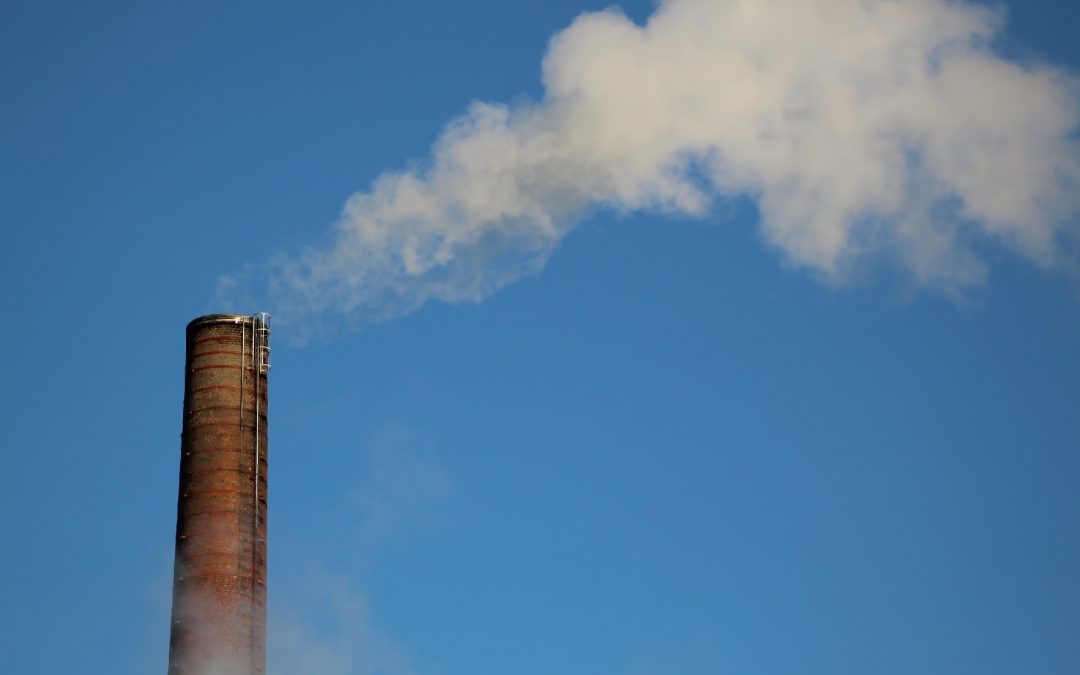 Transformer le CO2 en carburant en utilisant l'énergie solaire est une solution bio inspirée très attractive pour adresser certains enjeux énergétiques et environnementaux. Des scientifiques du Laboratoire d'électrochimie moléculaire (LEM, CNRS/Université Paris Cité), en collaboration avec des équipes chinoises, ont mis au point un catalyseur modèle à atome de Cobalt (Co) unique !
read more