The SSU, University Health Service, welcomes Université de Paris students free of charge for medical check-ups and consultations.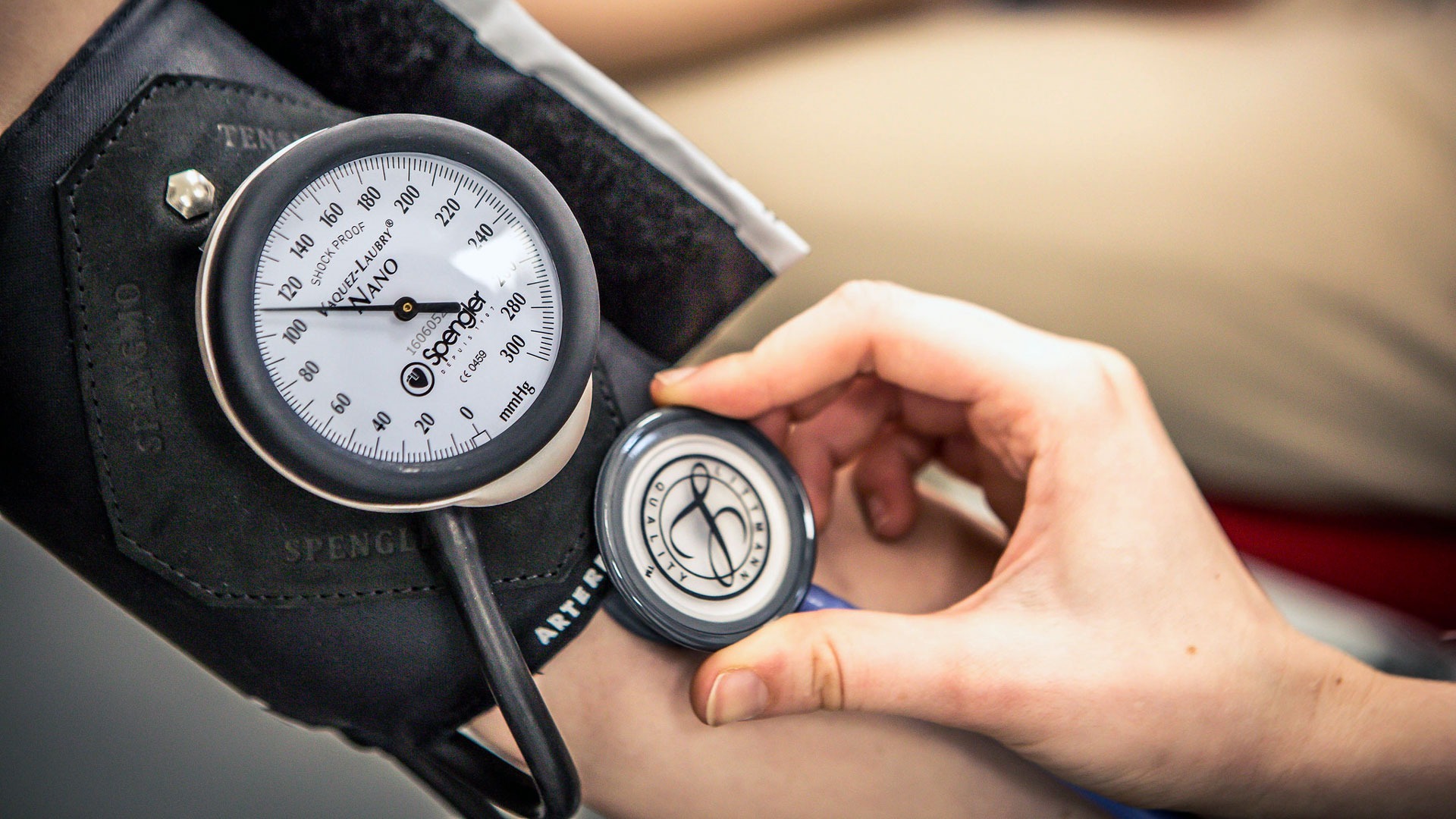 Covid-19 measures
During the closure period of the university, and effective from March 19, 2020, you can request a medical appointment to SIUMPPS by writing an email to accueil@siumpps.parisdescartes.fr.
In your message, please specify your name, first name, telephone number and e-mail address, as well as the reason for your request  (medical advice, disability accommodation, psychological follow-up, etc.). A doctor, nurse or psychologist will get back to you.
Evaluations and consultations
The SSU, University Health Service, welcomes all Université de Paris students free of charge for medical examinations including:
Preventive medicine, Gynecological prevention, Dental prevention, Psychological consultations, Quitting smoking, Vaccinations, Nutrition consultations
Consultations on accommodations for students with disabilities
Certificates for the practice of sport, internships abroad
Follow-up of foreign students arriving outside the EU for the first time
Université de Paris has two SSU facilities to welcome you.
Good to know : You can declare one of the SSU doctors as your attending physician.
Healthcare Facilities

For consultations in general medicine, gynecology, dentistry and psychology, you have the possibility to consult our doctors without any advance payment, by providing justification that you have access to the public health insurance and your complementary insurance coverage.
Healthcare Centre
45 rue des Saints-Pères Paris 6e
01 42 86 21 29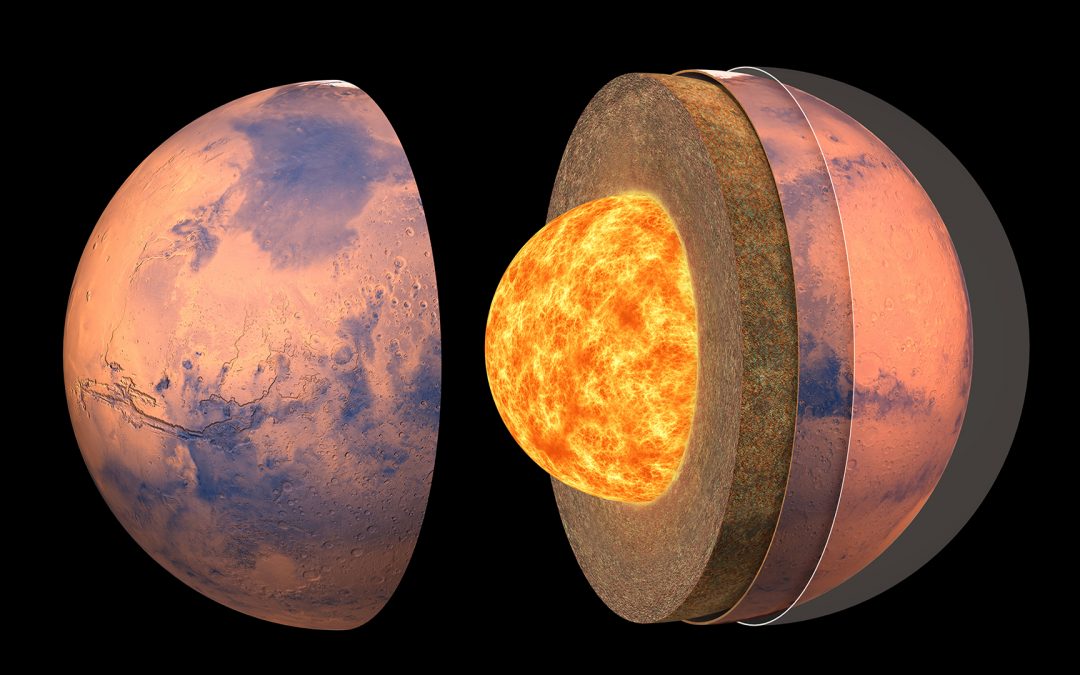 Using information obtained from around a dozen earthquakes detected on Mars by the Very Broad Band SEIS seismometer, developed in France, the international team of NASA's InSight mission has unveiled the internal structure of Mars. The three papers published on July...