The general framework for Université Paris Cité' academic 2022-2023 calendar was approved by the academic senate on April 5th 2022.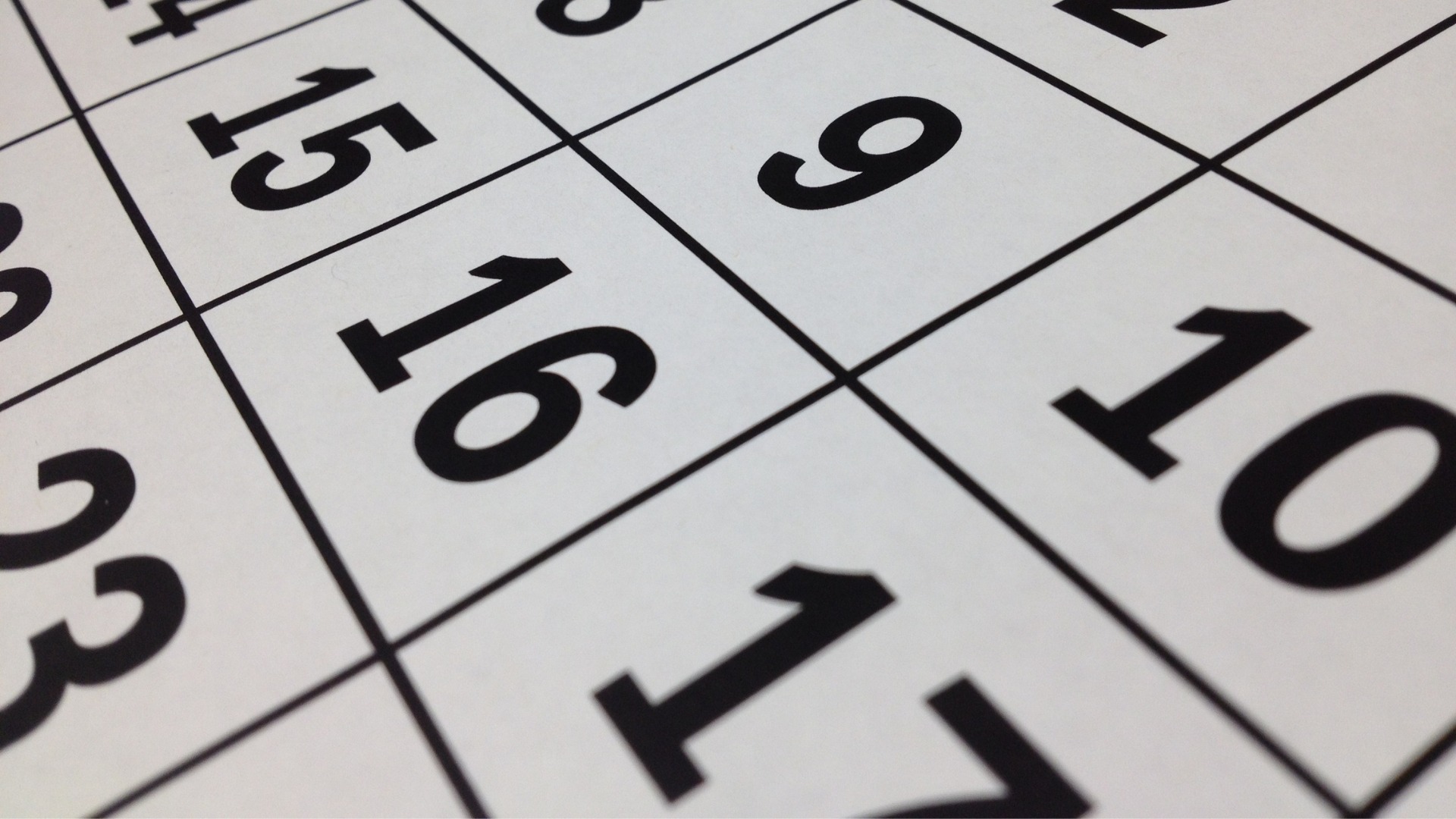 Overseen by the academic commissions from the Faculties and the IPGP, each component* will offer its students a specific calendar based on its academic activities, while taking into account the following general framework:
Start of the 2022-2023 academic year: Thursday 1st September 2022
The first day of presence for students is the first day of classes or the date of the pre-return meeting when it is organised.
Duration of the academic year: 10 to 12 months
End of the 2022-2023 academic year: Thursday 31 August 2023.
No academic activities may take place during periods when the University is closed (e.g. Christmas and summer holidays).
No assessments will be able to take place after 30 June 2023, except in exceptional circumstances that are duly justified to the relevant academic commissions.
On an exceptional basis, results for the year may be published up until 30 September 2023 at the latest for assessments (thesis / internship presentations) or jury sessions that have not been able to be organised before 31 August.
* The term "component" refers to the departments, training and research units (UFR), IUT and engineering schools grouped together within each Université Paris Cité Faculty: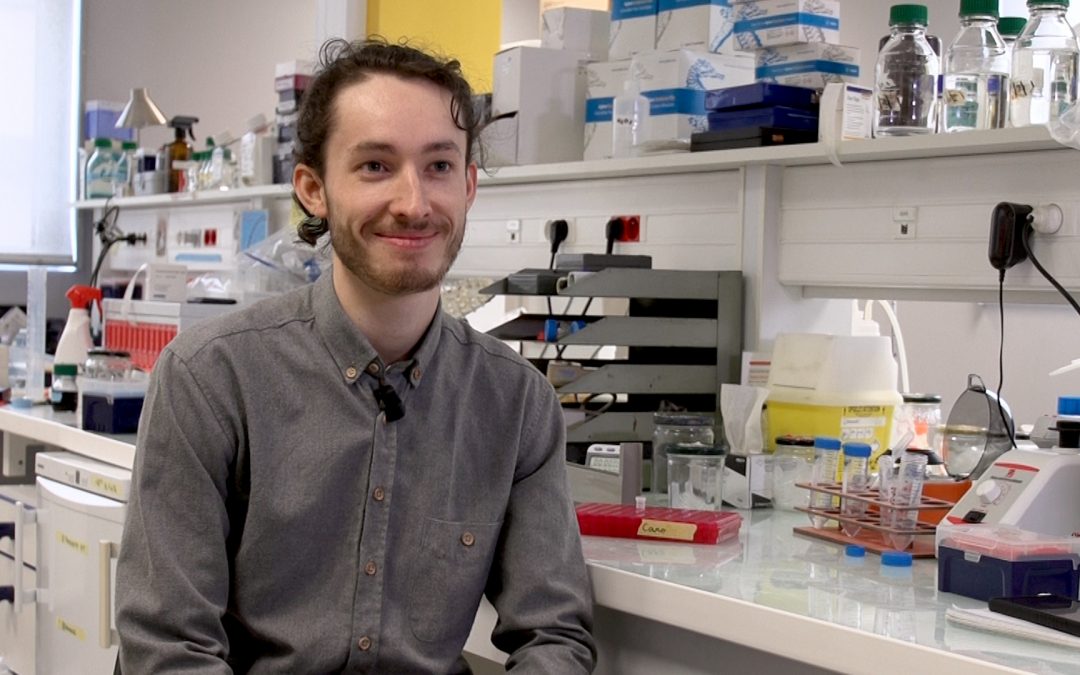 Gaël Fortin, is a Phd student as well as a student-entrepreneur while preparing his thesis in biology. He has benefitted from the national status of student-entrepreneur offered at Université Paris Cité. His entrepreneural projects have turned into reality through the...