IdEx partners and members
IdEx Université Paris 2019 is supported by the Comue USPC, University of Paris and 11 academic and scientific partners.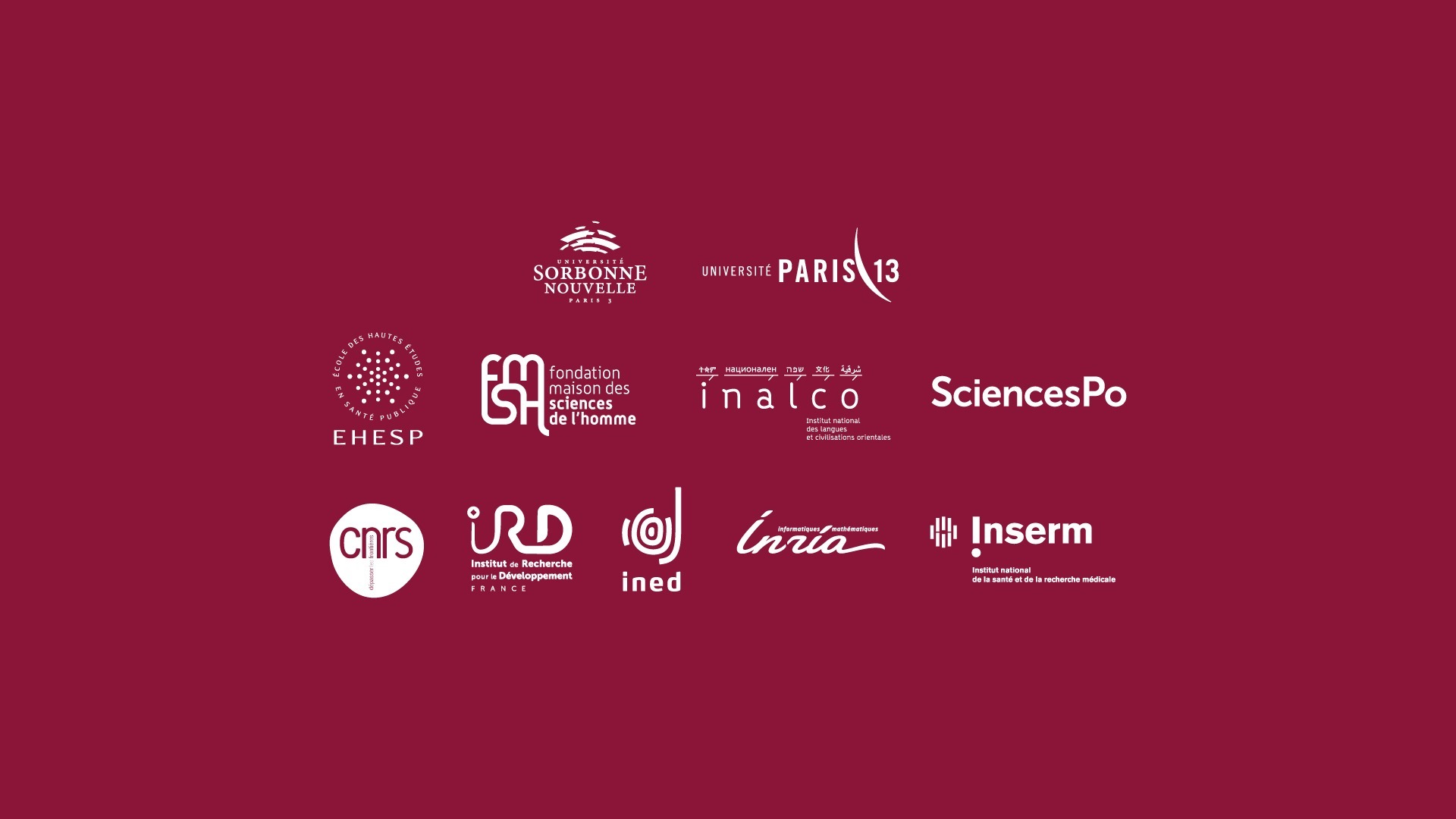 The partners of the IdEx Université Paris project:
Université de Paris
Institut de physique du globe de Paris
Université Sorbonne Paris Nord
FMSH – Fondation Maison des sciences de l'homme
Inalco
Sciences Po
Research Organizations :
CNRS
IRD
INED
INRIA
INSERM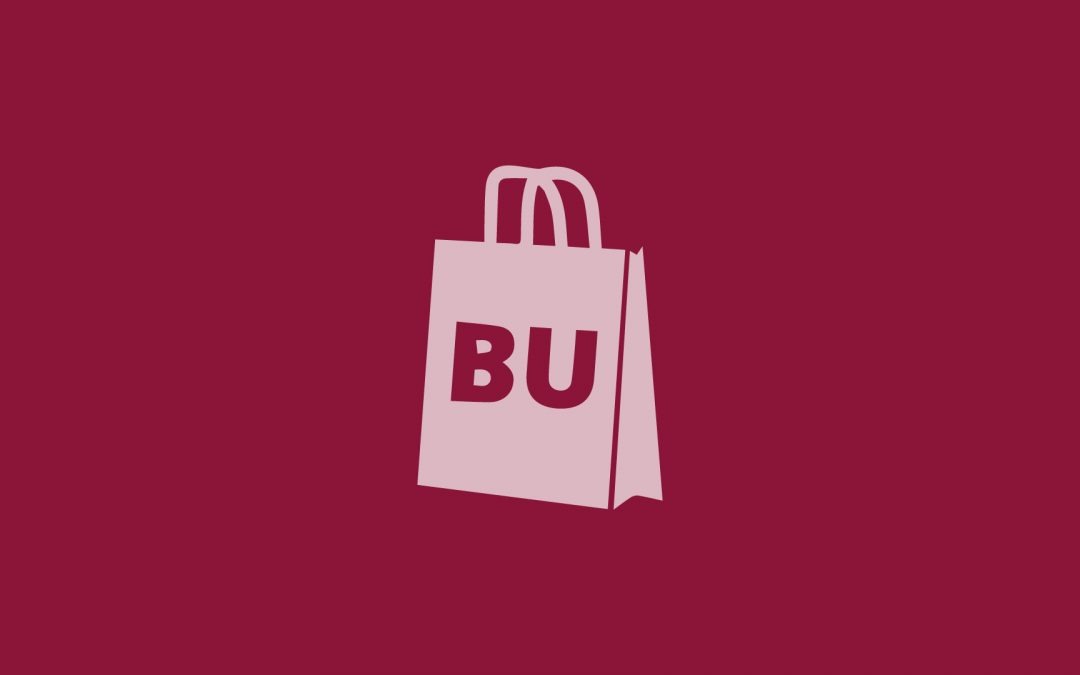 Dans le cadre du plan de reprise progressive d'activité, les bibliothèques d'Université de Paris proposent des services de substitution pour l'emprunt et le retour de documents dans le respect des prescriptions sanitaires. ...