IdEx partners and members
IdEx Université Paris 2019 is supported by the Comue USPC, University of Paris and 11 academic and scientific partners.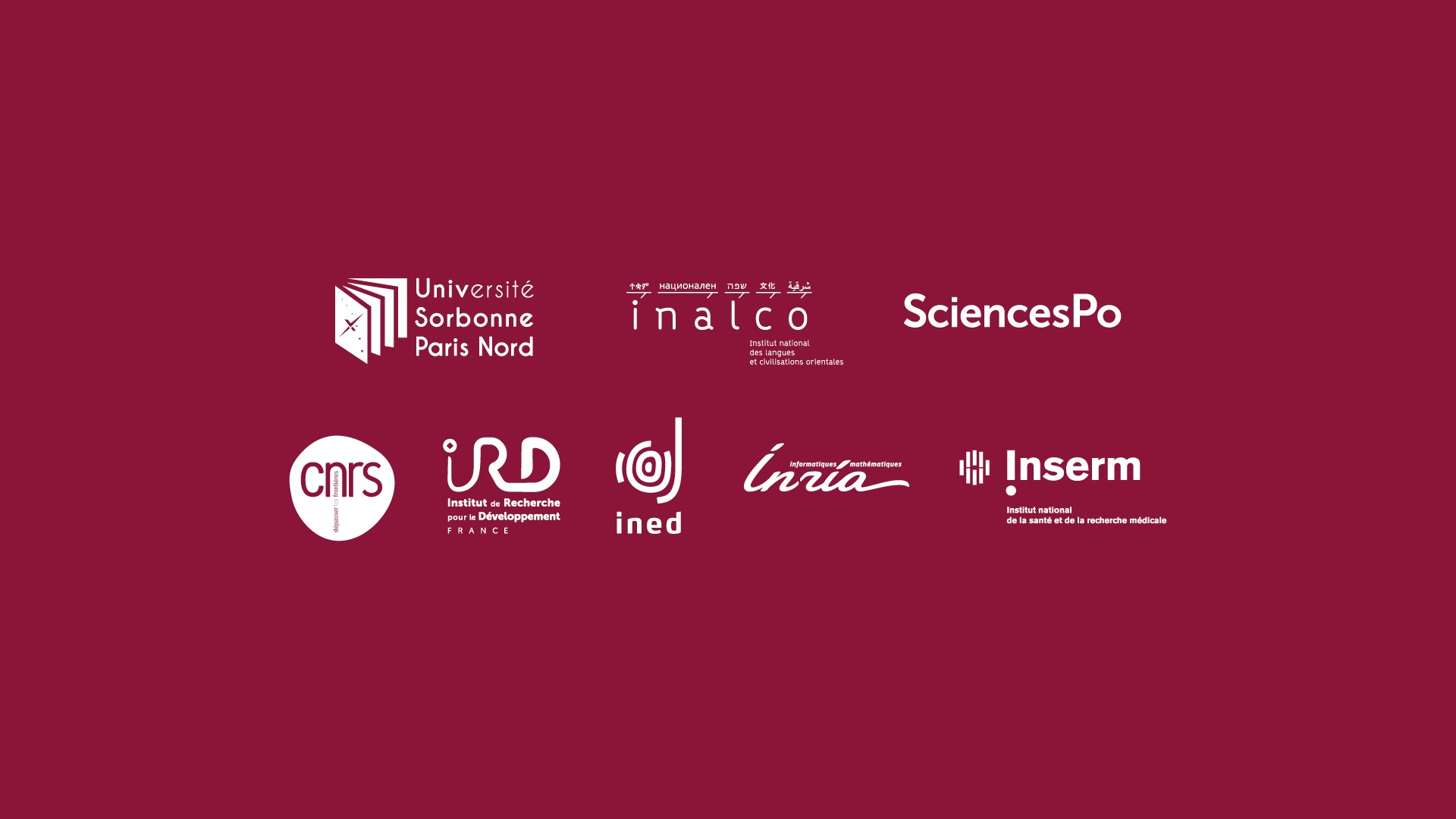 The partners of the IdEx Université Paris project:
Université Paris Cité
Institut de physique du globe de Paris
Université Sorbonne Paris Nord
Inalco
Sciences Po
Research Organisations :
CNRS
IRD
INED
INRIA
INSERM
Université Paris Cité and the University of Toronto signed a new Memorandum of Understanding (MOU) aimed to foster collaborations in education and research. The two institutions agree to develop joint activities to address issues of mutual interest, focusing initially on the health field.