IdEx partners and members
IdEx Université Paris 2019 is supported by the Comue USPC, University of Paris and 11 academic and scientific partners.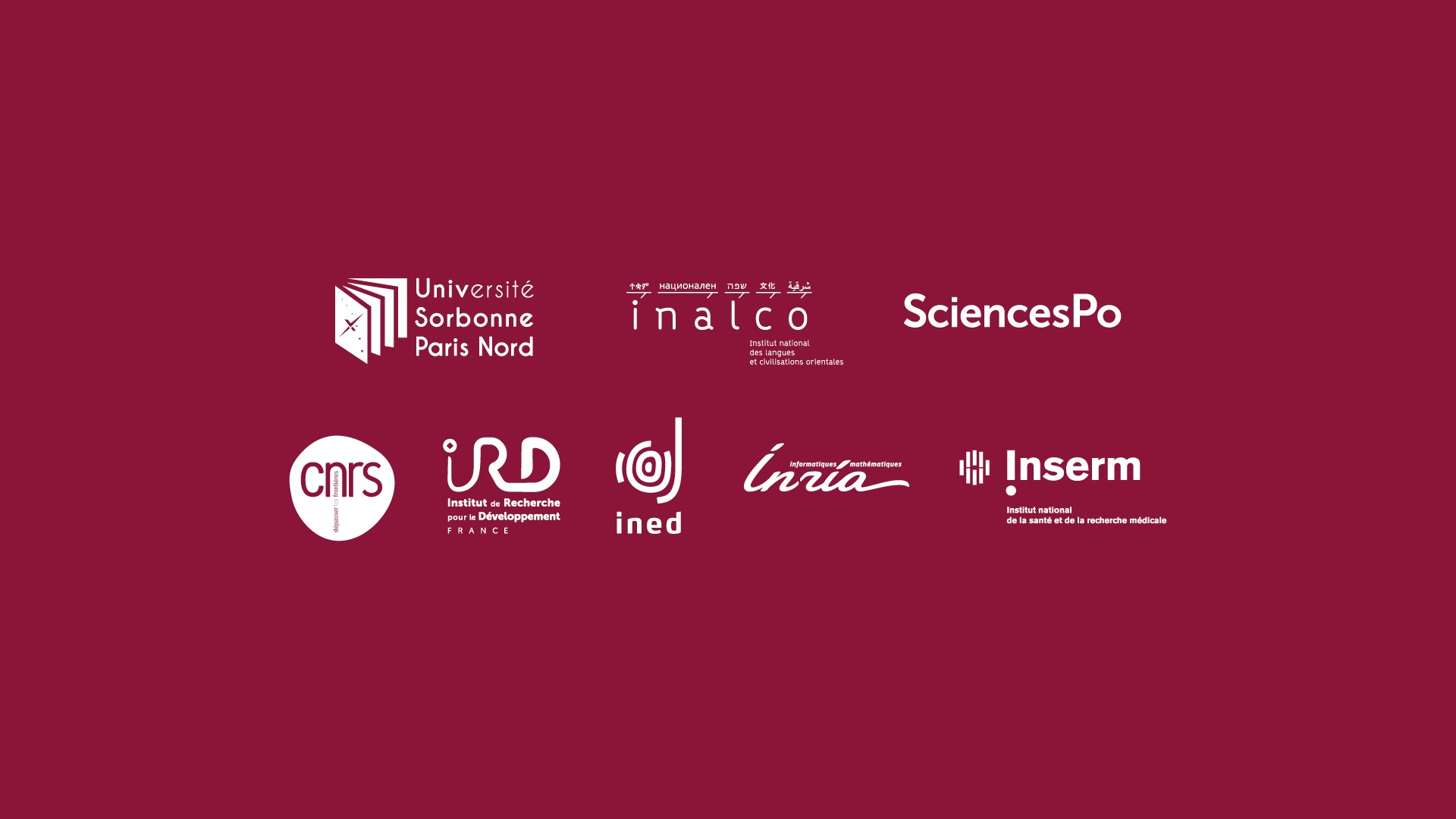 The partners of the IdEx Université Paris project:
Université de Paris
Institut de physique du globe de Paris
Université Sorbonne Paris Nord
Inalco
Sciences Po
Research Organisations :
CNRS
IRD
INED
INRIA
INSERM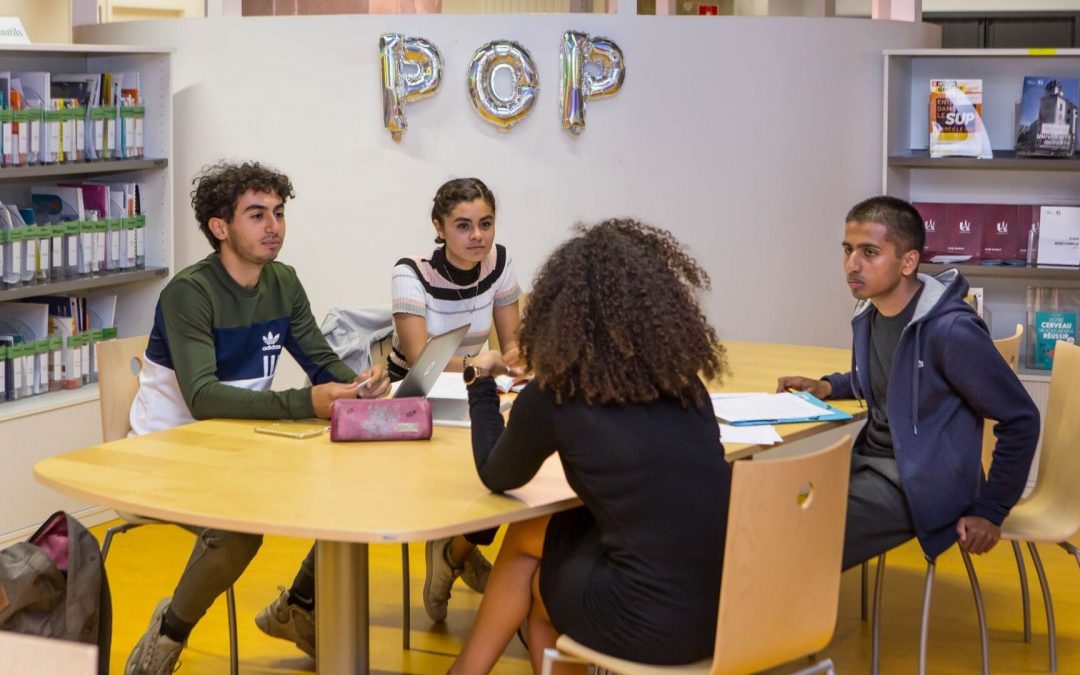 The POP's integrated collaborative space is located at the Grands Moulins Campus. Open to the entire university community, it aims to encourage each person's entrepreneurial mindset and creativity around professional development and innovation projects. It is one of...