IdEx partners and members
IdEx Université Paris 2019 is supported by the Comue USPC, University of Paris and 11 academic and scientific partners.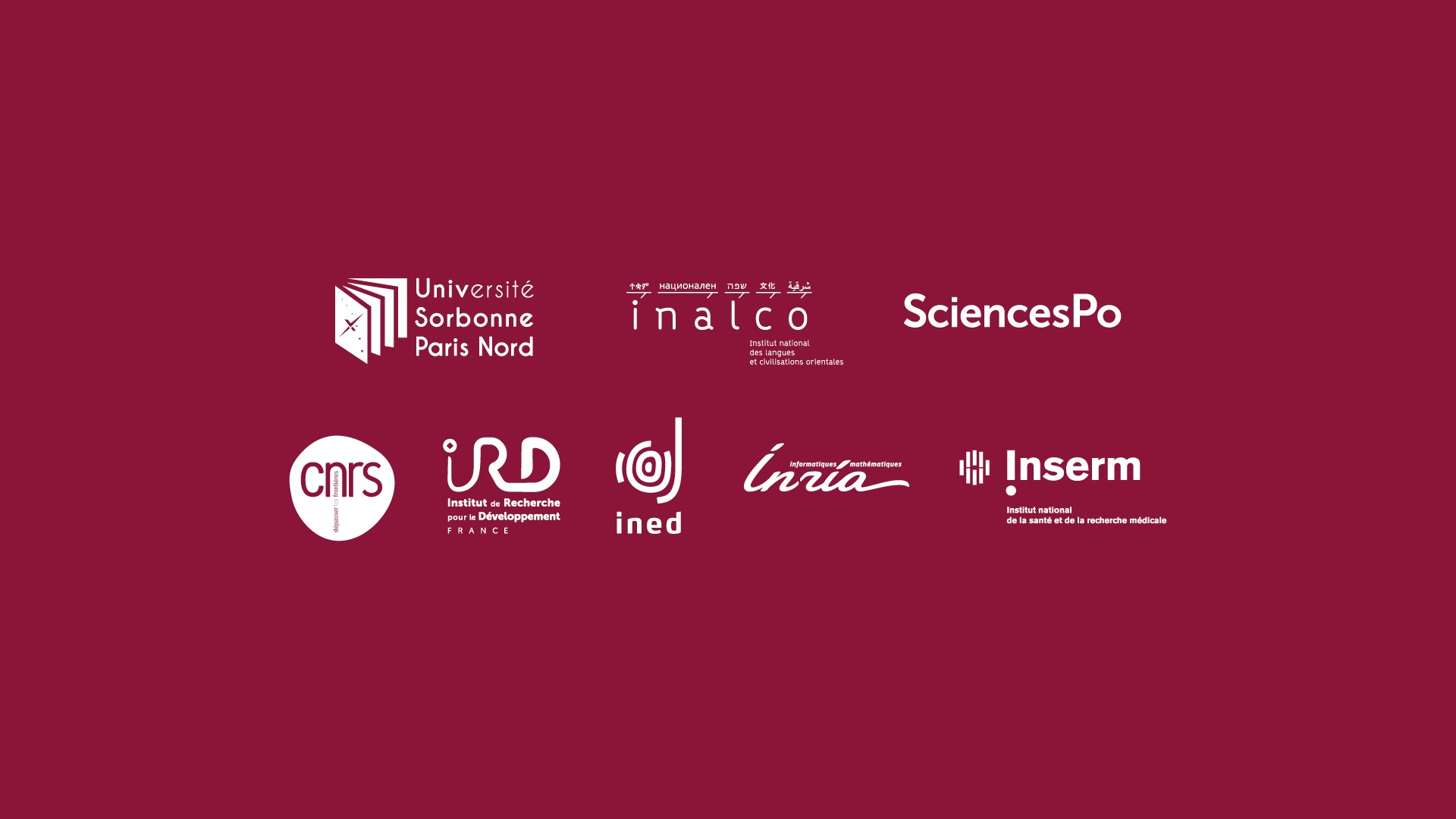 The partners of the IdEx Université Paris project:
Université de Paris
Institut de physique du globe de Paris
Université Sorbonne Paris Nord
Inalco
Sciences Po
Research Organisations :
CNRS
IRD
INED
INRIA
INSERM
From the 22nd and 26th of March, the fourth flagship initiative of the Strategic Partnership InnovEd4TS was hosted virtually at Aarhus University. Invited experts from four Circle U. universities and the University of Lisbon had the opportunity...