Are you a Université Paris Cité student or a recent graduate? Do you have an idea to create or take over a company ? Are you wondering what to do next with your project? The National Student-Entrepreneur Status is for you! Apply before June 15, 2023 for the new school year!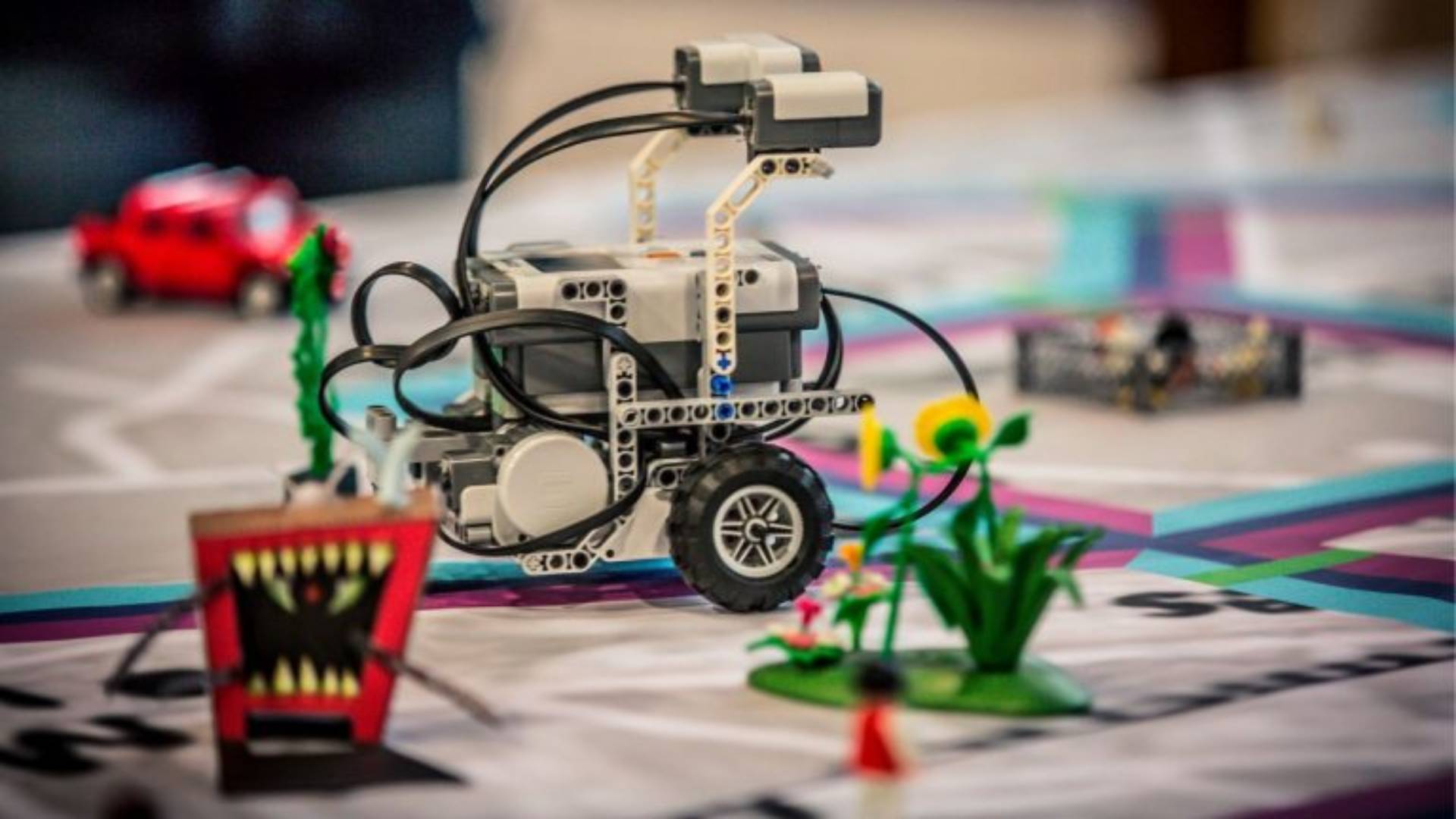 The National Student-Entrepreneur Status granted by the PÉPITE Student Cluster for Innovation, Transfer and Entrepreneurship gives students and young graduates a chance to develop and test their project with the POP Professional Development and Guidance Department and PEPITE CREAJ IDF. People outside of the training programme can acquire this status by means of the Student Entrepreneur University Degree (D2E). A Baccalaureat or equivalent level is the only condition for the degree course required to register for the Student Entrepreneur Degree.
Université Paris Cité is a member of the Pépite CréaJ IDF. The goal of the Pépite CréaJ IDF is to raise awareness and train students in entrepreneurship and provide them with support for the development of their projects.
What is the procedure ?
If you would like to obtain the National Student-Entrepreneur Status for the university year 2023-2024 and get support from the POP as well as Pepite Creaj-IDF, get in touch now with your entrepreneurship advisors for an online interview, then submit your application before June 15th, 2023 Read more
What is new this year ?
Each candidate will be interviewed before a Pépite jury in early July. To get prepared, the POP is holding a mock jury on June 6th as well as several sessions of the "Pitch your entrepreneurial project" workshop. You can find the dates in all the student events. Find out more
Contact


Entrepreneurship Project Manager

Nicolas Loménie

National Student Entrepreneur Advisor


Edwige Queruel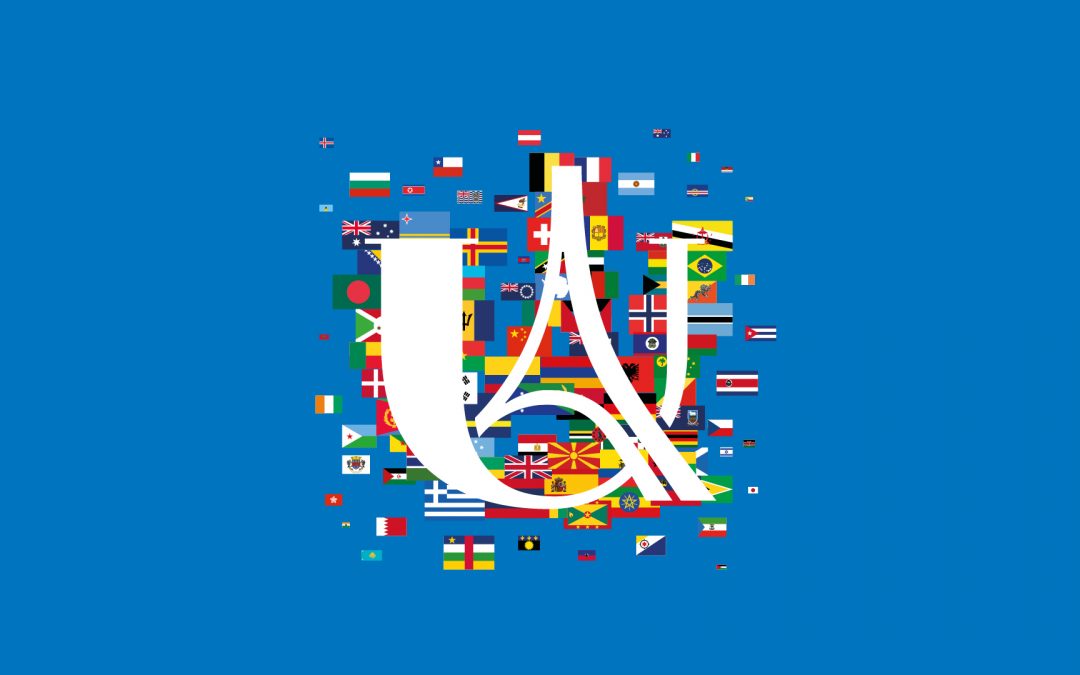 From October 9 to 14, 2023, Université Paris Cité will be spotlighting its international students by offering a variety of workshops, conferences, tours and events. Join for us for a week full of activities to support you.
read more