Registering for healthcare in France is accessible online, free of charge and mandatory. It provides international students with reimbursement of their medical expenses during their academic studies In France.
© etudiant-etranger.ameli.fr
Preparing your arrival in France
Before arriving in France, please ensure you have the following documents in digital format:
Proof of civil status
Proof of identity (passport, identity card,…)
Student visa
After your arrival in France, you will also need the following documents to register for health insurance in France :
Certificate of registration for the current academic year provided by the university
Residence permit provided by the Prefecture
You will need to have all of these documents in order to finalize quickly your registration.
To help you with your future registration, follow the tutorial (also available on the website etudiant-etranger.ameli.fr in the section "Help").
Registering online
As soon as you arrive in France and after you have obtained your certificate of enrollment in a higher education institution, you must register on the social security website or "Assurance Maladie" by filling in the required information and submitting the supporting documents. When you have completed all of these steps, a personal account is created for you. You will be able to log in to it using the email address you provided at the time of registration. It will entitle you to reimbursement of your healthcare expenses.
Before registering you can find out more here.
Keeping track of your medical expenses
Once you have registered for Health Insurance, to ensure that your health care costs are properly covered, it is important to complete the following steps:
Declare a doctor you see in France as your primary care physician ("médecin traitant") for optimum follow-up care. Your primary-care physician will prescribe the care you need and refer you to a specialist if appropriate. Your care will also be reimbursed at a higher rate.
Subscribe to complementary health insurance to complete the reimbursement of the Health Insurance and cut down on any out-of-pocket expenses.
Order your Vitale card (carte vitale) when you receive the Vitale card form.The Vitale card must be presented at your medical appointments. It contains all the information required for reimbursement of your healthcare costs, and coverage if you are hospitalized. It must be updated once a year and every your time situation changes. The terminals are located in all healthcare offices or at most pharmacies. This ensures that your data is up to date and facilitates the reimbursement of your health expenses.
Open your ameli account (on the ameli app or online) to track your reimbursements and update your profile. This is inportant for a maintaining smooth communication with the French health Insurance system and it enables you to raise your questions via email.
For more information


 

Visit the ameli.fr website for updates on news, entitlements and how to apply, reimbursements, and health
Consult your ameli account and make use of all the services available through your personal account
The forum ameli for any general questions
You can dial 3646 (no surcharge) Monday through Friday from 8:30 a.m. to 5:30 p.m.You can ask for an English-speaking phone representative who can set up an appointment for you.
In person, by going to your local health insurance fund (« CPAM »)
On social media, follow "mes tips santé" on Instagram
Université Paris Cité welcomes international students who wish to study in France and offers a variety of services to support them in their daily lives. The administrative procedures upon arrival differ according to the situation and status of each student. Read more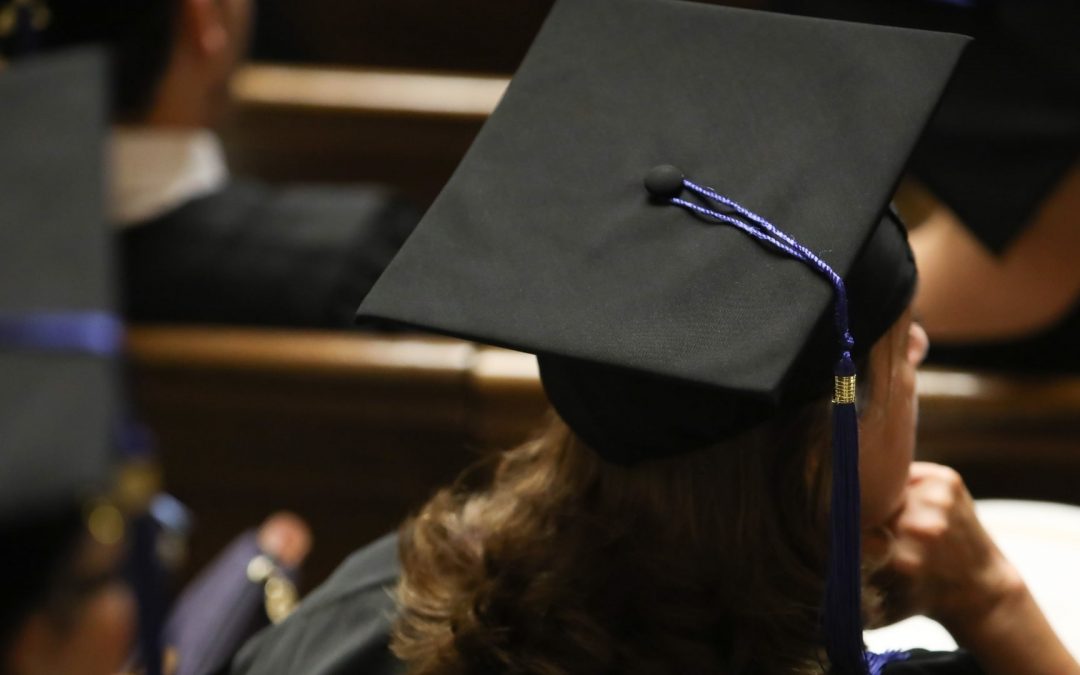 The call for applications for the international dual PhD degree programme for the academic year 2023-2024 will open on June 15th 2023. Apply by November 30th 2023. For more information FAQ An international dual PhD degree...
read more