"Parlons demain" With Sandra Vasilijević
Meet Sandra Vasilijević, a graduate of Université Paris Cité and now a post-doctoral researcher. 
Her research focuses specifically on graphene and will lead to major advances in blood count analysis thanks to the material's bio-detecting properties.
Sandra is Serbian and her dream was to discover what life was like in France. She won a scholarship to come and study here. She opted and chose Université Paris Cité for her Master's degree. Once she had her qualification, she decided to continue her studies and began a thesis in Nanoscience Physics and Chemistry.
During her research, Sandra worked on graphene and focused on its applications in biodetection. She also developed a printable ink – again in graphene – to develop fully printed, flexible, and easily transportable biosensors for detecting biological molecules, among other things.
These biosensors will detect the presence of biological molecules and enable rapid medical diagnosis.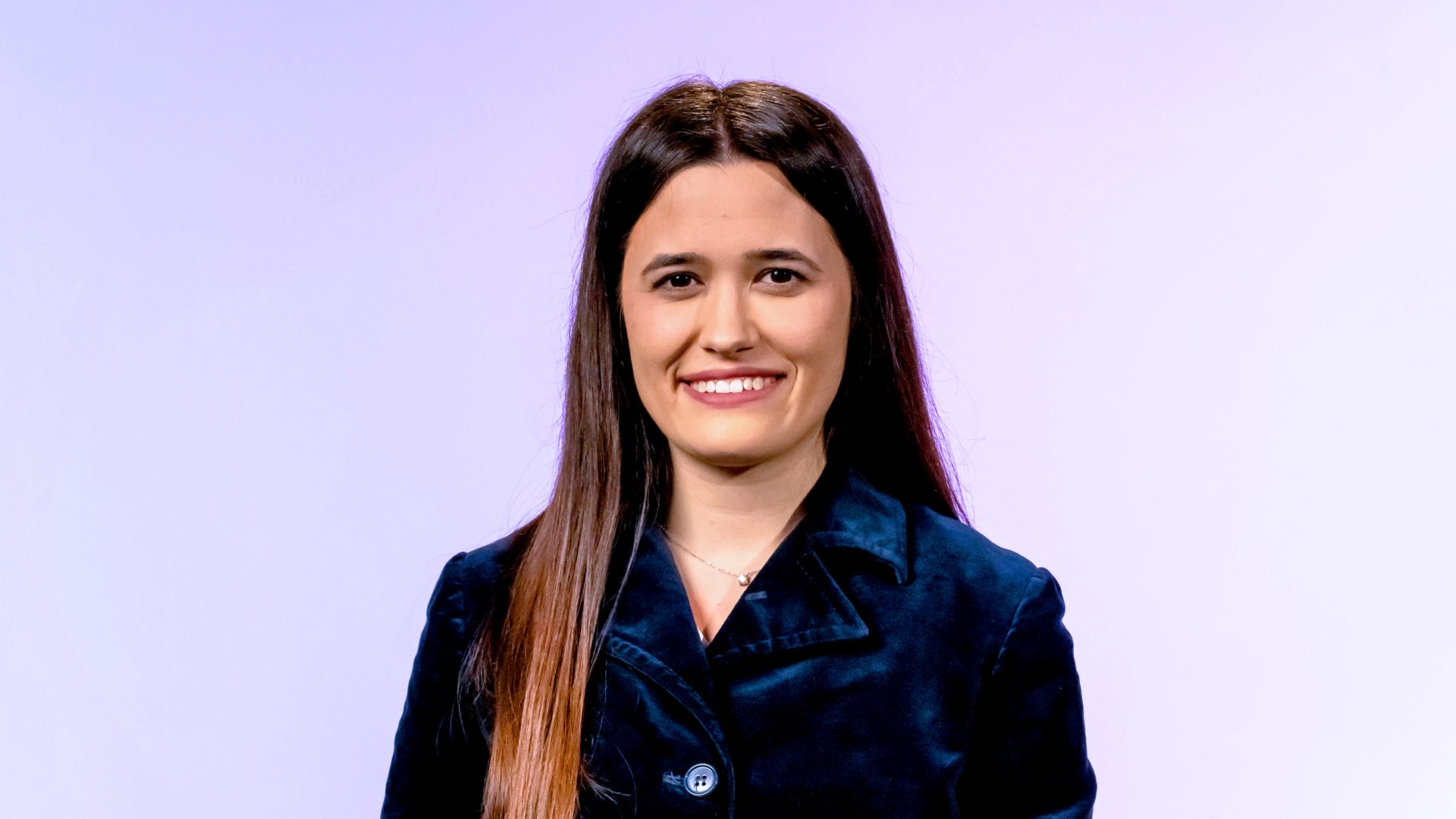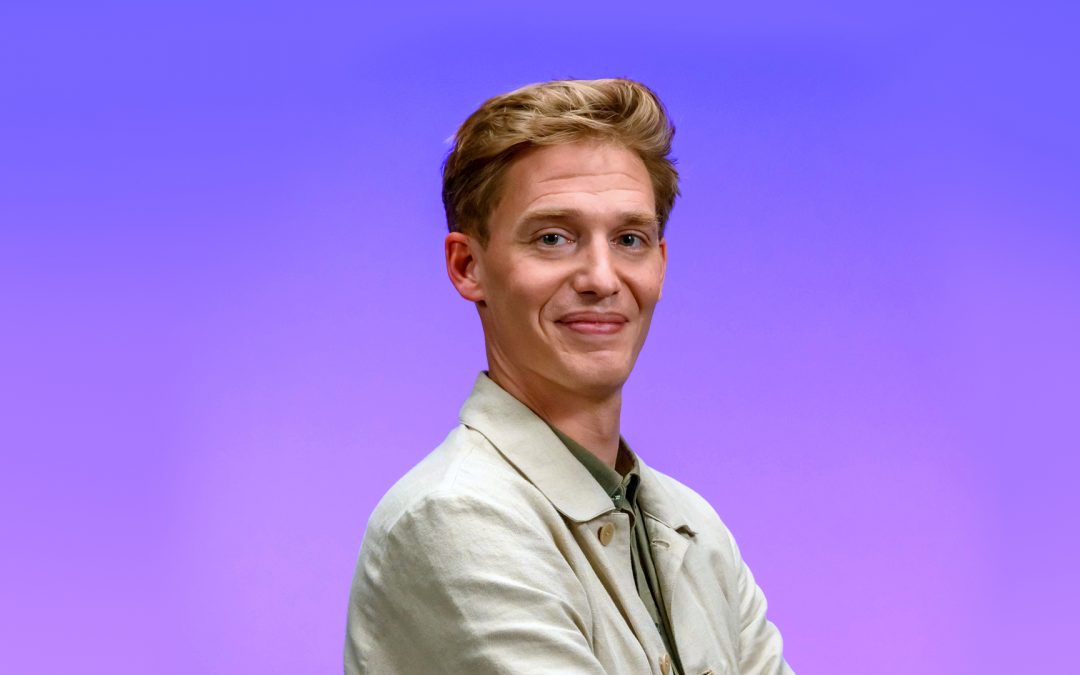 Un café avec est une série de portraits vidéo mettant en lumière la variété et la richesse des métiers présents à l'université. En tant qu'acteur majeur de l'emploi, Université Paris Cité s'engage à offrir des opportunités professionnelles de qualité.
Rencontre avec Marko Tocilovac, responsable du Département Projets structurants à Université Paris Cité.
read more