For the 16th edition of the L'Oréal-UNESCO Young Talents France for Women in Science programme, 8 doctoral and post-doctoral students have been awarded representing Université Paris Cité.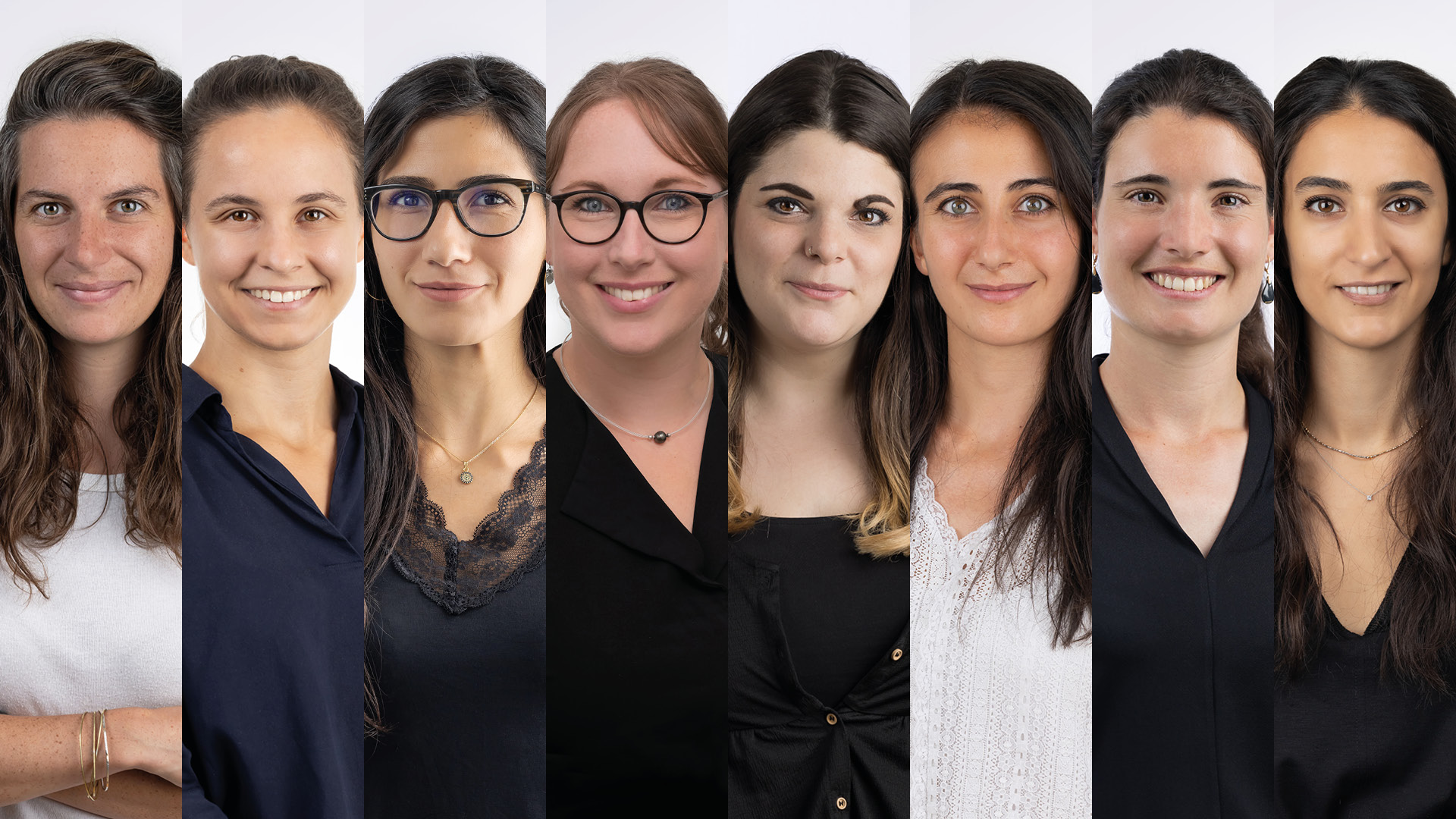 Elsa Ducrot, Lucienne Nouchikian, Rana El Masri, Élodie Calvez, Viviana Scoca, Irène Nagle, Lucile Vigué, Tina Nikoukhah
…The 16th edition of the L'Oréal-UNESCO Young Talent Award France for Women in Science is a tribute to the significant contribution of women scientists who are tackling current environmental, health and social challenges. Excluding or minimising the role of women in science immediately undermines our ability to win the battle against today's major issues. Since 1998, with the L'Oréal-UNESCO Awards for Women in Science, we aim to address the gender inequalities that hamper scientific progress, to celebrate the diversity of women's backgrounds, to accelerate the recognition of women's talents and role models, and to encourage more and more young girls and women to become scientists. This is the conclusion made by Alexandra Palt, Executive Director of the L'Oréal Foundation.
For many years, the L'Oréal Foundation has been committed to working alongside women to contribute to their development in science. The Young Talent Awards honour women researchers whose work contributes to building a better, more sustainable, more resilient and more inclusive world. This year, 660 young women researchers of 54 nationalities applied. 35 Young Talents, pursuing their research in metropolitan France or in the French overseas territories, were selected by a panel of leading experts.
Talented and passionate, often inspired by committed and visionary researchers, they explore diverse research fields ranging from biology to computer science, ecology and mathematics.
Université Paris Cité congratulates eight of them in particular for their research in physics, astronomy, biochemistry, cell biology, neuroscience, epidemiology and infectious diseases, engineering and biotechnology, applied mathematics and bioinformatics.
Elsa Ducrot is a post-doctoral student at Paris Région Fellow, Marie Sklodowska-Curie Action, Université Paris-Saclay, Université Paris Cité, CEA, CNRS, AIM
Elsa's work is based on one of the most basic questions asked by human beings: are we alone in the universe? Such a discovery will enable us to re-assess our place in the Universe, by understanding that it is not the Earth that is made for man, but man who is made for the Earth. There will be no Planet B. According to Elsa: The innovative capacity of a team grows with its diversity and inclusiveness.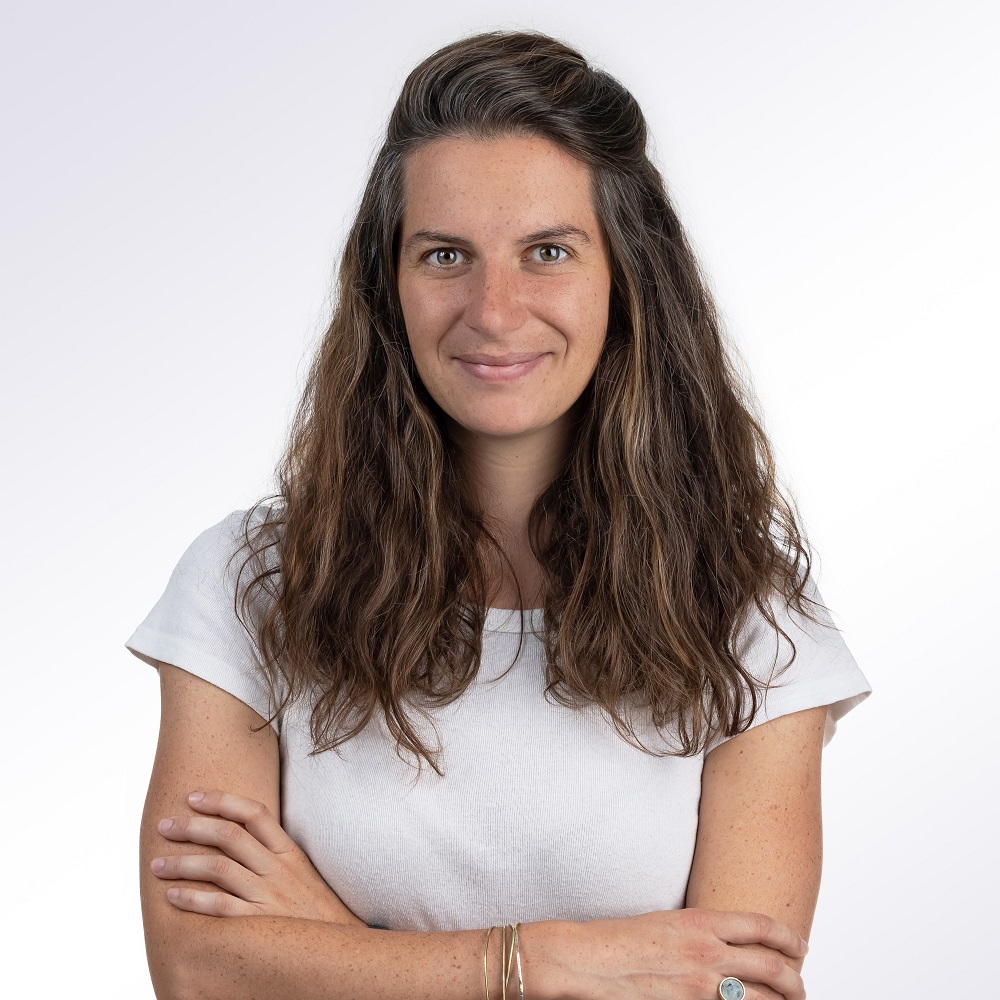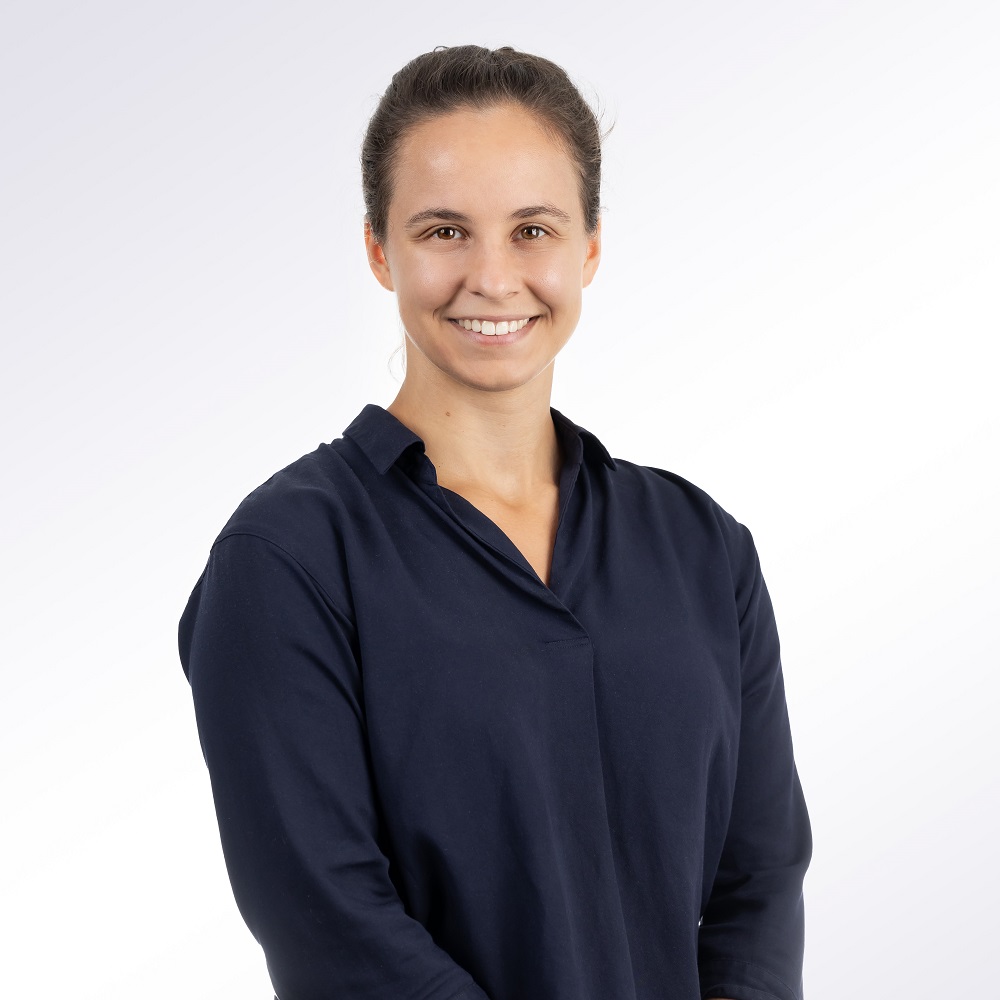 Lucienne Nouchikian is a PhD student in the mass spectrometry for biology unit at Université Paris Cité, Institut Pasteur, CNRS (UAR 2024)
Lucienne seeks to understand what changes occur within pathogenic bacteria that enable them to infect human beings. Working towards a better understanding of these complex mechanisms will then enable them to be curtailed and thus prevent infections through the development of targeted vaccines and drugs. Lucienne believes that women in science need more representativity and support within the scientific community, especially for women at the onset of their careers. That's why initiatives like the Young Talent Programme are so important to me.
Rana El Masri is a post-doctoral student at the Immune Cell Signalling and Retroviral Infection Laboratory of the Cochin Institute, Université Paris Cité, Inserm (U1016), CNRS
Rana seeks to understand the mechanisms by which genetic defects in patients with rare skin and developmental diseases cause their symptoms such as facial asymmetries and pigmentation defects. The focus of her research is to propose an innovative therapeutic strategy to treat these patients and address an unmet therapeutic need. Rana explains: I am the first person in my family, and the only woman, to have studied science at an university. It is an opportunity for me to inspire young Lebanese women and women in general to pursue their scientific studies, be bold and never give up on their dreams.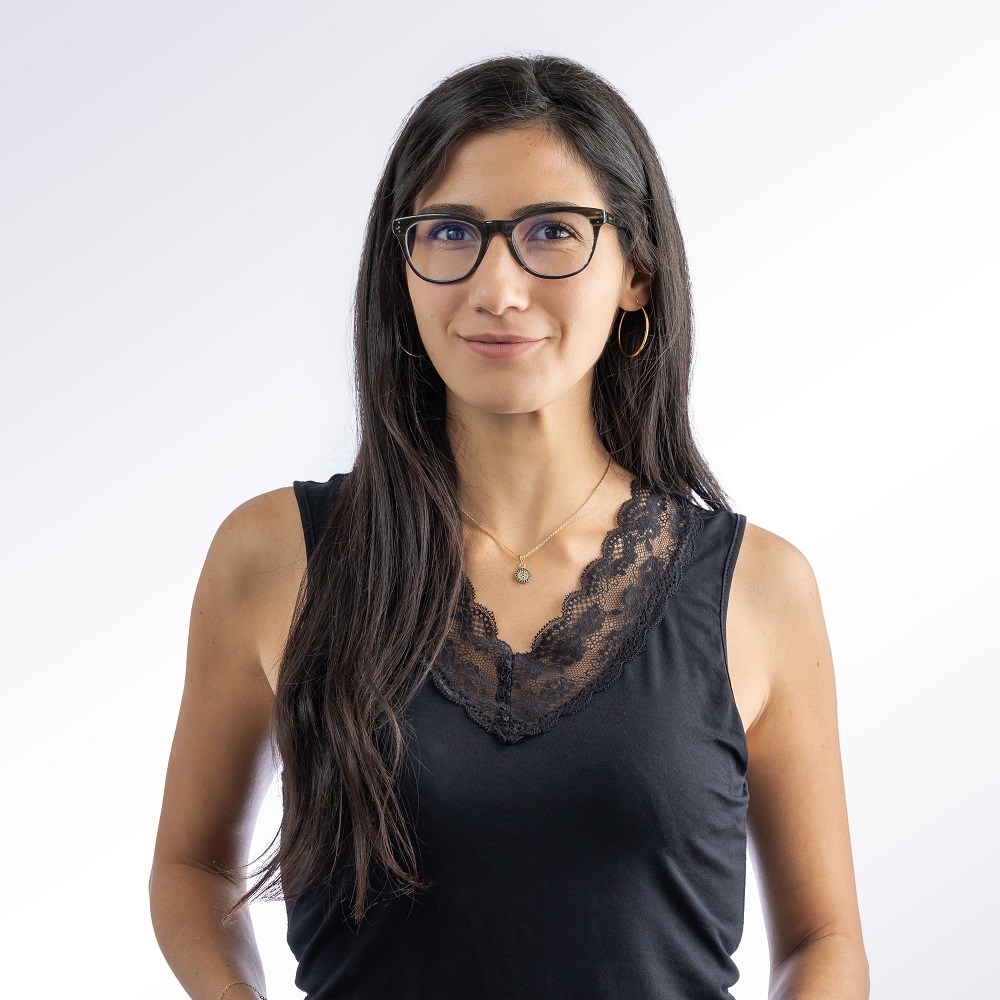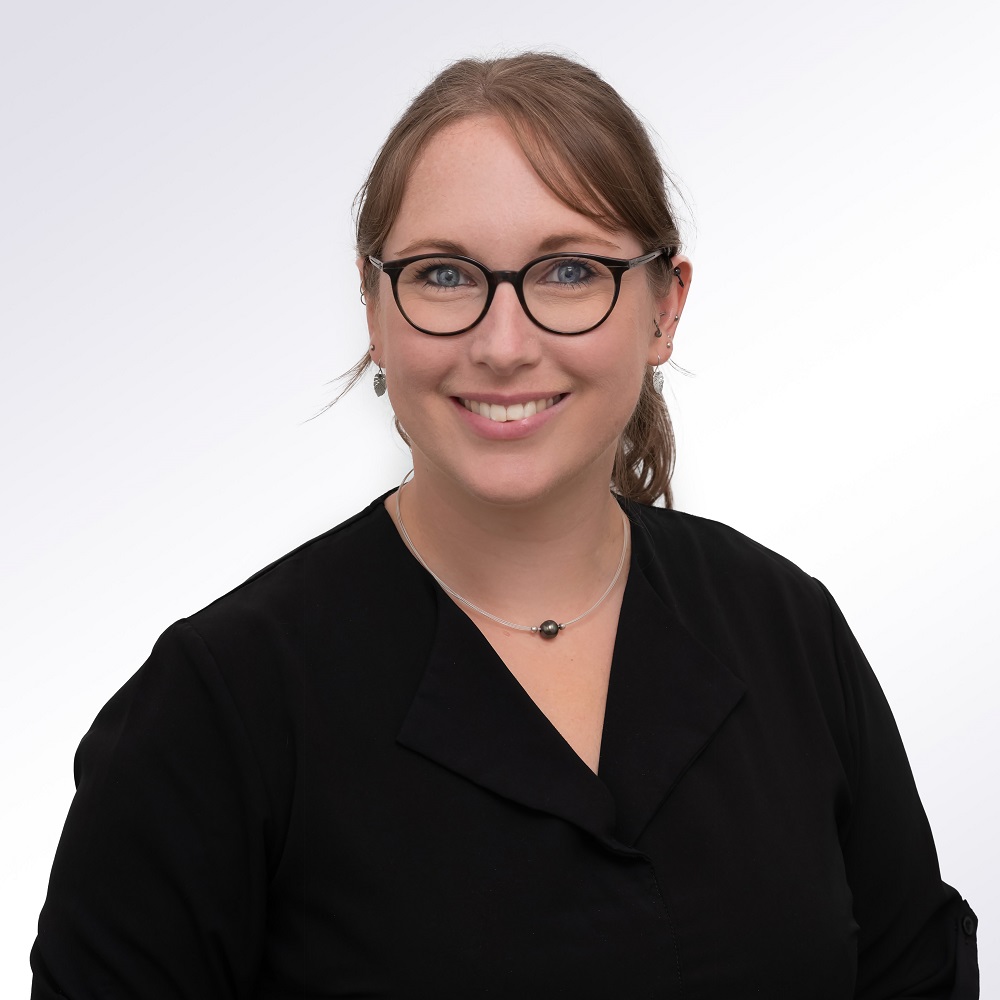 Élodie Calvez is a post-doctoral student at the Laboratoire d'Étude sur le Contrôle des Vecteurs (LECOV) at the Institut Pasteur in Guadeloupe.
Élodie is studying the influence of the nutrient supply given to mosquitoes during their development on their life traits, their microbiota and their ability to transmit viruses such as dengue and chikungunya, which are global public health issues. Looking back on her career, Élodie explains: "Being a woman has sometimes helped me in my research, especially during interactions with patients during my post-doctorate in Laos. Throughout my career, I have been inspired by female researchers who have shown me that it is possible to balance my professional and personal life.
Viviana Scoca is a PhD student in the Advanced Molecular Virology Unit at the Institut Pasteur, Université Paris Cité
Viviana is specifically interested in the dynamics of HIV in the nucleus of target cells, involved in the latency and possible reactivation of the virus during their lifetime. Viviana recognises that being around positive and committed women in science has been key throughout my career. The existence of women in leadership positions inspires confidence and helps to encourage other women to pursue a career in this field. Today, I am fortunate to be part of a laboratory that is 70% female.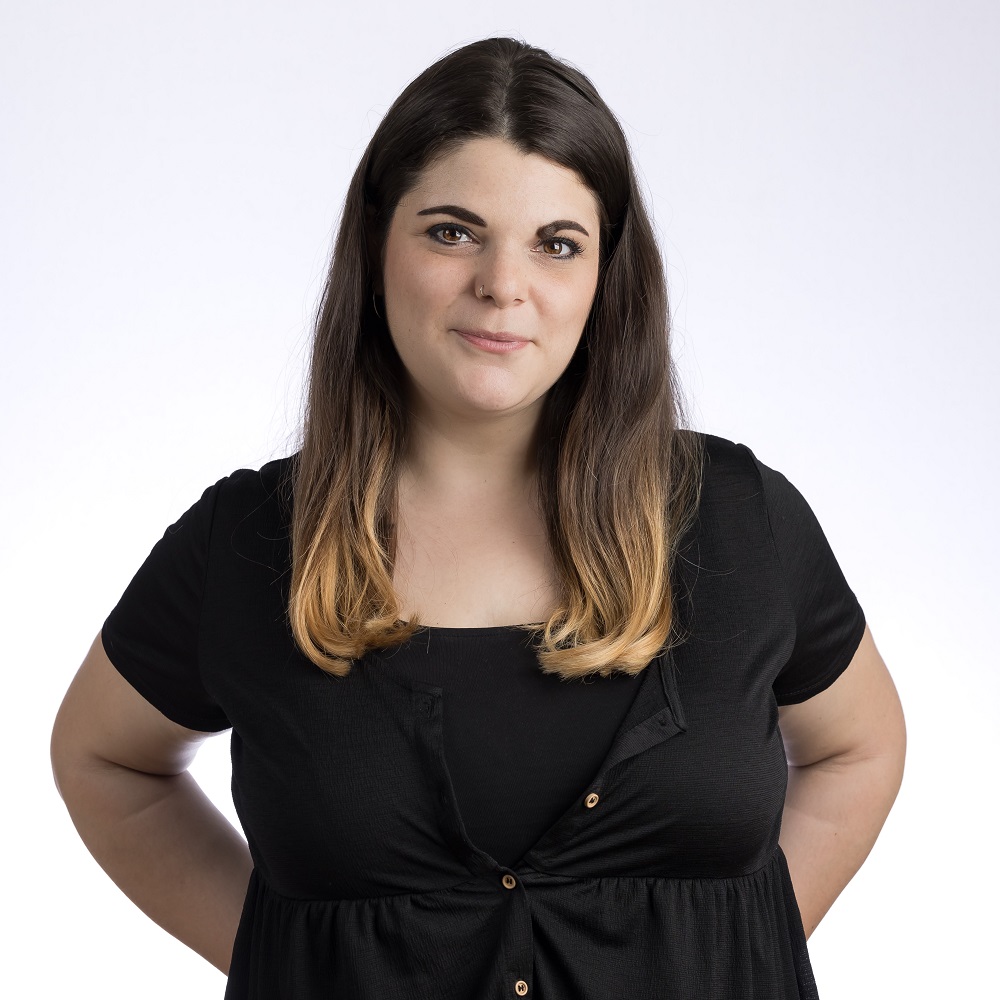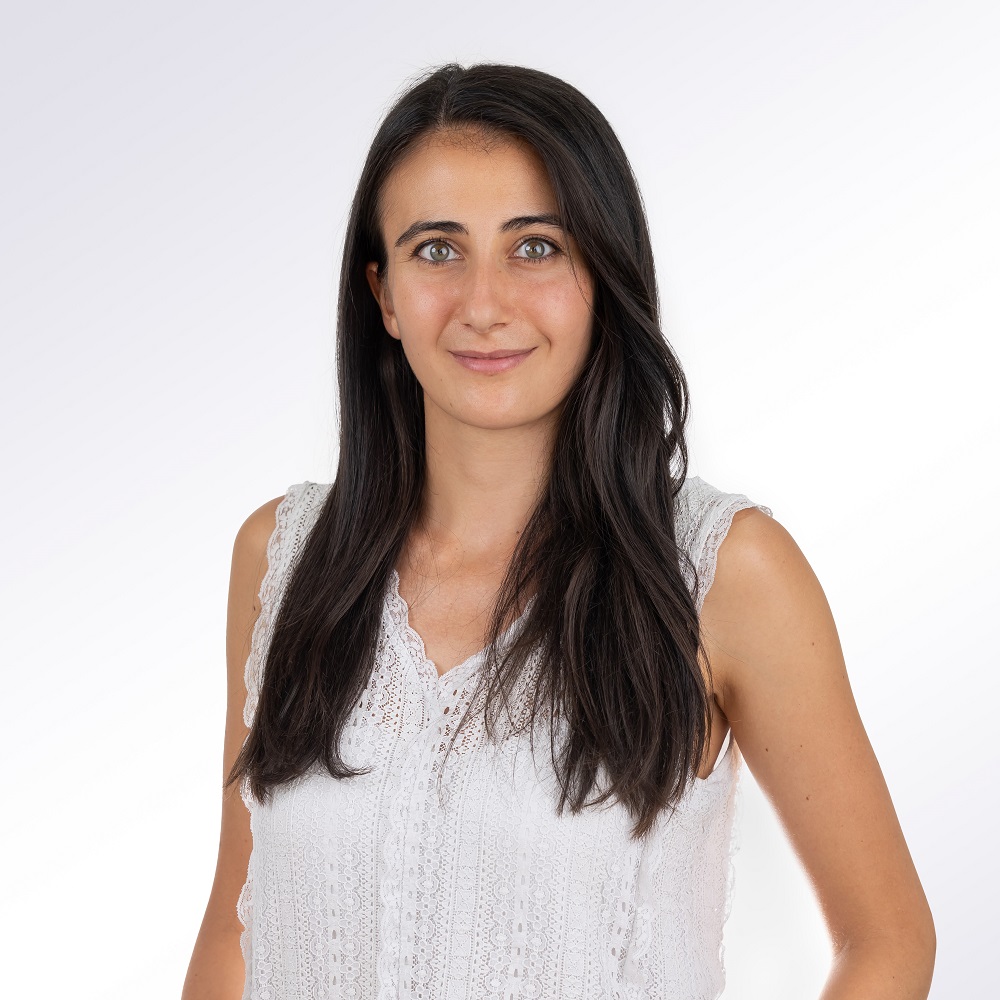 Irène Nagle is a doctoral student at the Laboratoire Matières et Systèmes Complexes, Université Paris Cité – CNRS (UMR 7057)
Irene's work is long-term, as she strives to recreate skeletal muscle in the laboratory to avoid the need for animal experiments. Obtaining a model system that is true to the muscle would facilitate the development of new drugs or gene therapies. And it would be of major interest for tissue repair following muscle trauma. Irene says: "Seeing fewer women in my studies has made me more determined and perseverant.
Lucile Vigué is a PhD student at the Infection, Antimicrobials, Modelling, Evolution (IAME), Université Paris Cité
Lucile analyses mutations in bacteria to understand how they can adapt to become resistant to a treatment or more severe during an infection. Understanding this is crucial for analysing the mechanisms responsible for cancers or genetic diseases. But Lucile is concerned: "I am very worried about the drastic drop in the number of female students choosing to pursue mathematics in the final year of high school.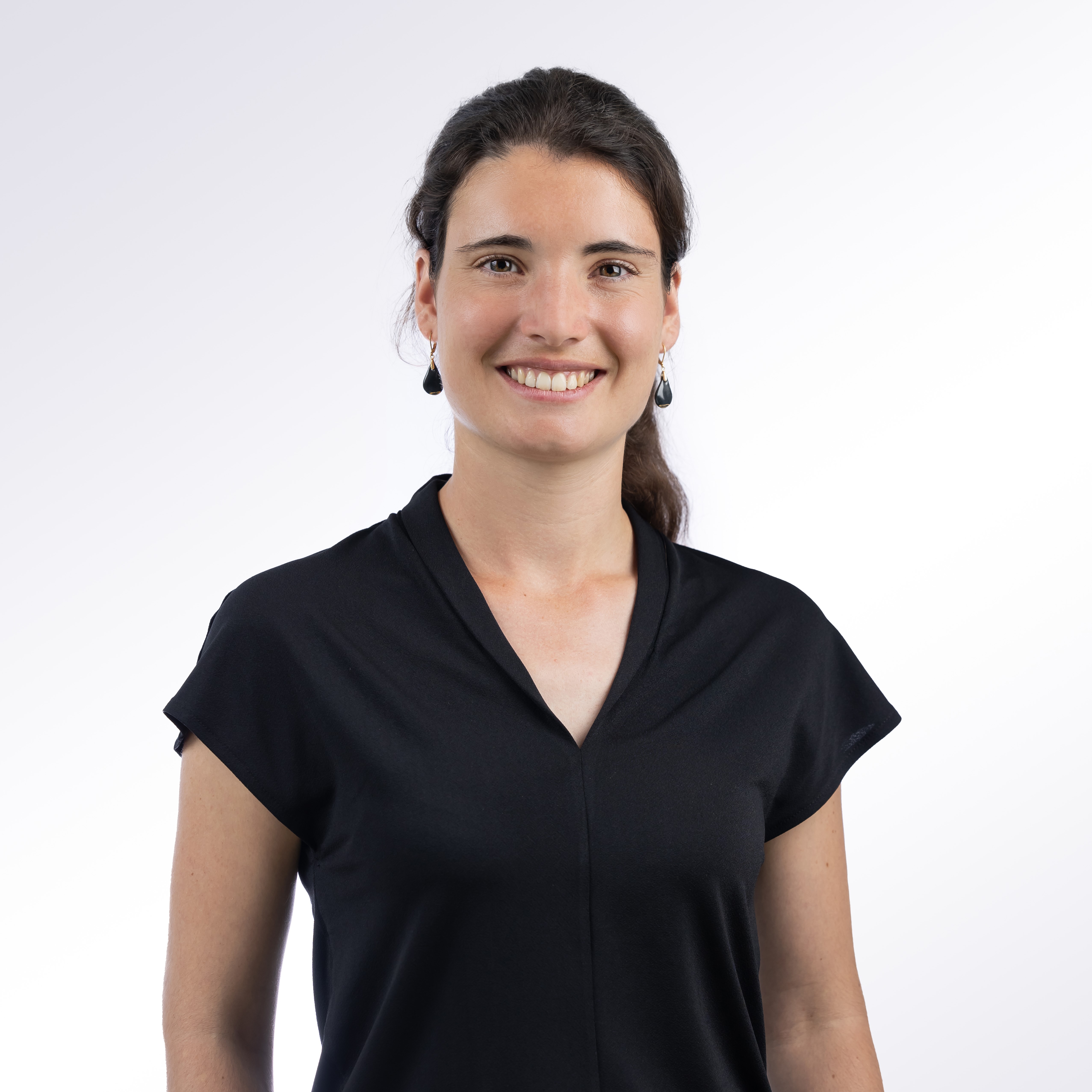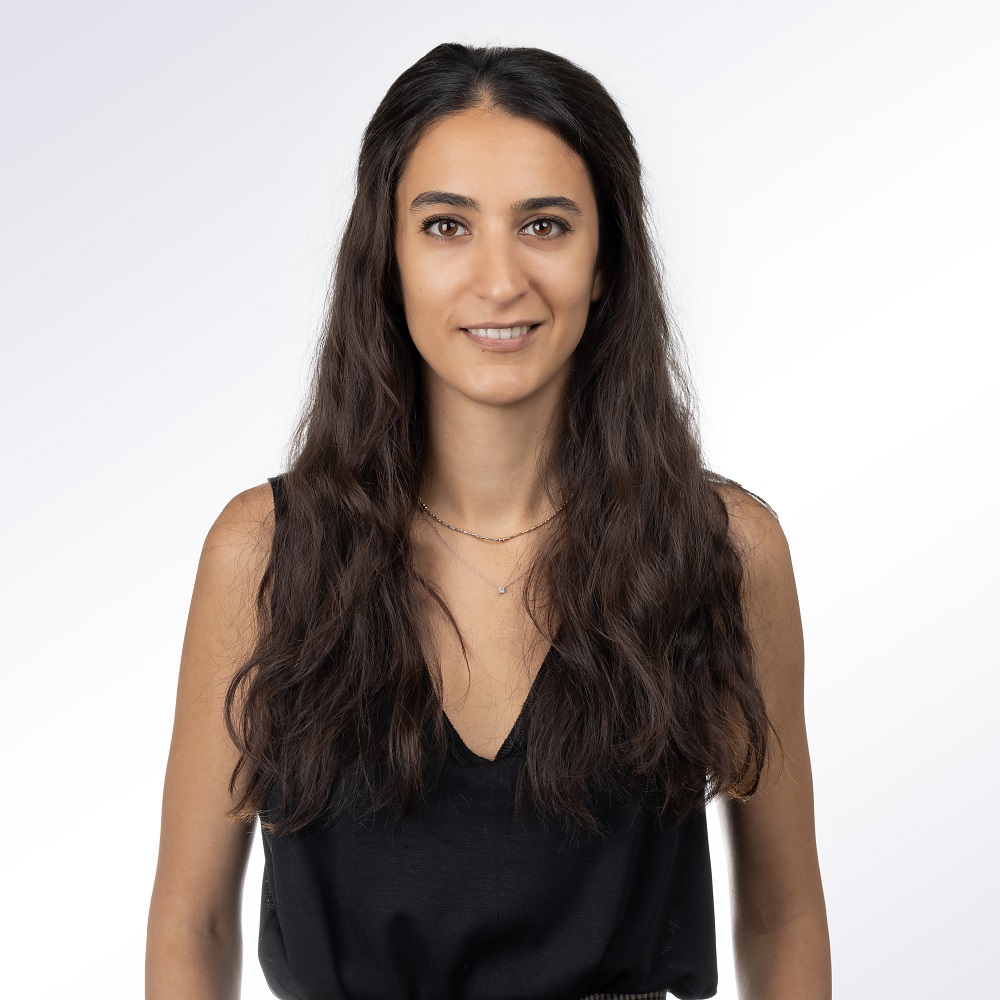 Tina Nikoukhah is a doctoral student at the Borelli Centre, ENS Paris Saclay, Université Paris Saclay, CNRS, Service de Santé des Armées, Inserm, Université Paris Cité
Tina develops algorithms capable of detecting image falsifications. Agence France Presse has integrated one of them into its fact-checking tool used by journalists in over forty countries. The purpose of her work is therefore to provide tools to tackle the false information that is circulating in large numbers today, particularly on social networks. For Tina, being a woman in science is an opportunity to serve as a role model and to create a virtuous circle: by inspiring young women, we are helping to create a new generation of women scientists and to fight against prejudice in the sector.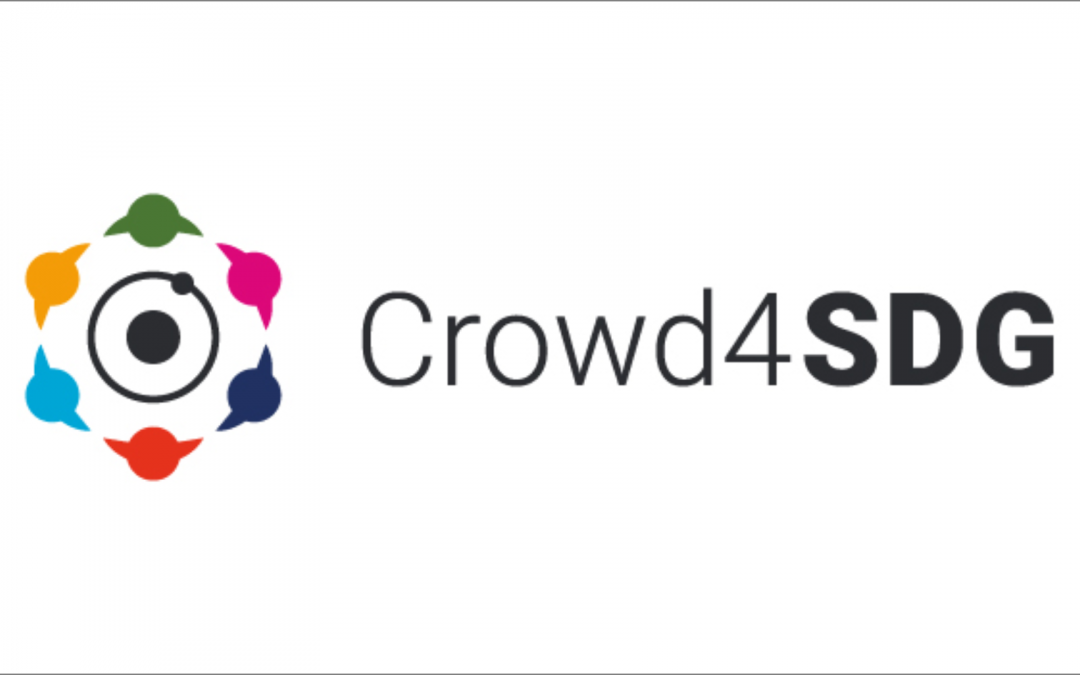 Launched in 2020, Crowd4SDG is a Horizon 2020 research and innovation action supported by the European Commission's Science with and for Society (SwafS) programme. The members of the consortium will host a final conference on March 17th at CERN in Geneva. The 5...