Nightline is a listening service run by students who are available to talk to their peers about any kind of subject. At Nightline, a new, innovative digital first aid kit has been developed and is now available in English for the international student community.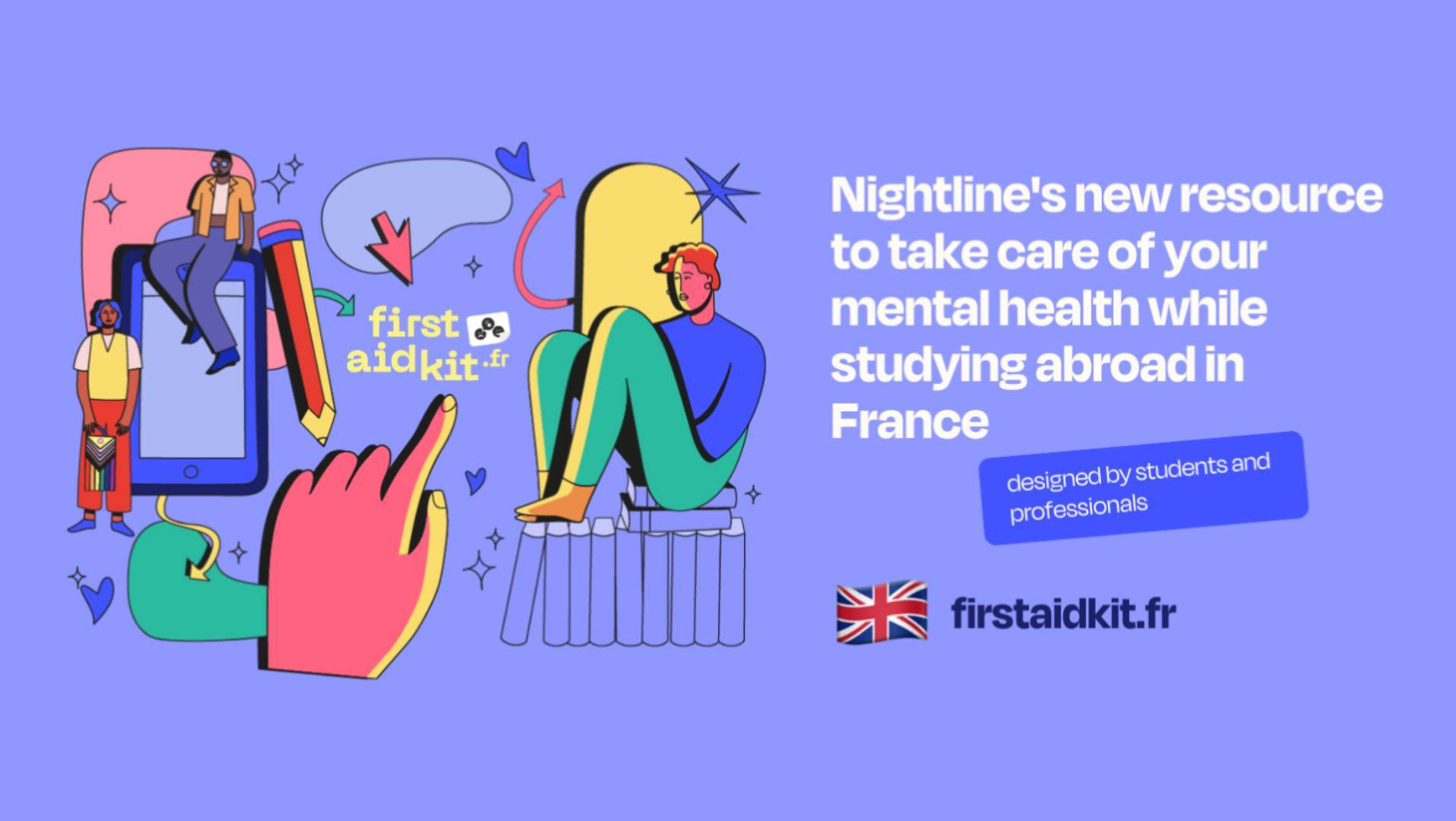 Taking care of Your Mental Health
The first aid kit provides resources and information, easily accessible to international students who are studying in France and are looking for information on mental health. Well-being is important, but not so simple. There are many things that are difficult to manage that depend on many external factors, such as poor living conditions, discrimination and health related issues that can affect your mental health.
A First-Aid Kit at your Fingertips
This first aid kit can help you to get started by taking action, being mindful to your mental health and helping out a friend in need. With the help of explanatory cards and mini-games reflecting on your emotions, thoughts and behaviours, the first aid kit is there for you by helping you to feel better.
Interested?

 

Get started and click here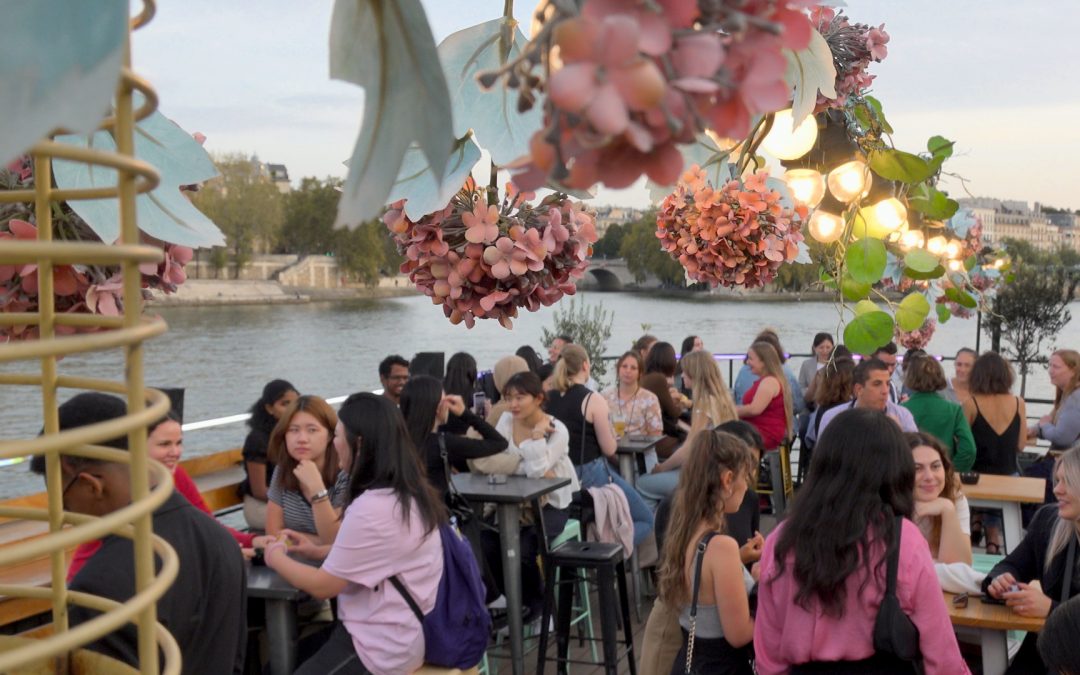 Dedicated to discovery, openness, sharing experiences and inclusion, the second edition of the International Days took place from October 9th to 13th at Université Paris Cité. A week filled with events that triggered bonding and friendships among students. Excitement...
read more