Parlons demain with Coline Suzanne
Meet Coline Suzanne, a Université Paris Cité alumni and top-level fencer. 
Now a graduate, Coline is the mentor of one of our top-level athlete students, also in the running for the Paris 2024 Olympic Games and Paralympic Games.
Coline has succeeded in combining her studies with her career as a top-level fencer. She graduated with a Master's degree in Management/Project Design in 2022 and now supports other Université Paris Cité students, who, like her, combine their studies with training to represent France at the Paris 2024 Olympic Games and Paralympic Games.
Our student sportswomen and men can count on the support of an accomplished fencer, as well as her experience. Through her role as a mentor of the programme to promote Université Paris Cité's top-level sportswomen and men, she can guide, encourage and give them invaluable advice.
The programme has brought together a close-knit group of people who are keen to exchange best practices and share experiences, whatever their background or discipline.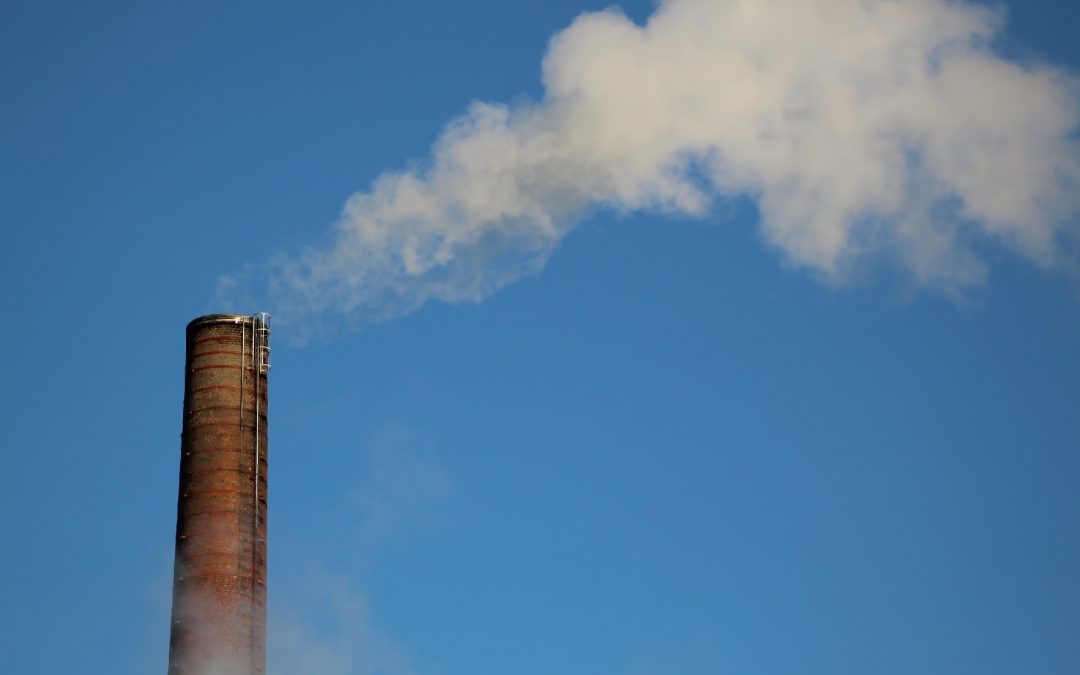 Transformer le CO2 en carburant en utilisant l'énergie solaire est une solution bio inspirée très attractive pour adresser certains enjeux énergétiques et environnementaux. Des scientifiques du Laboratoire d'électrochimie moléculaire (LEM, CNRS/Université Paris Cité), en collaboration avec des équipes chinoises, ont mis au point un catalyseur modèle à atome de Cobalt (Co) unique !
read more