Perl, a shared language service
The Linguistic Resources Development Service (PERL) enables the development of innovative training course, taking advantage of the many educational innovations developed for using Educational ITC (Information and Communication Technologies for Education).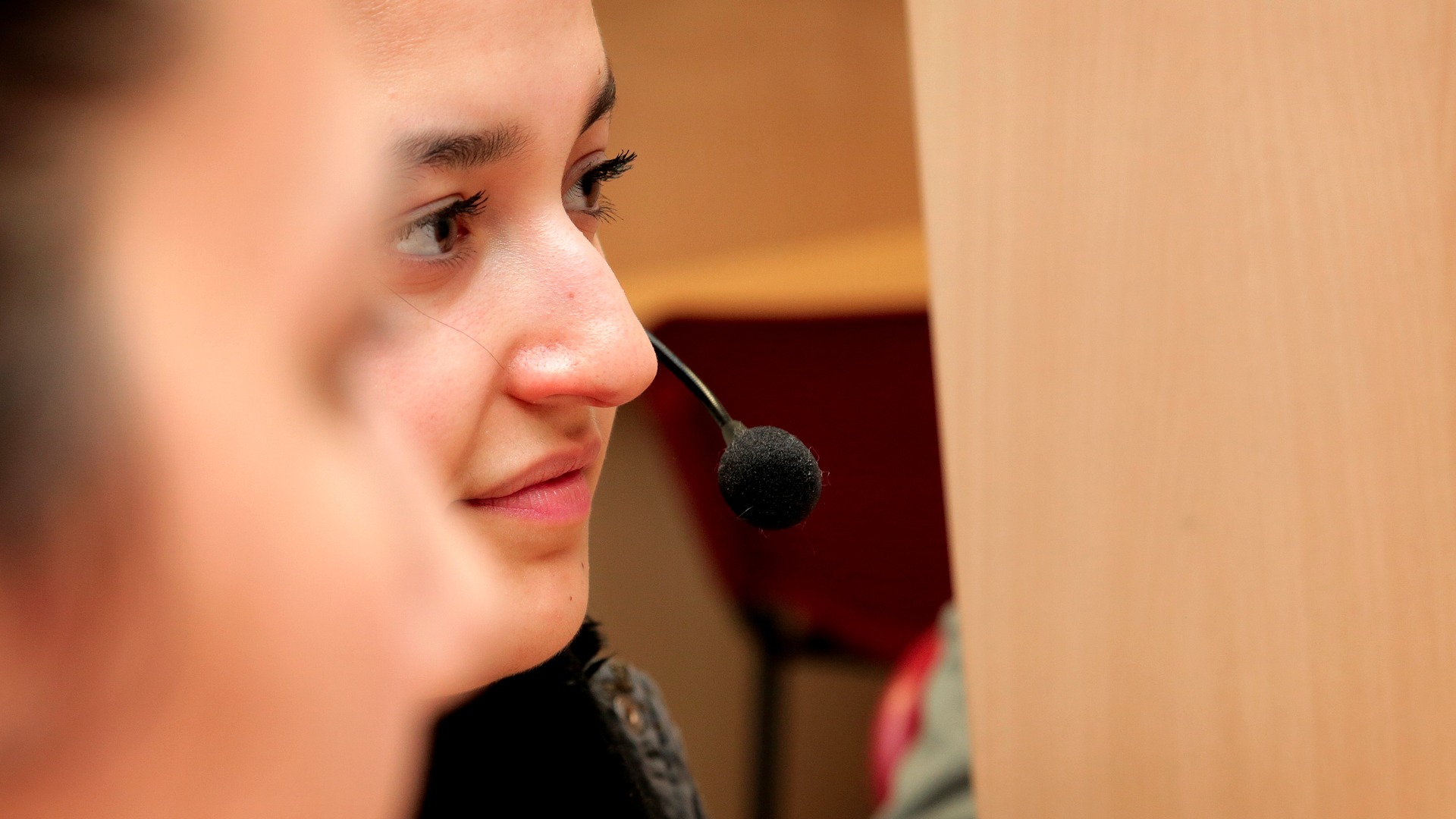 PERL enables students specialising in other fields to benefit from additional training in a foreign language of their choice, in order to facilitate their employability and to encourage international mobility. All international students at Université de Paris can also benefit from additional training in French as a foreign language.
This shared service boosts traditional language courses by offering high quality educational support while at the same time catering to the needs of 21st-century students.
PERL also values the vital role of teachers in these 100% online or hybrid courses in order to offer a complementary training offer and not a substitute for face-to-face courses. Thirteen designers of pedagogical resources and two post-doctoral students in language teaching reinforce the teams already in place.
Offre partenaire : Ecole nationale supérieure d'architecture Paris-Val de Seine Localisation :ENSA Paris val de Seine3 Quai Panhard et Levassor75013 Paris Catégorie : Catégorie APrise de fonction : Dès que possible L'École nationale supérieure...