The research departments accompanies the implementation of the university's research policy by developing support services for research personnel and teams as well as assisting in setting the strategic direction of research, supporting innovation and knowledge transfer.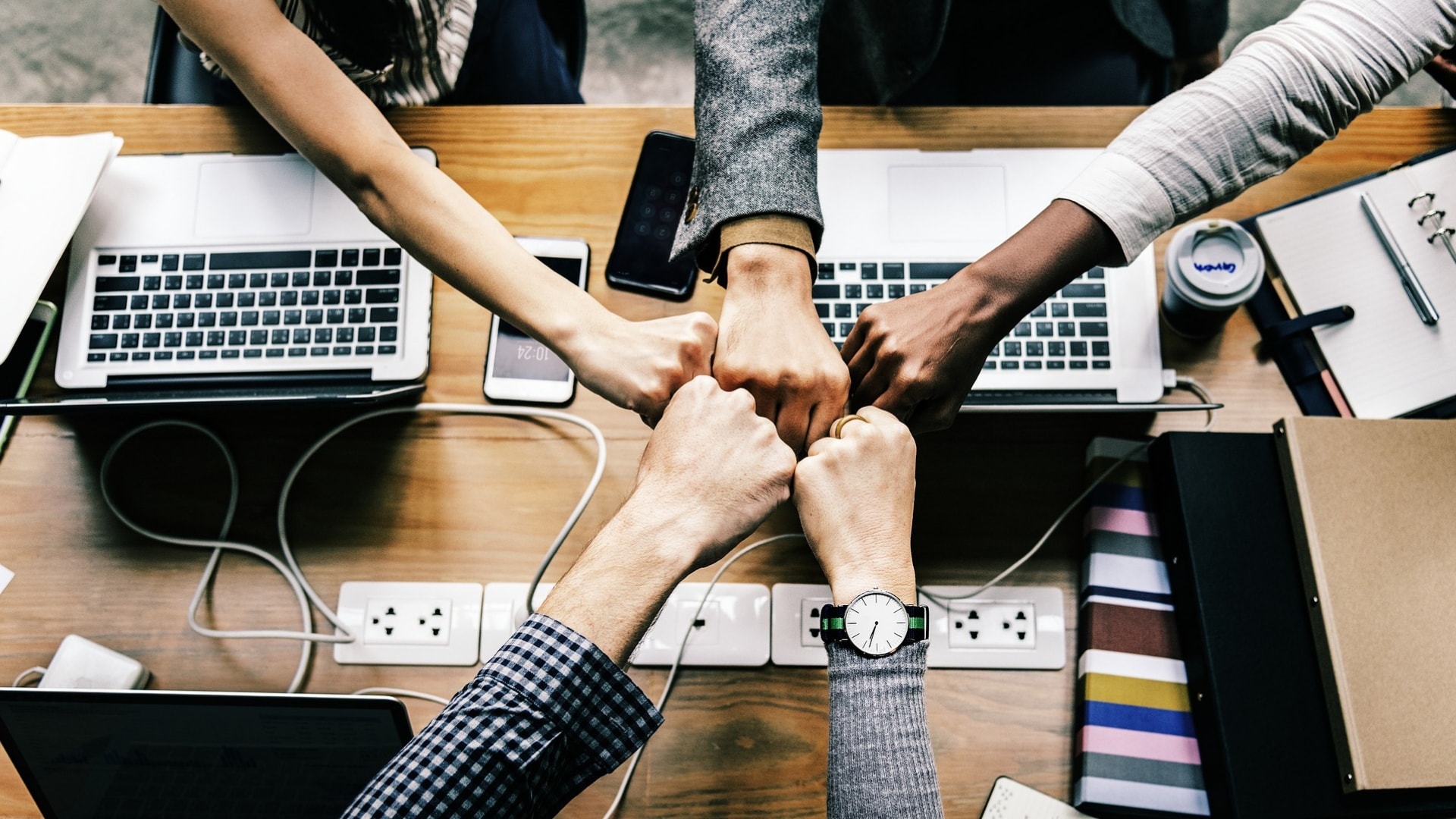 The Drive ensures the steering of the administrative management of research. DRIVE stands for Research, International, Valorisation and Doctoral Schools.
Research at Université de Paris is structured around a variety of scientific areas.
It is conducted by more than 4 500 researchers and academics based in 126 research units. The Research policy, set by the Research Committee, is implemented by several dedicated administrative departments.
Research, International, Valorisation and Doctoral Schools Department (DRIVE) ensures the steering of the administrative management of Research.
In particular, the DRIVE coordinates strategic research management activities, innovation and knowledge transfer, as well as activities related to finance and calls for proprosals relating to Research.
All of these means of human, organisational and financial management enable the university to carry out the three essential missions of public research:
Make progress in the development of knowledge.
Train in research through research.
This mission is undertaken by the Université de Paris doctoral schools.
Transfer new knowledge and research outcomes to society.
This mission is carried out through publications and promotional activities.
DRIVE Service Offer
The DRIVE's mission is to provide the necessary administrative support for all university research activities. It is headed by a director under the authority of the General Director of university Services. This person works closely with the Vice-Presidents in charge of the research Committee, business relations, and doctoral studies.
Its service operates in three main areas:
A focal point for research staff: researchers & academics, PhDs, project coordinators, inventors
A focal point for research structures and research units operating as scientific and technical platforms
A focal point for university governance: research Commission, decision support, legal
Direction Recherche, International, Valorisation et Ecoles doctorale (DRIVE)

12 rue de l'École de Médecine
75006 Paris
Odéon Metro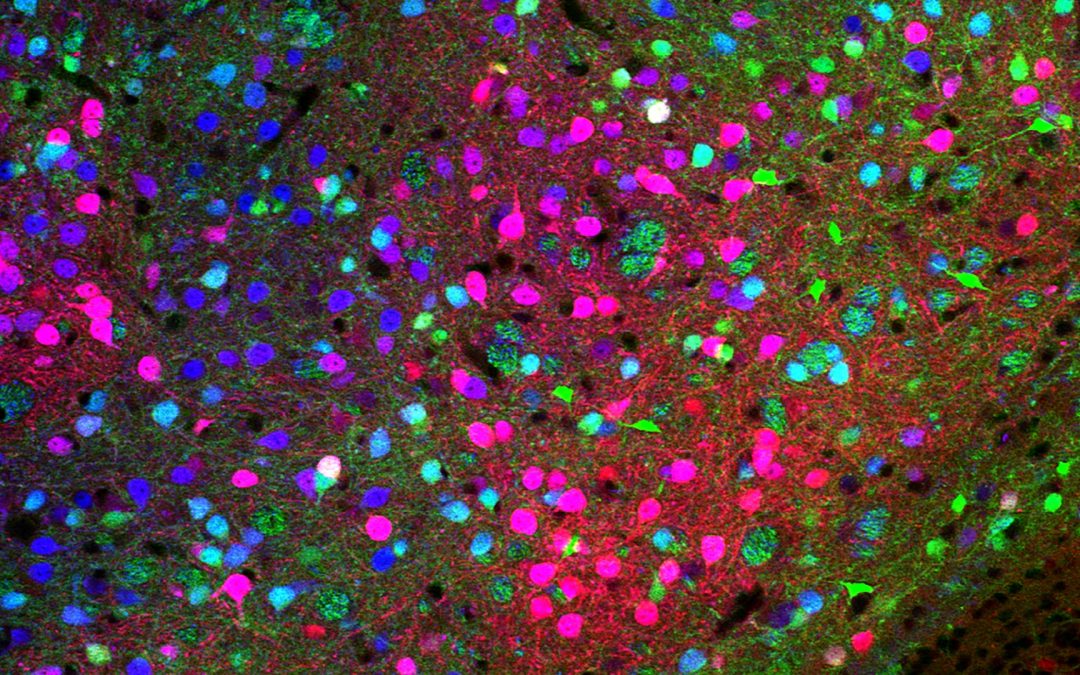 In a study published on January 24, 2022 in the journal Molecular Psychiatry, the scientific team "Central Control of Eating Behavior and Energy Expenditure" (Functional and Adaptive Biology Unit - Université de Paris/CNRS) discovered a new mechaninsm which, by...