Université de Paris and the social workers of the CROUS de Paris welcome you and support in a personalized and confidential manner, whatever the difficulties encountered.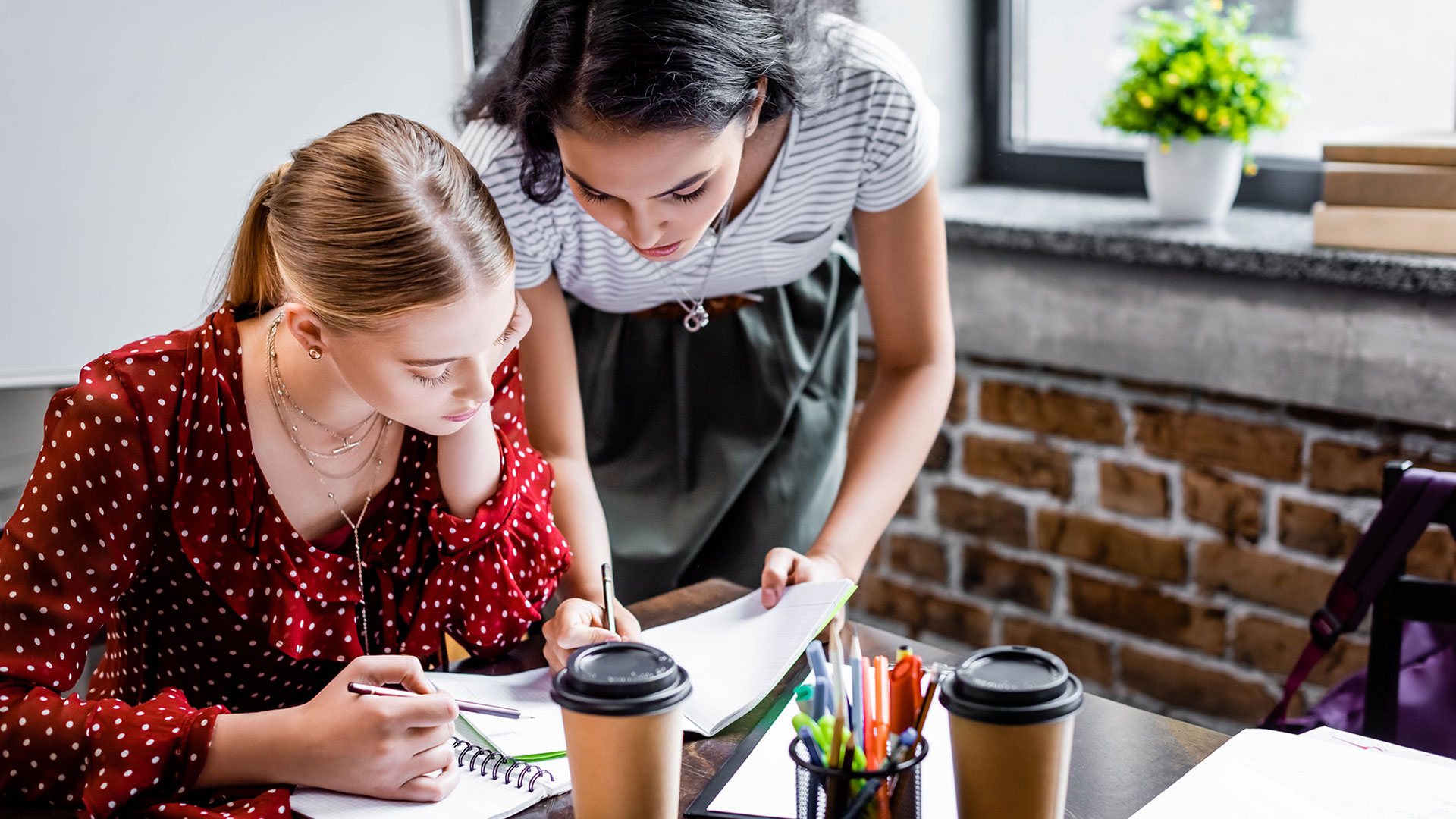 University support & assistance
Any student of Université de Paris, French or international, whether or not a scholarship recipient, who is experiencing specific difficulties, may receive assistance and support from the Student Life department.
A small social assistance commission meets approximately every month and a half to consider the various applications that are submitted. 
Requests for university assistance
To cope with the consequences of the Covid-19 pandemic, Université de Paris wishes to support its students by allowing them to apply for social aid to alleviate financial difficulties in terms of health, housing, internet access, mobility, unbalanced budget or to obtain food aid
Application to be filled out here: https://u-paris.fr/dispositif-exceptionnel-daides-sociales/
Emergency food vouchers can be issued and laptop loans can be offered. We also invite you to contact the social workers of the CROUS of Paris by writing to : contact-servicesocial@crous-paris.fr in case of financial difficulties or housing.
Crous social workers
CROUS social workers can help students overcome difficult personal, family, social or material situations.
Their missions include:   
Helping students who experience social, family or personal difficulties
Restoring social contact for students facing isolation or social exclusion
Supporting their study projects
Promoting access to rights and referring to university services (SSU, orientation services, etc.) and external partners, and establishing a connection between CROUS services and the university
Processing financial assistance applications
Attending the university commissions and social bodies meetings relating to social matters.
They can request:
The National Emergency Aid Fund (Fonds National d'Aide d'Urgence) managed by the CROUS and intended for students from disrupted families, proven independence or aged between 28 and 35 and not eligible for a social criteria scholarship
Occasional emergency assistance from the CROUS
University social assistance
Social criteria scholarships
These scholarships, managed by CROUS, are for students under the age of 28, with limited family resources and pursuing studies in initial training at an institution under the Ministry of Higher Education.
Scholars on social criteria are entitled to:
exemption from university fees
the exemption from the CVEC
priority in the allocation of student accommodation CROUS
To apply, you have only one file to request: The "Student Social Record" (FSD)
Specific cases: Are you pursuing social, paramedical or health training?
The regional councils are the only ones competent to decide on the award of scholarships to students enrolled in these courses. Consult the regional help map to make your request.
Learn more about social criteria scholarships
Calculate your eligibility and your level
Other scholarships
If you are not eligible for a scholarship on social criteria – or even in addition to it – there are other sources of funding for your studies.
CROUS Mission Handicap
Students recognised as disabled by the MDPH (Departmental Home for Disabled Persons) should contact the CROUS Mission Handicap for housing and financial support.
Student Life Department
Odéon
12 rue de l'école de Médecine Paris 6è
Aile droite du bâtiment – Portes A.0.4 et A.0.5
01 76 53 17 50
dve.odeon@u-paris.fr
Du Monday to Friday 9h30-12h / 13h-16h without appointment
Campus Grands Moulins
Aile A – RdC – Loft
5, rue Thomas Mann Paris 13e
dve.grands-moulins@u-paris.fr
Mission handicap du CROUS
CROUS of Paris
Catherine Swiecicki
39 avenue Georges Bernanos Paris 5e
01 40 51 35 57
To schedule an appointment: mission.handicap@crous-paris.fr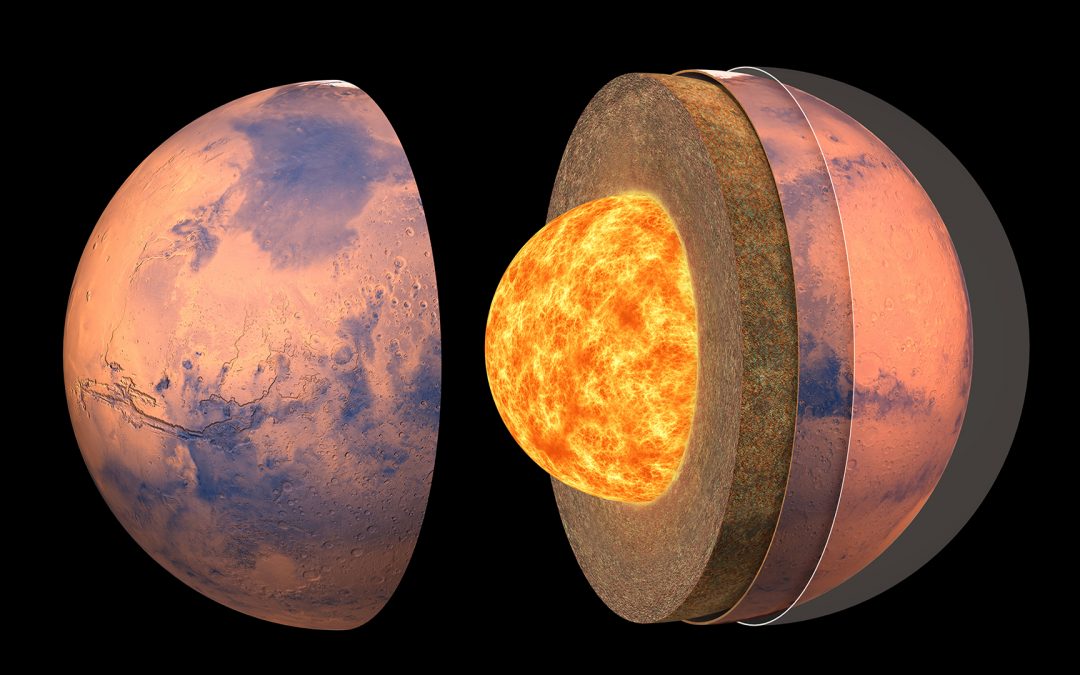 Using information obtained from around a dozen earthquakes detected on Mars by the Very Broad Band SEIS seismometer, developed in France, the international team of NASA's InSight mission has unveiled the internal structure of Mars. The three papers published on July...