As a student at Université de Paris, you have access to dedicated tools to make your academic life easier.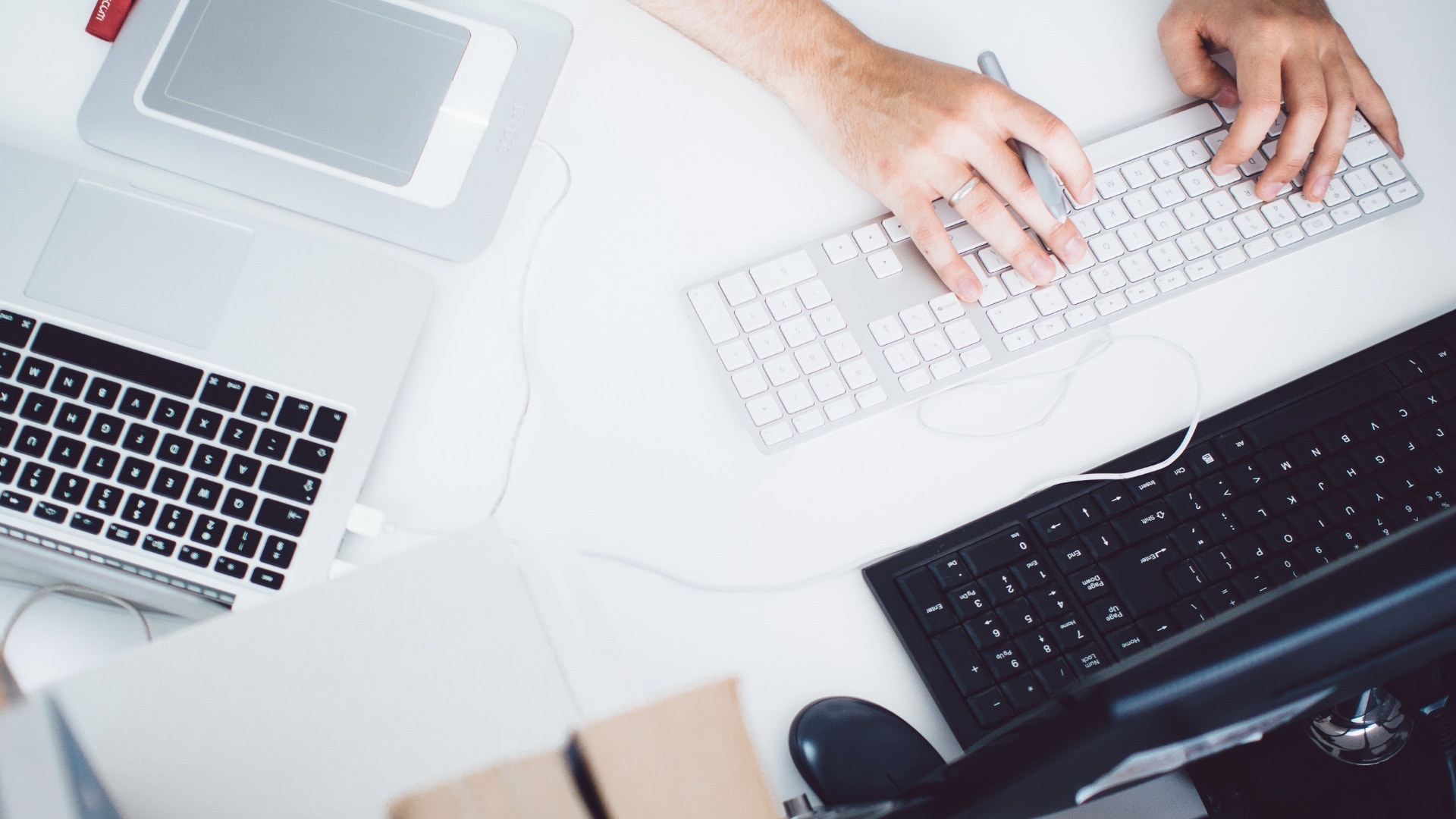 You will find on the intranets and ENT of each member institution of Université de Paris, all the latest information, news and activities of  Université de Paris:
news and events
on-line courses
electronic messaging
library resources
student file
storage space
academic transcripts
Le parcours de préprofessionnalisation est proposé à partir de la licence (L2) aux étudiants se destinant au métier de professeur. Il permet une entrée progressive dans le métier de professeur par un accompagnement et une prise de...