For the start of the new academic year, join us from September 8th to September 24th at the "JAVA" where you have the opportunity to get to know our student organisations and university services, open to the entire student community.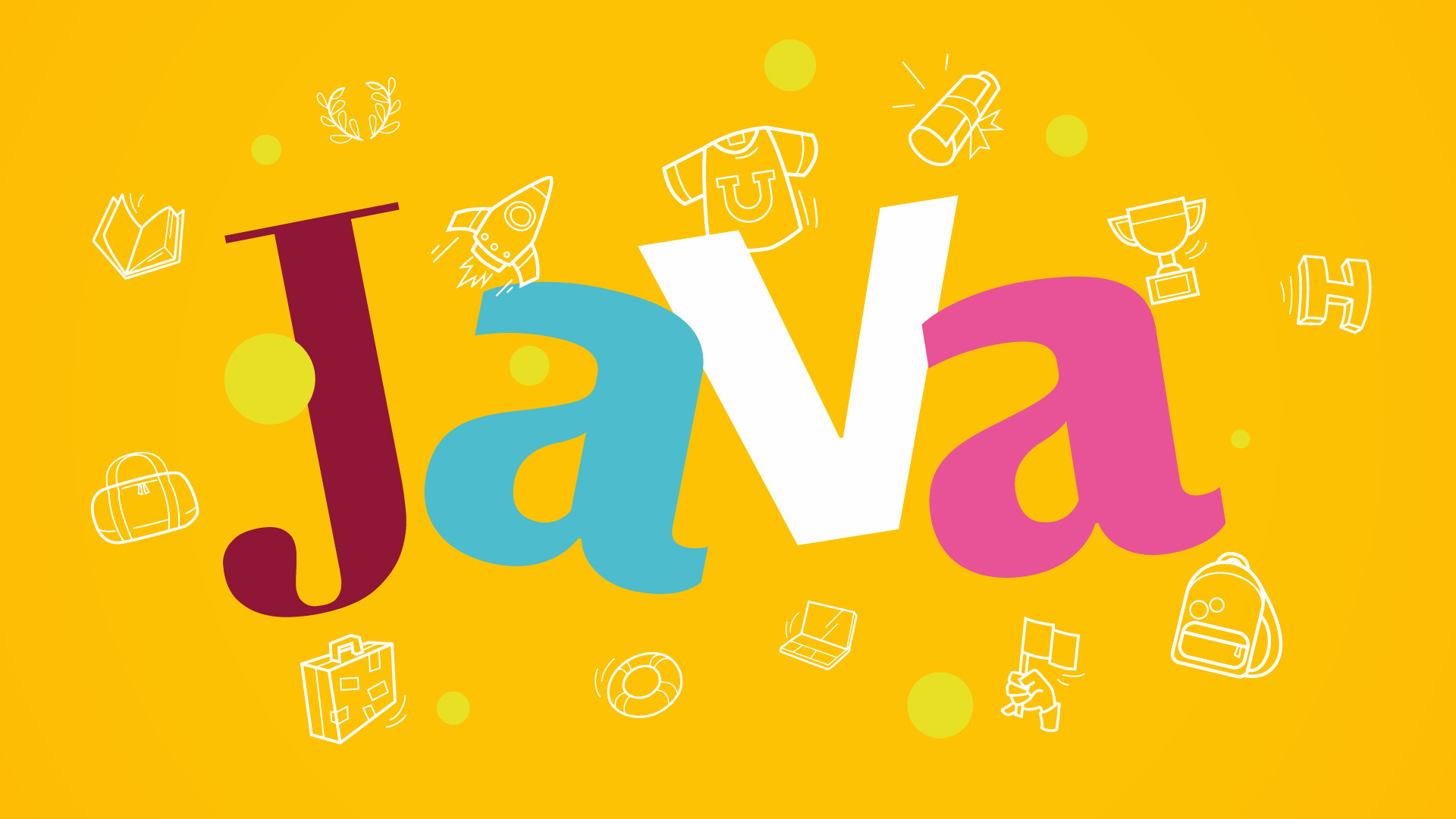 Booths and activities, open-air movie theater, solidarity "locker":  discover the JAVA programme for 2022.  We look forward to seeing you there. Have a good start to the new school year!
15 September: Booths & Activities « Jour J »
Location: Campus des Grands Moulins Esplanade Pierre Vidal-Naquet, 75013 Paris from 11am to 5:30pm. 
Read more > (content in French)
17 September: Artesian Open Air Movie Theater
Location: UFR STAPS 1 rue Lacretelle 75015 Paris from 4pm to 11pm
Tickets 2€ on Lydia. Broadcasting of a great classic from studio Ghibli : Princess Mononoke. The whole day will be dedicated to the preservation of nature.
Read more > (content in French)
22 & 23 September: Solidarity "Locker"
Location: Campus Saint-Germain-des-Prés — Grand Hall, 45 rue des Saints Pères, 75006 Paris from 4pm to 7:30pm
Read more > (content in French)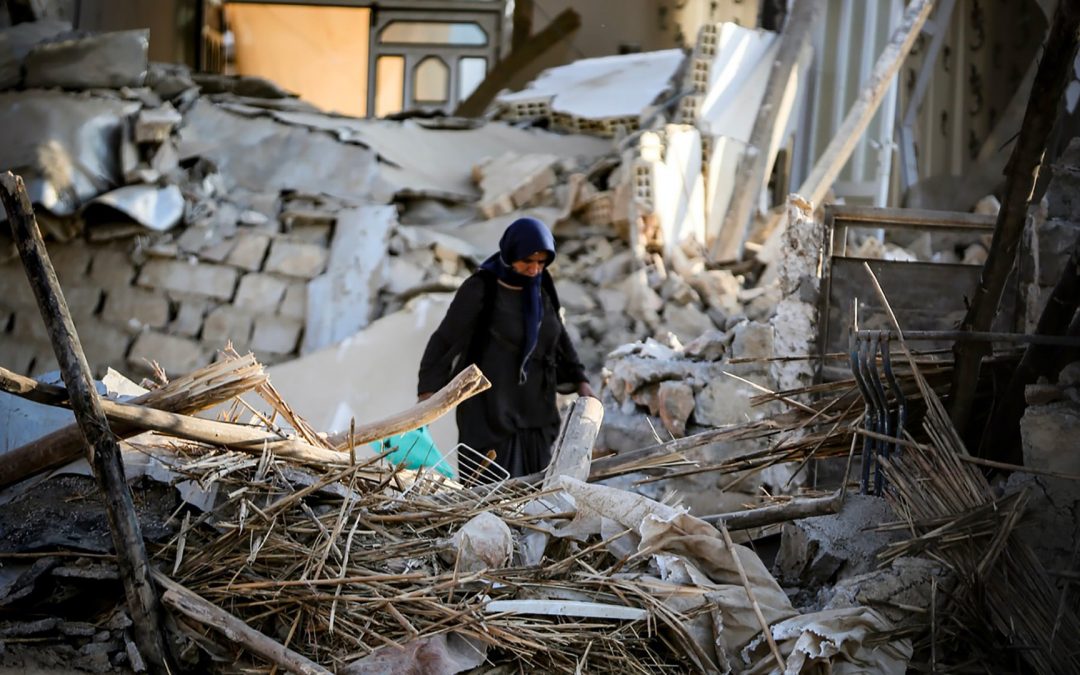 In the aftermath of the violent and devastating earthquakes that have struck south eastern Turkey and northern Syria, Université Paris Cité expresses its solidarity with the inhabitants of these regions, and particularly with the scientific, academic and student...