The Ministry of Higher Education, Research and Innovation (MESRI) and Université Paris Cité take note of the decision to partially cancel decree no. 2019-209 concerning the university's name. While work is already in progress to quickly propose a new legal name to the institution's governing bodies, together they emphasise the relevance and dynamics of a project of academic excellence that is already delivering results in France and internationally.
On December 29th, 2021, the French State Council validated the creation of the new university formed from the merger of the universities Paris Descartes and Paris Diderot, and the integration of the Institute of Physics of the Globe of Paris (IPGP) by Decree No. 2019-209 of March 20, 2019 creating Université Paris Cité, by cancelling the name only of the new university thus created.
Work is already in progress to quickly propose a new legal text to the university authorities.
If Université Paris Cité must change its name, the project it embodies, is gaining increasing support from the student and the scientific communities; continues to flourish: strong growth in attractiveness to students, with an increase in the number of applications on the Parcoursup platform by 35% in 2021, numerous successes both in international rankings (top 4 French universities) and in calls for projects by the PIA and the European Union, etc.
The institution has demonstrated its ability to innovate and to bring together numerous scientific and academic partners in France and abroad, thus embodying French excellence.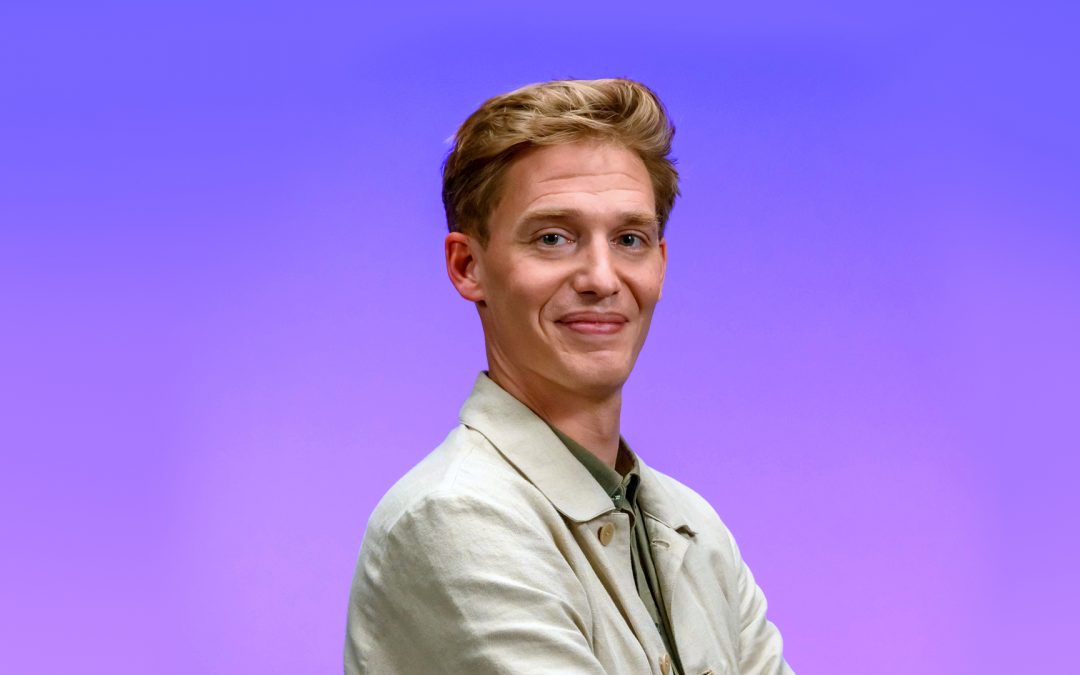 Un café avec est une série de portraits vidéo mettant en lumière la variété et la richesse des métiers présents à l'université. En tant qu'acteur majeur de l'emploi, Université Paris Cité s'engage à offrir des opportunités professionnelles de qualité.
Rencontre avec Marko Tocilovac, responsable du Département Projets structurants à Université Paris Cité.
read more