This series of testimonials with the MIEM scholarship recipients demonstrates the appeal of Université de Paris' master programs as well as the diverse backgrounds of our international students. They are proud to have been selected by Université de Paris with the framework of this scholarship program.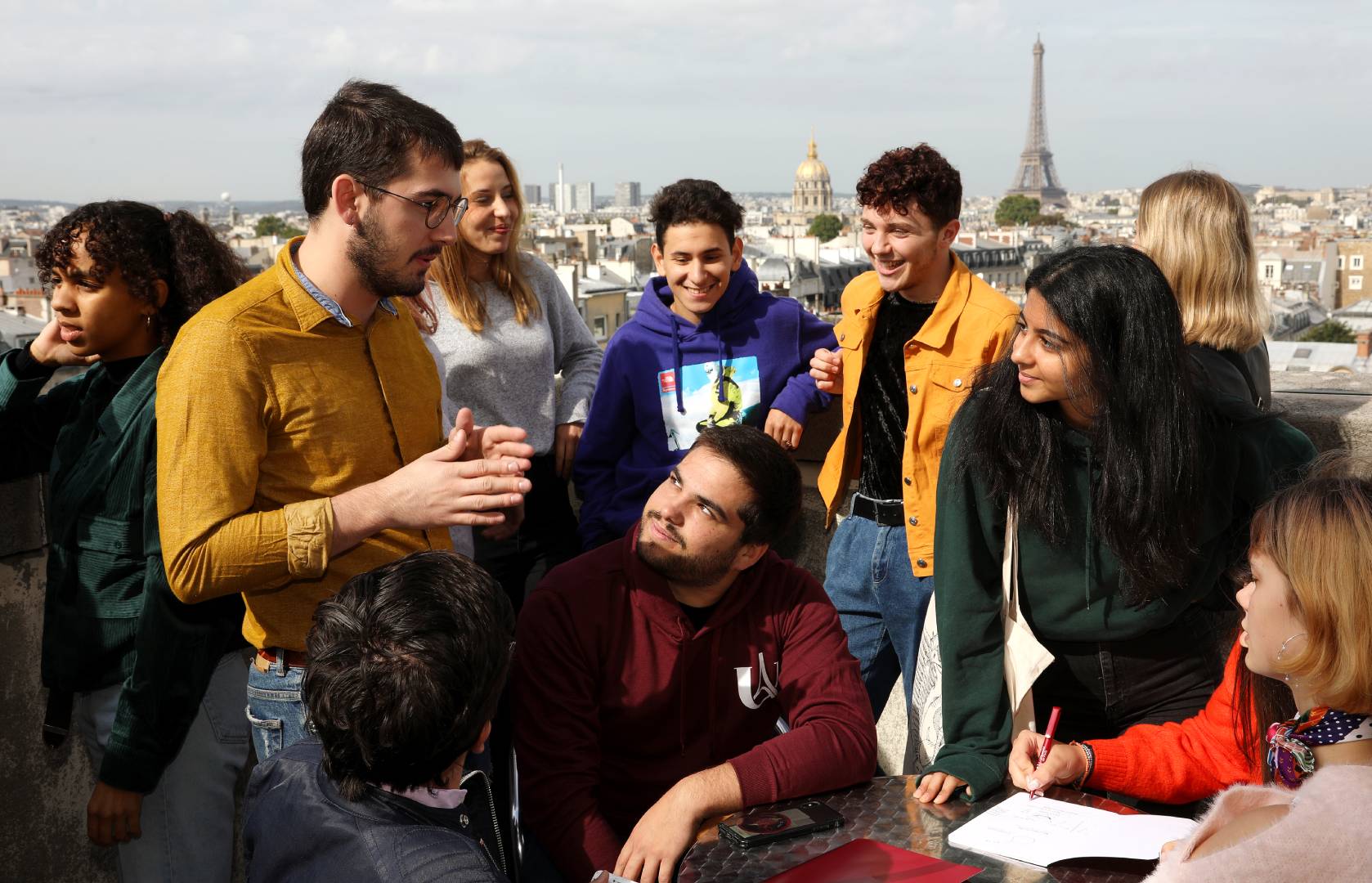 The Miem scholarship recipients come from all different backgrounds and from nearly every country around the world. During these interviews, our students talk about their studies, their choice to study at Université de Paris as well as their future projects. They also tell us about their disciplines, (molecular and cellular biotherapies, interdisciplinary and innovative approaches to research, nanomedicine, economics and psychology) but also about their new experiences, opportunities, dreams and discoveries.  They also give good advice to future candidates who are considering doing a master's program at Université de Paris.
This series is available online and on our social media networks.
Lina Ali, Master in Biomedical Engineering: Molecular and Cellular biotherapies (MCB)
Helen Marzec, Master Economics & Psychology
Vaibhav Sahu, Master Interdisciplinary Approaches in Research and Education in Digital Sciences
Mauricio Saenz Roldan, Erasmus Mundus Joint Master Degree Nanomedicine for Drug Delivery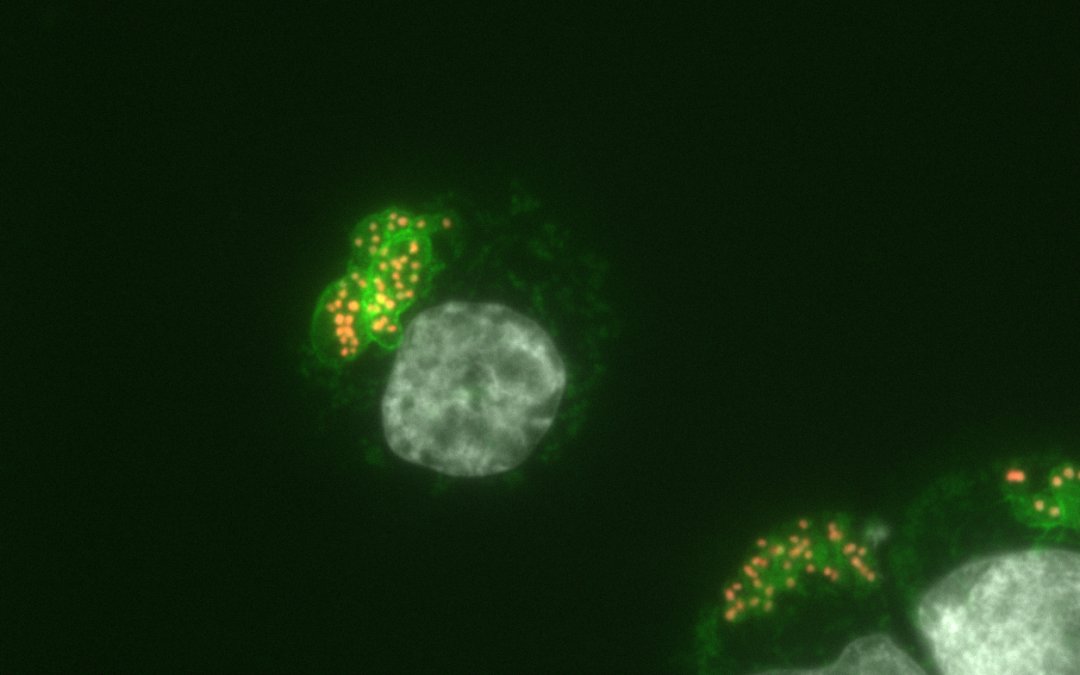 Nearly 20% of cancers are associated with microbial infections. While the mechanisms involved are fairly well-known for viruses and bacteria, the role played by parasites remains a mystery. A new study led by Prof. Jonathan Weitzman from the Epigenetics and Cellular...