On October 23, 2023, President Édouard Kaminski and his National University of Singapore (NUS) counterpart Tan Eng Chye signed a partnership agreement to develop joint research and events in the field of women's health.
Left to right: Édouard Kaminski (President UPCité), Sylvie Retailleau (Minister of Higher Education and Research), Heng Swee Keat (Vice-Prime Minister of Singapore) and Tang Eng Chye (President of NUS)
National Research Institute
Édouard Kaminski was in Singapore to attend the France-Singapore Joint Committee for Research and Innovation (JSCI), which brought together research institutions from both countries for the third time since 2019. A year after renewing three partnership agreements with the Singaporean university, it was a new historic meeting between NUS and Université Paris Cité.
Through the Women's Health Institute, created by the Faculty of Health of Université Paris Cité, and NUS' Global Centre for Asian Women's Health, the universities agreed on:
Organising seminars and conferences;
Exchanging scientific, academic and technical data, relevant academic materials and other information of mutual interest;
Participating in joint awareness and fund-raising activities to support collaborative projects;
Exchanging teachers and researchers between their two women's health institutes;
Identifying opportunities for commercialisation of the technologies developed.
The agreement also addresses a number of important issues observed by the scientific community, such as the under-diagnosis of heart diseases in women and the under-representation of Asian women in research, and health conditions specific to women such as female cancers and pregnancy complications.
This is a significant step forward for women's health across the world; Université Paris Cité is dedicated to drive research and progress in the field.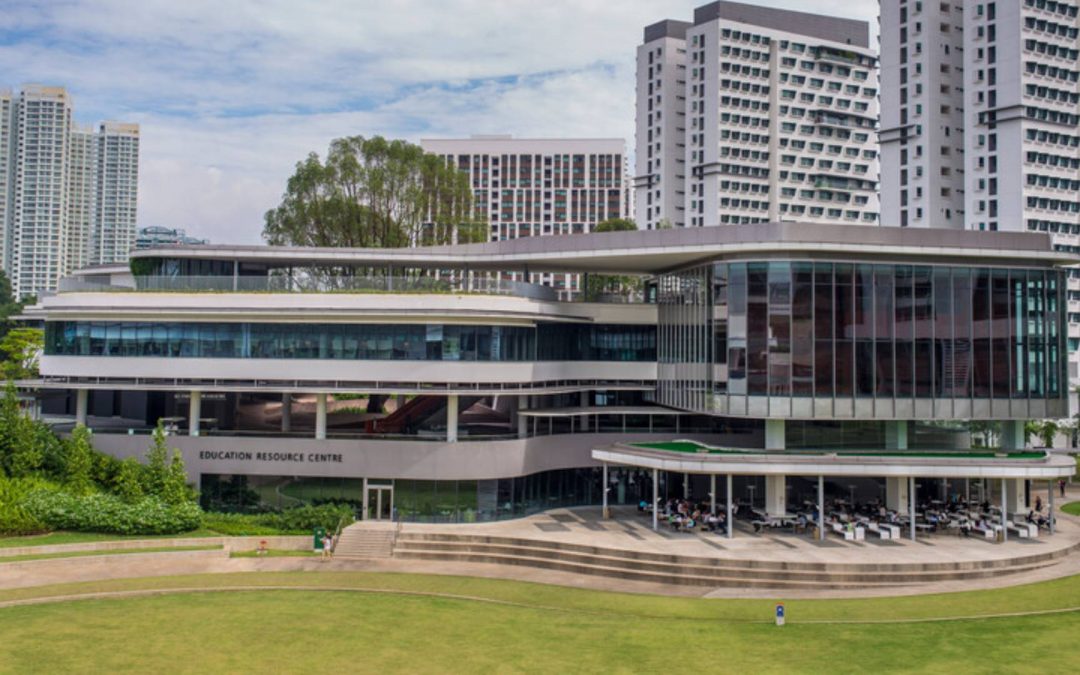 As part of the partnership between Université Paris Cité and the National University of Singapore (NUS), a new call for pedagogical innovation projects is launched.
read more