Before applying, high school students, students or individuals returning to school are invited to consult the course catalogue at Université de Paris – the website Orientation active in the specific case of a choice of degree – to discover the programmes, objectives, possibilities of further study and professional integration of each programme.
They are also invited to meet us at Université de Paris fairs, forums and Open Days or to visit our information areas.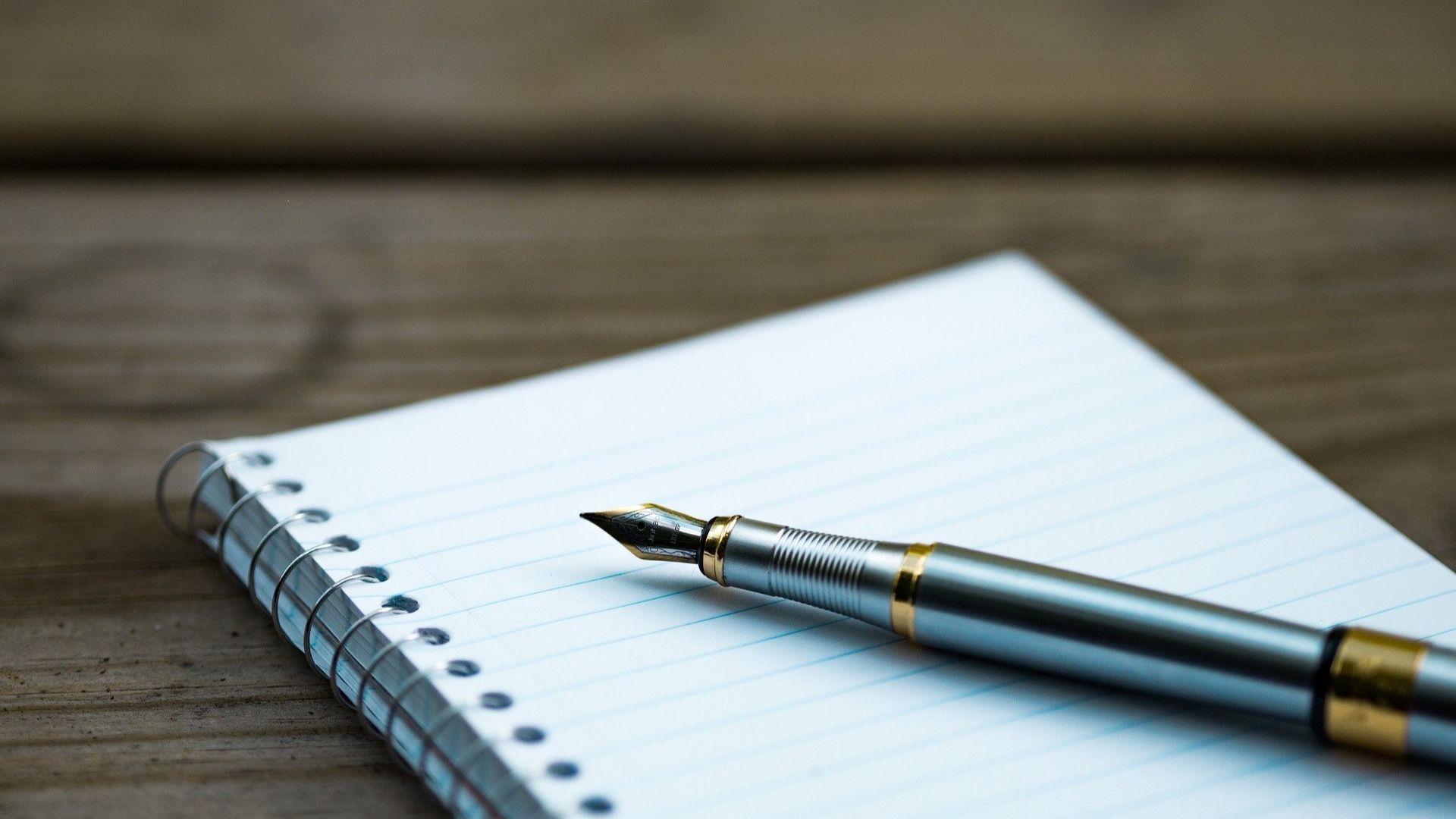 Practical Considerations
For international students, it is important when thinking about your academic journey to plan ahead in order to make the most out of your stay at Université de Paris and in France in general. Below are some practical considerations when applying to the programs at Université de Paris.
For additional information and tips, go the page Welcoming international students
How do I apply and what are the steps I need to take?
Step 1: Choose your curriculum
To find out the exact requirements for the course you are interested in, we recommend that you go to our website or email the contact provided on the course description in the A to Z.
Step 2: Application on the Campus France platform "Etudes en France"
You will need to submit your application to the Campus France platform directly (consult the Campus France list of countries to see whether you need to follow this step) http://www.campusfrance.org/en/page/a-country-using-cef-procedure
If this isn't the case, you will be invited to submit your application directly onto our University application portal eCandidat.
Step 3: Selection criteria
In order to access a course, a jury will examine your application form to determine whether you are eligible for the course you have applied for. In some cases, you will be invited to an interview and/or will have to complete a language test. Selection committees will look at your academic background, motivation letter, and recommendation letters.
I am a non-EU student, are there tuition fees, if so, how much are they?
In 2020/2021, if you are non-EU students who do not come as part of an exchange you will receive a partial exemption from registration fees. You will therefore pay the same fees as French and European students:
Bachelor Degree: 170 € + 91 € CVEC*
Masters Degree: 243 € + 91 € CVEC*
PhD: 380 € + 91 € CVEC*
*Student and Campus Life Contribution (CVEC) is Mandatory
*Registration fees can change by approximately 2% each year
*Specific courses such as Erasmus Mundus can sometimes be subject to additional costs.   Find out about the relevant training pages.
Does Université de Paris offer any scholarships for studying at the institution?
Where can I find housing and how much does it cost?
Finding accommodation is an important step towards successfully integrating into Parisian life. It is a step that should be planned before your arrival in France. Finding accommodation in Paris, as with all capital cities, can be a challenge. It is crucial to start your search in December prior to the year of your arrival in Paris. This will allow you to familiarize yourself with the conditions and requirements for admission to student dormitories.
To find out options for accommodation, go to the Accommodation page.
Budget for your accommodation
In a résidence universitaire (University dormitory):  
A minimum of 450 to 500 Euros a month (price varies depending on the type of accommodation)
As a private tenant:
From 550 to 800 Euros a month
If you are planning to rent an apartment, remember that you will need to provide a deposit equivalent to two month's rent
N.B.: You may possibly be entitled to financial assistance for your accommodation expenses.
I just arrived at Université de Paris and want to improve my French language skills. How can I take French courses?
If you are an international student and have enrolled at Université de Paris, you can take French courses throughout the academic year. An online assessment (FLE 7) for the evaluation of written comprehension, knowledge of language structure and oral comprehension needs to be taken. This will allows students to be divided into groups according to their level of French.
For more information, please go to the page Language-centres
How long are the courses?
The courses are for a semester, consisting of four levels of teaching, from Elementary (A2) to Advanced (C1). Each semester, you can follow a French language course and/or a workshop (two to four hours per week).  You can take general language course as well as a grammar course.
Where and who can I contact to obtain the information about the courses?
The French as a Foreign Language (FLE) Department of the Grands Moulins Campus can provide information to international students wishing to enquire about the French language courses on offer.  
Students whose courses are located on the Grand Moulins campus or its immediate surroundings can take the assessment online using the following link: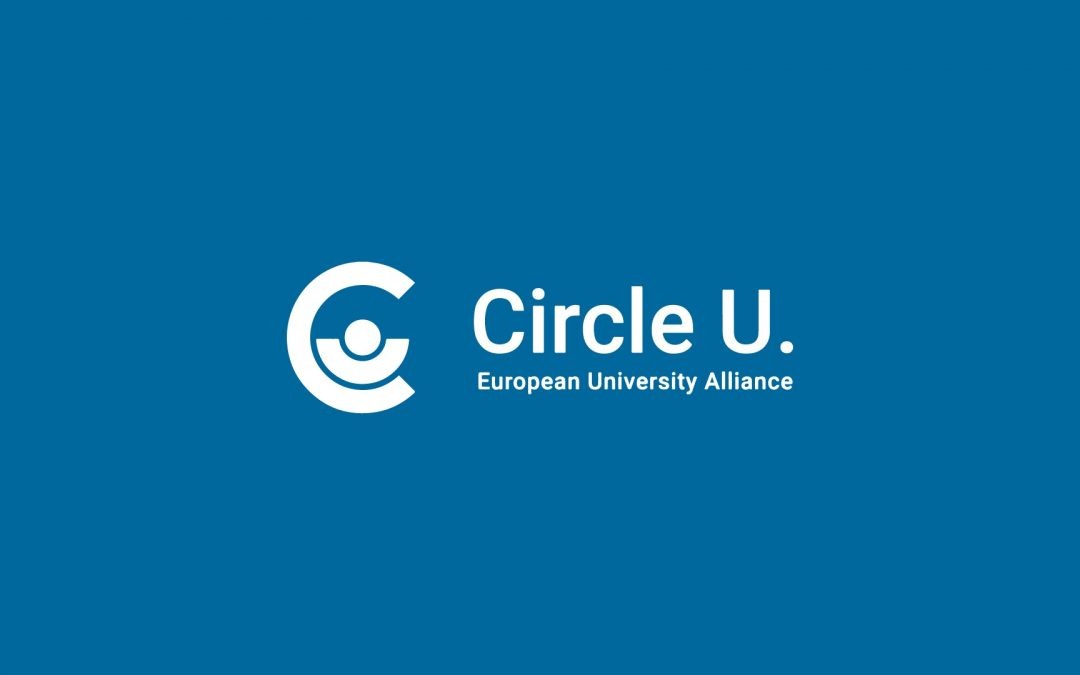 Circle U. is one of the alliances selected in the framework of the second pilot call for proposals "European Universities", funded by the Erasmus+ programme and supported by the European Commission. Congratulations to all partner universities!...