In order to follow or pursue studies at Université Paris Cité, any international student or candidate for a course of study may request support from the university when applying or renewing a residence permit.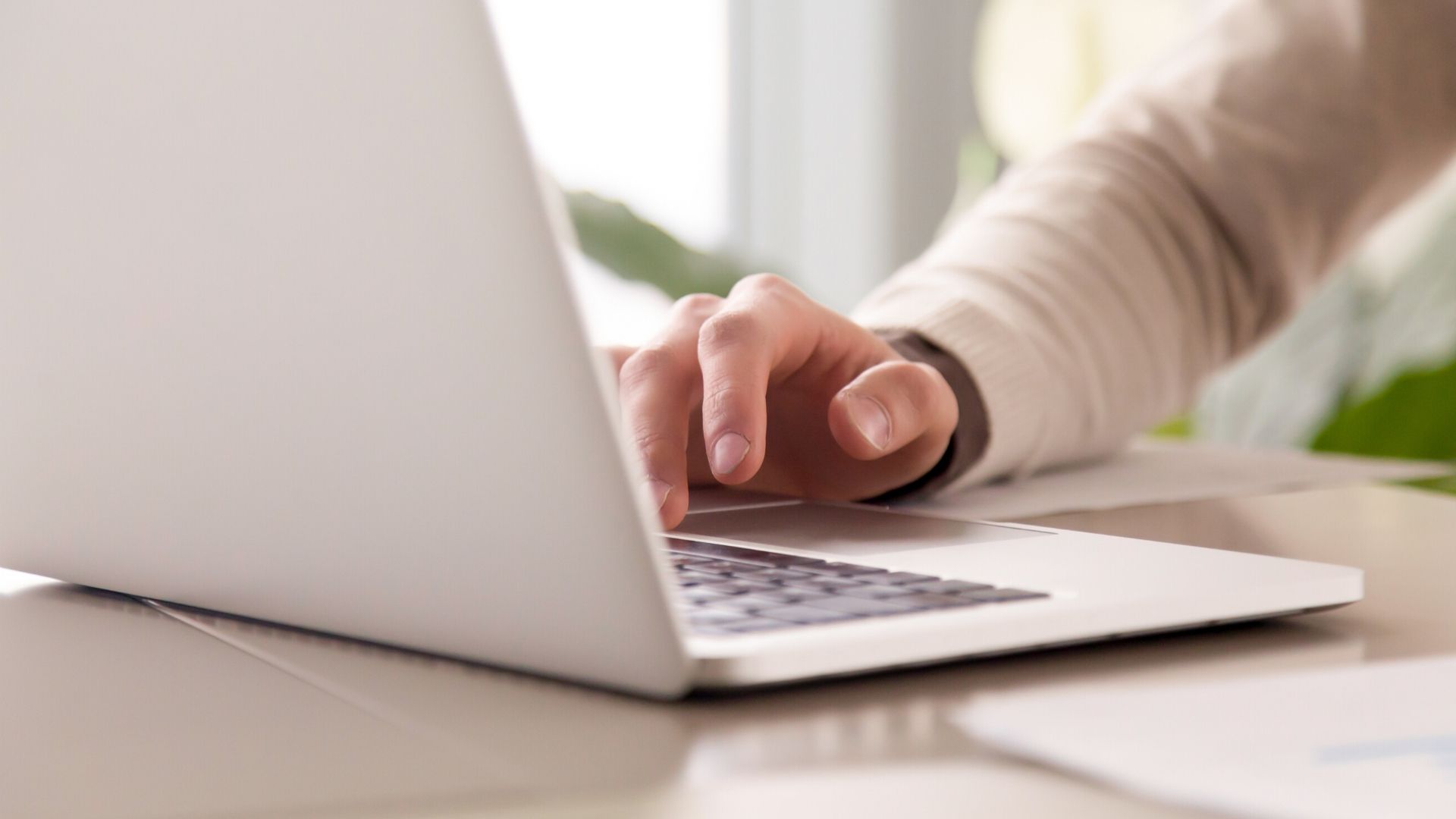 Visa
Depending on your nationality, situation and length of stay, obtaining a visa may be required to study or do research at Université Paris Cité.
European students are exempt from visa. International students outside Europe should get information on the Campus France website or on the websites of French Consulates abroad. Since April 2021, international students can apply for a visa online on France-Visas. This new service is available to students applying for a long-stay visa residing in a country where the visa application is outsourced and available online.
Residence permit
International students (excluding nationals of the European Community) must obtain a student residence permit, separate from the visa, within 3 months of their arrival in France. This card, valid for a maximum of one year, can be renewed.
All requests and procedures must be made directly online
Holders of a Visa D bearing the mention "residence permit to be requested within 2 months of entering France" (Algerian students) or wishing to renew their application, will be given a residence receipt valid for a period of at least 90 days, pending the issuance of the definitive residence permit.
Welcome Desks at your service
Need help with the procedures ?
In order to better prepare your arrival and your stay in France, Université Paris Cité guides you in your steps via the LivinFrance partner platform. Accommodation, CVEC, insurance, banks, visa…create your account on LivinFrance, start your procedures or compare offers.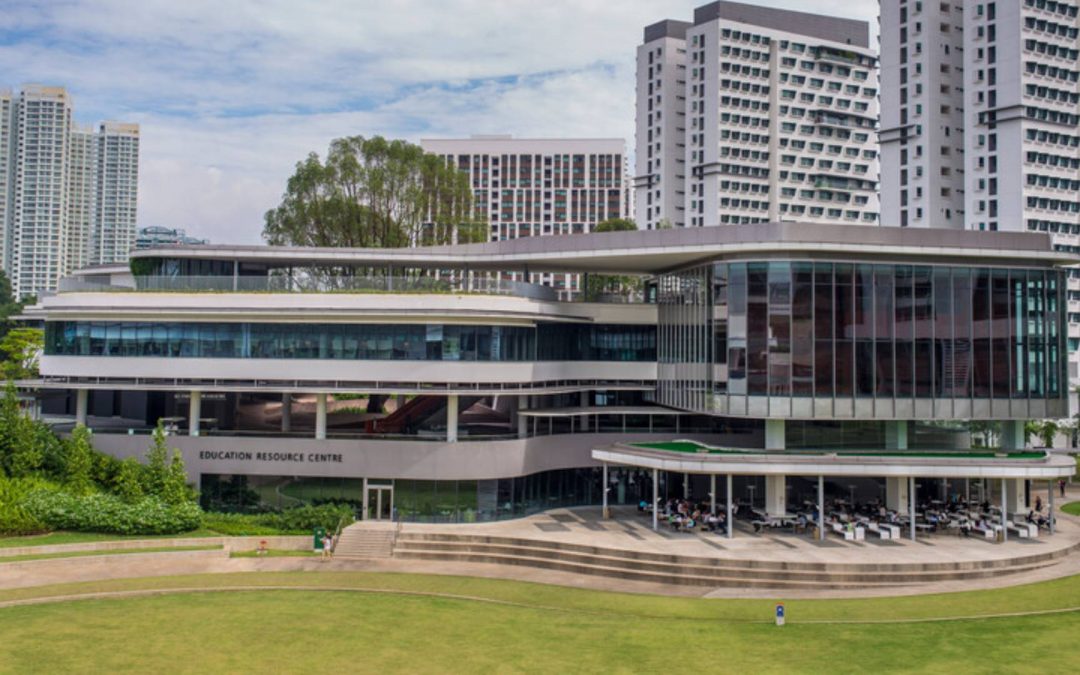 As part of the partnership between Université Paris Cité and the National University of Singapore (NUS), a new call for pedagogical innovation projects is launched.