In order to follow or pursue studies at Université de Paris, any international student or candidate for a course of study may request support from the university when applying or renewing a residence permit.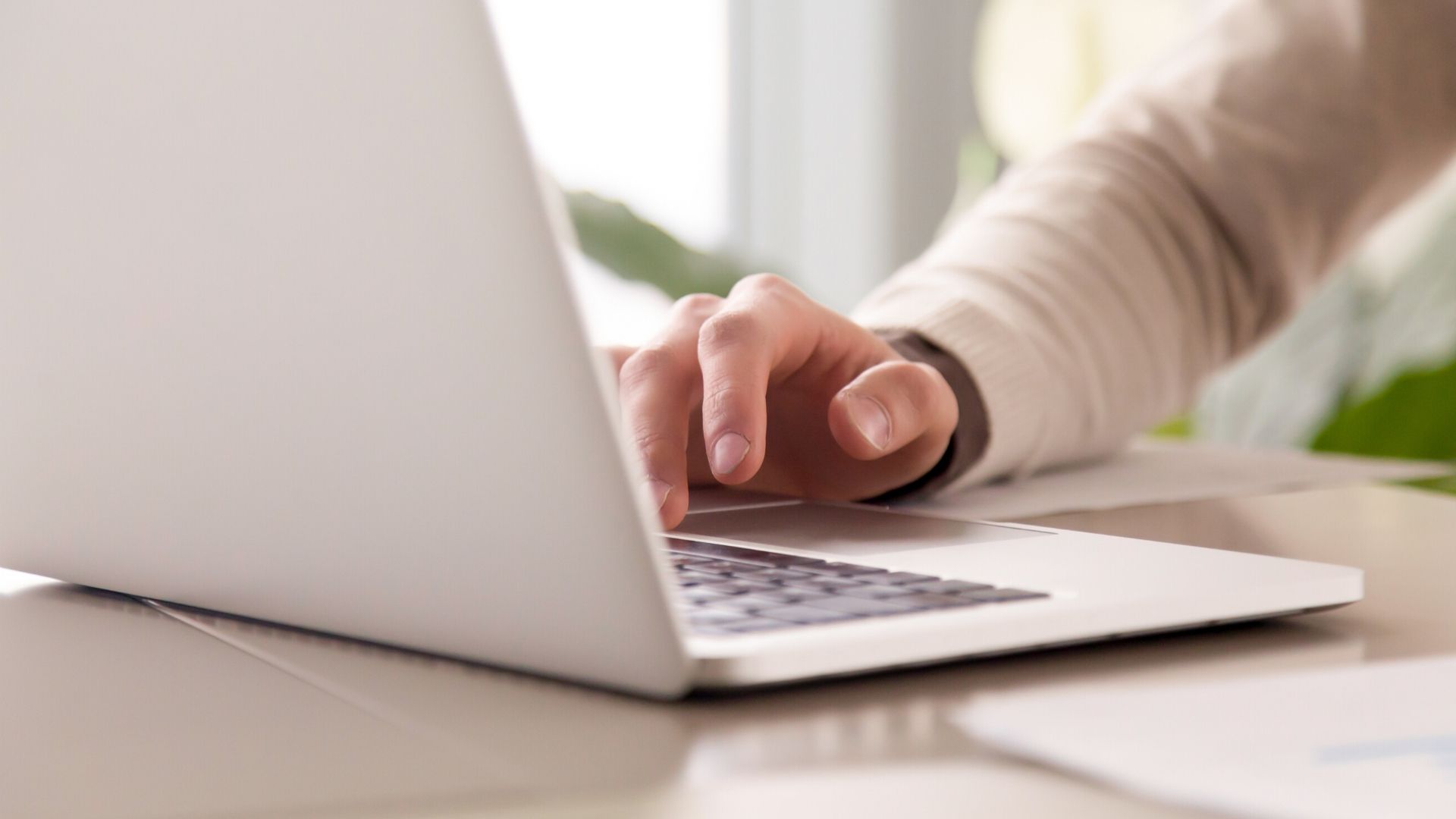 In the context of the health crisis, and exceptionally, the Prefecture of Police of Paris allows the processing of requests by electronic means. The university's student life department provides assistance in preparing the file for foreign students who request it. These files verified by us will be handled more swiftly by the Prefecture.
Which foreign students are eligible for this procedure?
Students or candidates in bachelor's or master's programs
Non-EU doctoral students, regardless of their place of residence
Doctoral students with a scientific title or a passport visa residing in Paris.
How do I submit a request?
1. Read carefully the instructions
2. Download and fill out the following forms
3. Send your COMPLETE file (forms and supporting documents) to the address: titre.sejour@u-paris.fr with your last name, first name and "foreign" number in the subject line (> Where to find your number? ).
Your file will then be taken care of by an agent of the student life department, who will be able to contact you by telephone, on a shielded  number, if the management of your file requires it.
Attention: Applications must be complete in order to be validated by the student life department. Any application that does not comply with the rules of the Prefecture will not be processed.
4. After verification of the file, the candidate will receive a notification of conformity from the university.
Please keep in mind:

Students whose residence permit or visa which expired between 15 March and 15 May are not given priority as the validity of their documents has been extended by 6 months.
Students are free to apply to the Prefecture themselves, however the delays will be much longer.
The remote processing of files is an exceptional and temporary procedure.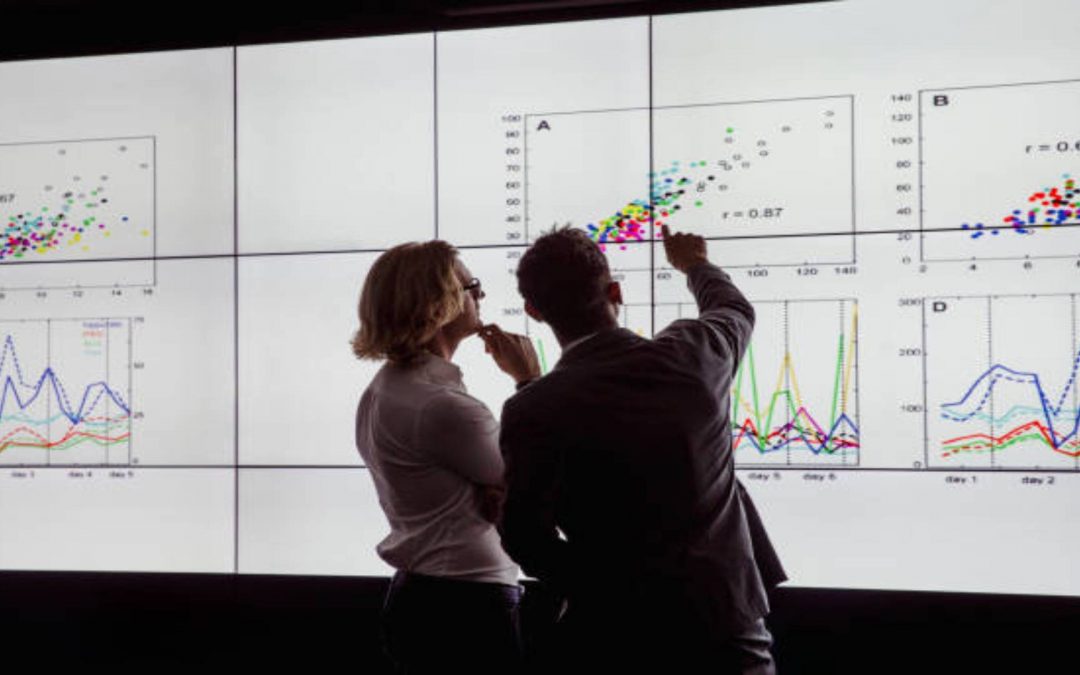 Every year, Université de Paris offers its scientific community the opportunity to invite and host peers through the international guest researchers programme. A selection campaign is organised annually in the spring, enabling the university to...