At the World Fencing Championships held inTokyo at the beginning of September, Aurélia Gauthier was awarded a silver medal. Aurélia practices a unique type of Japanese fencing. She tells us about her approach, looks back on her experience and describes her double role as student and top-level athlete.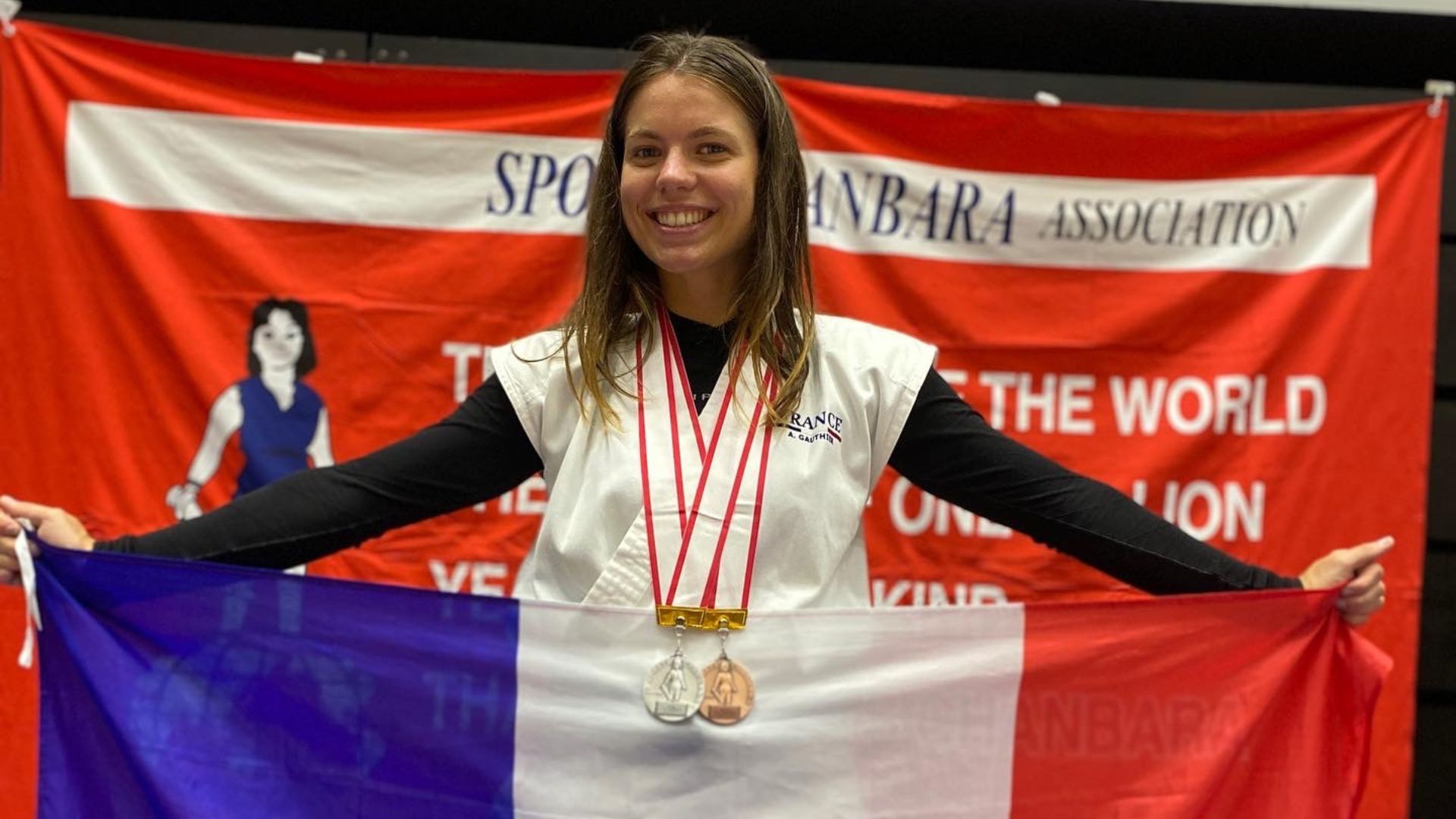 Chanbara, a Japanese Fencing in the Form of Martial Arts
Aurélia practices a form of Japanese fencing called Chanbara, considered to be "the art of the samurai. "It's a free form of fencing, which we practice in competition on a 'shiajo', a square fighting area" explains Aurélia.
Two opponents clash with foam or inflated weapons (sabres, daggers, spears, sticks) imitating those used by the ancient samurai. The idea is straight forward: touch before being touched (like the sword in French fencing).
We have many different kinds of fencing equipment, and in our sporting competitions there are different categories we can specialise in. Matches are 1 or 2 point wins depending on the category and competition.
Combining precision, concentration and stress management, Aurélia has been practicing the sport since she was 12, and won the Coupe de France 2022 in the Senior category.
A podium for both Teams and Athletes
The World Championships started on an individual basis. Each athlete competed in a weapon category based on a choice of two categories per competition.
Despite the challenge, Aurélia went all the way to the final in her first category (called choken free in Japanese) and stopped at the foot of the podium in her second category (called tate-choken). "So, I came away with a silver medal and 5th place in the individual category."
Next came the team competition. "We played a very close semi-final against the Japanese. We lost after two extra bouts and came away with a nice bronze medal," concludes the fencer proudly.
Clear Goals through Personal Commitment
A member of the Judo federation, Aurélia trains every evening and weekend at her club. "As this sport is still not very common, I don't have access to facilities like the INSEP or the CREPS for daily training."
This setup enables her to attend most of her classes in person, but it takes a great deal of discipline and organisational skills to successfully combine personal work, competitions and training.
The fencer is currently in her third year of the MIASHS undergraduate degree to become a teacher. It's a profession that will allow me both to develop professionally and to continue my sporting career, which in my sport can be very long (just like the sporting careers of fencers).
In closing
The most important thing is to find a career path that you can really imagine yourself in and that you enjoy, so that you can stay motivated to work despite the physical and mental fatigue of a life as a top-level sportswoman. Combining a sporting and a student life is possible, especially through my faculty, which enables me to have the status of a top-level ahlete, so that I can adjust my schedule to suit the annual sporting events.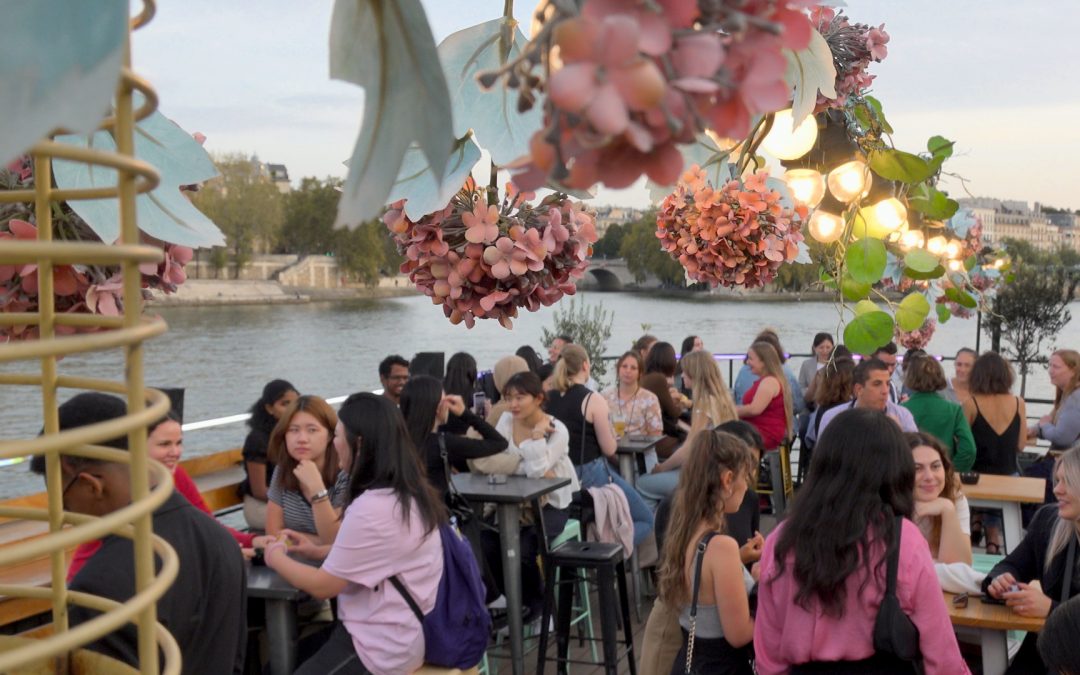 Dedicated to discovery, openness, sharing experiences and inclusion, the second edition of the International Days took place from October 9th to 13th at Université Paris Cité. A week filled with events that triggered bonding and friendships among students. Excitement...
read more