The call for applications for the international dual PhD degree programme in 2022-2023 is now open. Submit your applications before November 19th 2022.
An international dual PhD degree is a programme that enables a PhD student to carry out his/her research work under the joint supervision of several thesis directors. The programme encourages international attractiveness, doctoral mobility, cooperation and fosters the internationalisation of academic courses at Université Paris Cité.
The programme provides several benefits such as :
the opportunity to be awarded a PhD degree from a French university and one or several foreign institutions according to the  standard duration of a thesis
the expertise of 2 PhD directors within 2 different research teams
a single defense
the acquisition of at least 2 degrees with worldwide recognition
more career opportunities
additional skills
an international experience contributing to student's personal and academic backgrounds
Duration
An international dual PhD degree takes 3 years (full time). However, it is possible to include a 4th year when signing the dual PhD degree agreement under the approval of the College of the doctoral school. The PhD degree cannot exceed 6 years.
Eligibility criteria
Students must have:
a Master's degree or equivalent (or same education level)
be enrolled in the first year of PhD at Université Paris Cité and the partner university
How to apply ?
Information regarding the application process is available here.
Calendar
Deadline for submission : November 19th 2022
Contact
International relations and Strategy Office
Site Odéon
85 boulevard Saint Germain, 75006 Paris
cooperation.iro@u-paris.fr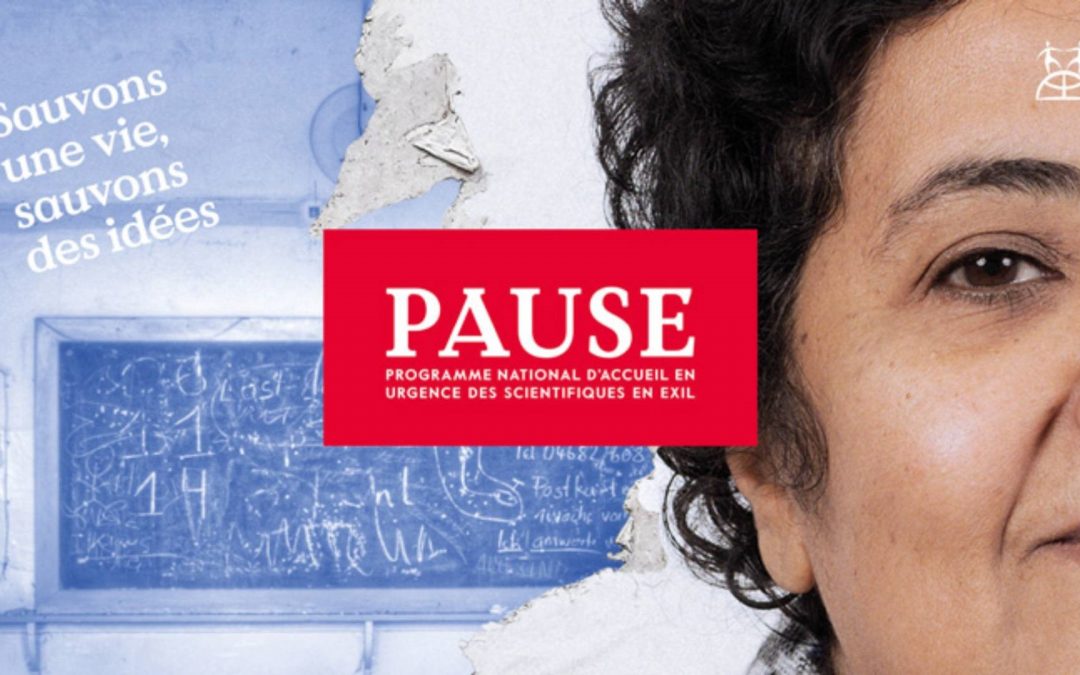 As part of the PAUSE programme, launched by the Collège de France, Université Paris Cité supports and welcomes researchers in difficult situations who are forced into exile by enabling them to find refuge and continue their work in France. Since 2018, more than seven...