The call for applications for the international dual PhD degree programme for the academic year 2023-2024 will open on June 15th 2023. Apply by November 30th 2023.
An international dual PhD degree is a programme that enables a PhD student to carry out his/her research work under the joint supervision of two thesis directors in different countries and to be awarded a PhD degree in the respective institutions. The programme encourages international attractiveness, doctoral mobility, cooperation and fosters the internationalisation of academic courses at Université Paris Cité.
Why apply ?
The programme provides several benefits, including the opportunity to be awarded a PhD degree from a French university and one or several foreign institutions based on the standard duration of a thesis, expertise from 2 PhD directors within 2 different research teams, a single defense, acquisition of at least 2 degrees with worldwide recognition, more career opportunities, additional skills as well as an international experience contributing to your personal and academic backgrounds. Lastly, it offers access to a research environment, equipment, documentary ressources and shared knowledge in two institutions.
It is also an opportunity for the laboratories involved to create as well as strengthen bonds with a foreign laboratory, participate in a common project with one or several other laboratories and develop multidisciplinary and multicultural research.
Duration
An international dual PhD degree takes 3 years (full time). However, it is possible to include a 4th year when signing the dual PhD degree agreement under the approval of the College of the doctoral school. The PhD degree cannot exceed 6 years.
Eligibility criteria
Students must have:
a Master's degree or equivalent
be admitted in the first year of PhD at Université Paris Cité and the partner university
How to apply ?
Information regarding the application process is available here.
Calendar
Deadline for submission : November 30th 2023
Contact
International relations and Strategy Office
Site Odéon
85 boulevard Saint Germain, 75006 Paris
cooperation.iro@u-paris.fr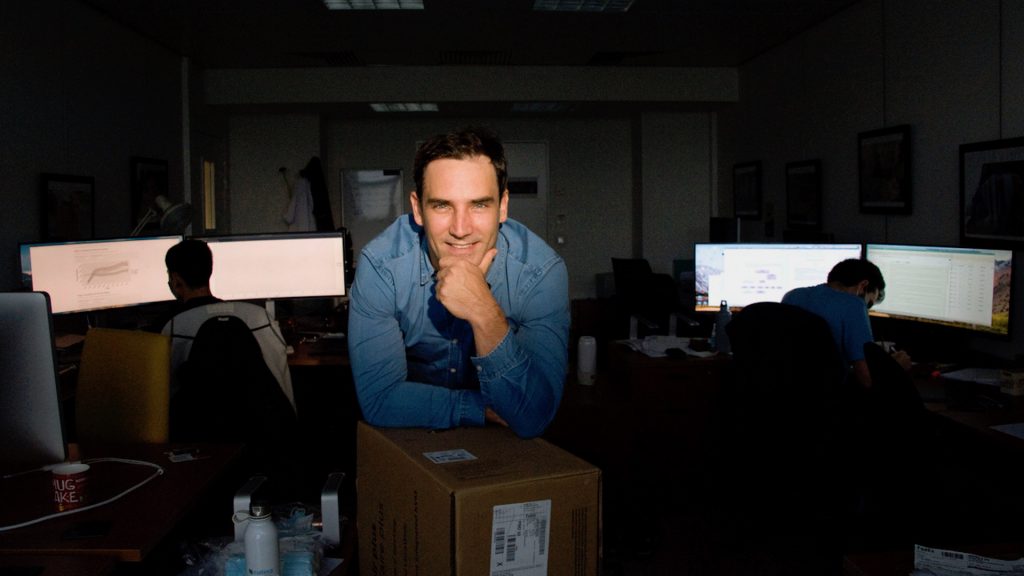 Alexandre Loupy, professor at Université Paris-Cité (AP-HP/Université Paris Cité), nephrologist at the Necker Children's Hospital, is one of the two winners awarded the prize for Innovators in Health from the Ile-de-France region. Alexandre Loupy received 25,000 euros...