Summer Schools in the Circle U. European Alliance lead the way in innovative interdisciplinary courses addressing key societal challenges; global health, climate change and democracy. Starting in 2022, the first schools are offered on campus in Berlin, Oslo and Paris as well as online.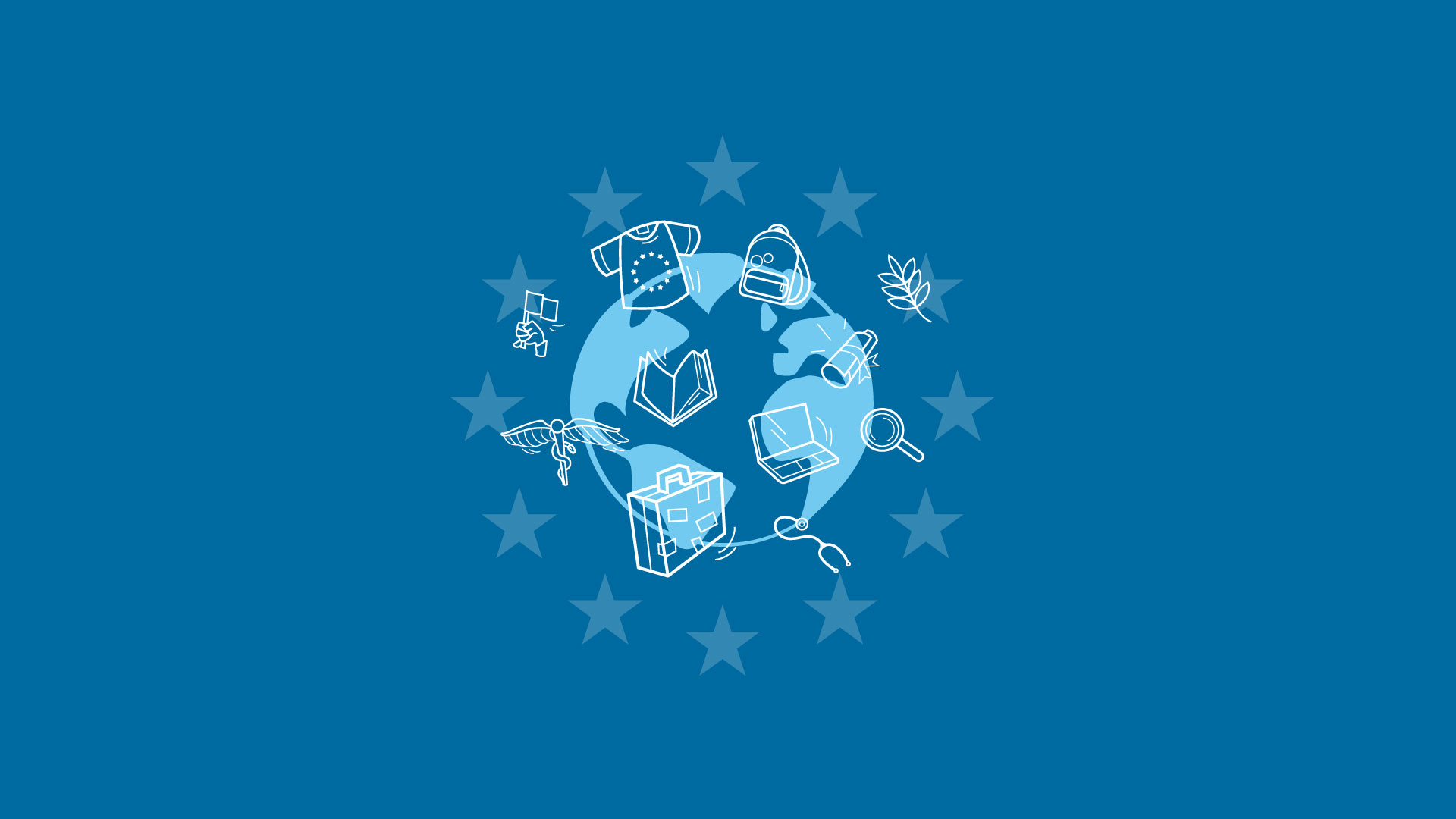 Circle U. European University Alliance: Université Paris Cité, Humboldt-Universität zu Berlin, King's College, London, UCLouvain, University of Oslo, Aarhus University, University of Belgrade, Université of Pisa and Université of Vienna.
The summer portfolio is evolving and adapting to meet the needs of the students in the alliance. We are delighted to welcome our students for the first time on our campuses for the summer 2022.
Rethinking Global Health – Université Paris Cité :  4-8 July
Designed for PhD students and early-career researchers up to 3 years from PhD from any discipline with an interest for the health field, the summer school will provide them a unique learning environment while gaining insight into a wide range of topics such as health inequalities from an individual to a global perspective, the distribution of healthcare resources, migrations, and the role of women health, and the past and future of globalised medicine from colonial medicine to planetary health. Combining lectures, active learning, group work and dilemma-based approaches, participants will reflect on global health challenges while developing a critical mind-set. Through experimental activities and participating in excursions in and around Paris, you will have the opportunity to connect with leading professors, clinicians and build networks with your European peers.
Evidence and Democracy in Times of Crisis – University of Oslo : 8-12 August
Students will learn about topics such as the role of evidence, the balance between "hard" scientific evidence and other types of evidence, and communication about scientific evidence. Through mulitiple teaching methods including lectures, group work, and workshops, students will reflect on evidence and democracy in times of crisis. By participating in field trips in and around Oslo, students will have the opportunity to engage with leading researchers and expand their network with their European counterparts.
Communicating Climate Science – Humboldt-Universität zu Berlin : 22-26 August
In this programme, students gain insights into topics such as the impact of climate change, climate science and science communication. Through lectures, group work and writing workshops, students reflect on communicational challenges and learn how to target different audiences by using a variety of media. Moreover, by moderating panel discussions and participating in excursions in and around Berlin, students have the opportunity to hone their communication abilities, connect with established researchers and build networks with their European peers. 
Reimagining Universities as Drivers of Sustainability – Humboldt-Universität zu Berlin : 22-26 August
This initiative invites students across all disciplines to develop ideas and models for universities' responses to the growing urgency of the climate crisis. Over one week, students take part in creative, solution-focused modules and activities, such as workshops, meetings with start-ups, and excursions. In combining approaches from the natural sciences, education and cultural studies, from architecture, urban development, and social entrepreneurship, the programme offers students diverse and practice-oriented perspectives on developing measures for transforming universities into drivers of sustainability. It is supported by the Circle U. Think & Do Tank. The mission of the Think & Do Tank is to encourage innovative ways to teach and learn, foster interdisciplinary knowledge and embrace students' active participation. Sustainable education is one of its core topics.
From The Farm to The Fork – Humboldt-Universität zu Berlin : July 30-August 6 
The Division of Professional Education in Agricultural and Horticultural Sciences at Humboldt-Universität invites students to a free Circle U. summer school in the Markgräflerland in Germany. In 2020, the European Commission presented the agricultural strategy "From The Farm to The Fork" for a fair, healthy and environmentally friendly food system by 2030, which forms the core of the European Green Deal. Students will learn the basics of the "farm to table" strategy, discuss it with their fellow students, gain practical agricultural experience on site and interview producers and consumers about the EU strategy and its implementation. Particular attention will be paid to aspects of agroecology. Participants will stay at a campsite, in their own tents, and explore the area by bicycle. This interdisciplinary programme is open to students of all levels and disciplines.
For more information
On social Media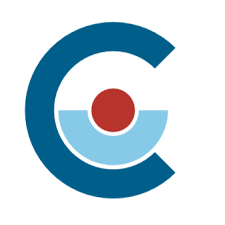 At the General Assembly held on November 18th 2022 at Université Paris Cité, Vincent Blondel, Rector of the University of Louvain, was elected as new President of Circle U. Succeeding Svein Stølen, Rector of the University of Oslo, he will steer the strategic...
read more