A 'césure' is a gap period which allows you to temporarily interrupt or suspend your studies in order to acquire professional or personal experience.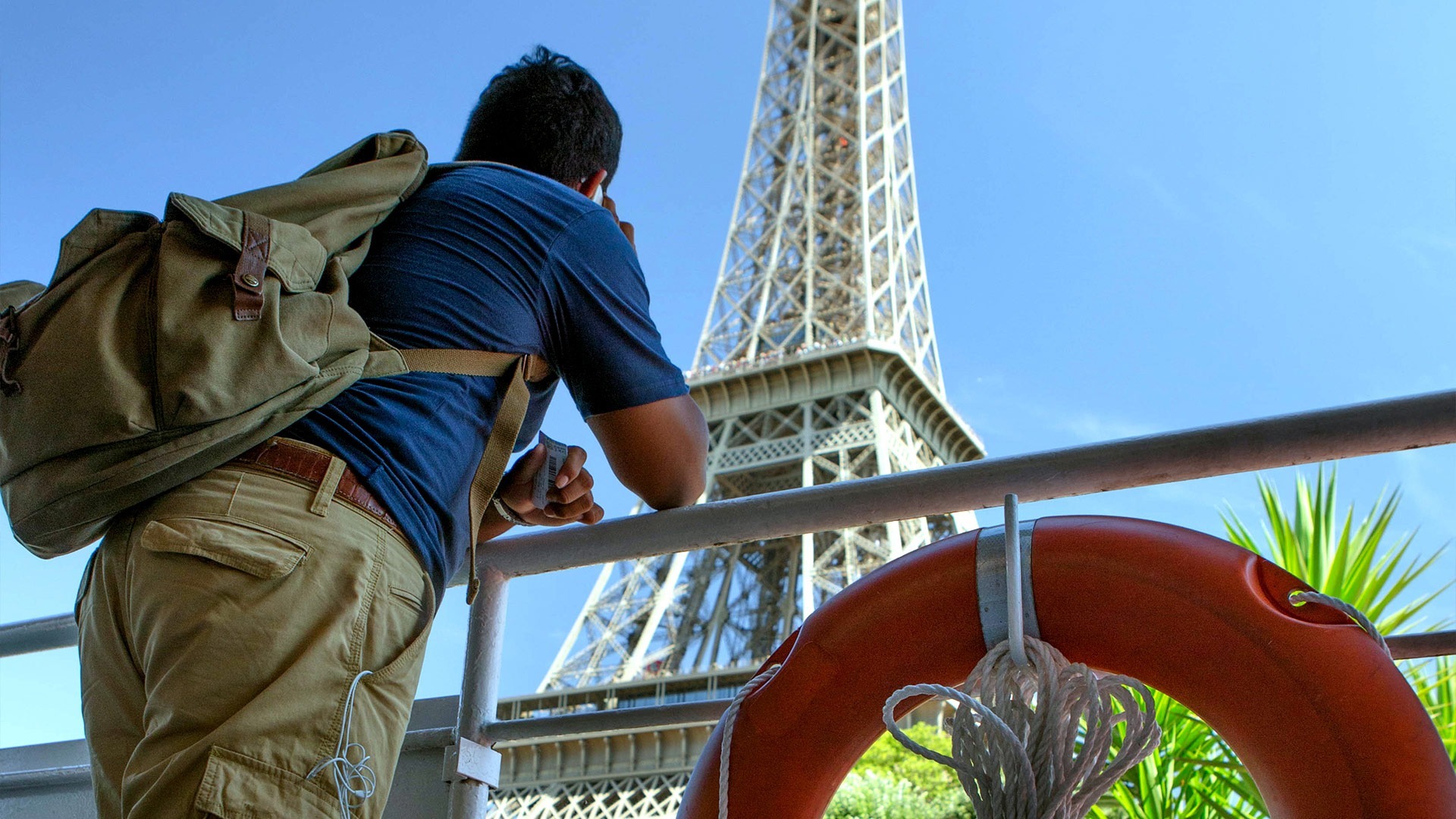 Who is the gap period for?
For future students as well as students enrolled in Bachelors, Masters or PhD programmes.
The gap period is not available to vocational trainees.
How long does a gap period usually last?
It can last either a university year or a semester. 
Each cycle of studies entitles the right to a single gap period. It may begin as soon as the student is enrolled and shall end before the last semester of the course starts at the latest, regardless of the length of the cycle
What is the purpose of the gap period?
The gap period allows students or future students to get involved in a project. During this time they develop personal or professional skills that may be useful for their studies and/or their future career.
Moreover, it allows them to get in touch with their inner selves and become more mature. It helps students and future students to develop greater self-confidence.
What are the different types of gap period projects?
Gap period projects, whether they take place in France or abroad, can be for the following:
a course in a different field than the one the student originally enrolled on
an experience in a professional environment
a committment to civic service, community service or volunteering
an entrepreneurship project as a student entrepreneur.
How and when to apply to the gap period ?
The terms and conditions of application, the timetable and the procedure for submitting applications can be consulted here
Translation completed in collaboration with the Masters 2 ILTS team
Contacts
For administrative and educational procedures:
Please contact the secretariat attached to your department
> More information
Information and support:
Office for Orientation and Professionalisation
Office for Academic Path Guidance and Course Offerings Promotion
Grands Moulins Building – Wing C – ground floor
10 Esplanade Pierre Vidal-Naquet Paris 75013
oreo@u-paris.fr
Congratulations to Camille Lakhlifi, Marie-Joséphine Crenn, first and second prize winners from the jury and Déborah Birre, the people's choice award, all three winners on March 16th, 2023 during the ASPC final of the "Ma Thèse en 180s" contest. Université Paris Cité congratulates the 14 candidates for their hard work and high quality presentations.