Governance and Organization
Université de Paris has a model that is both original and respectful of the academic spirit. It builds and implements a unified collective strategic vision built on a decentralized organization, with large autonomous faculties.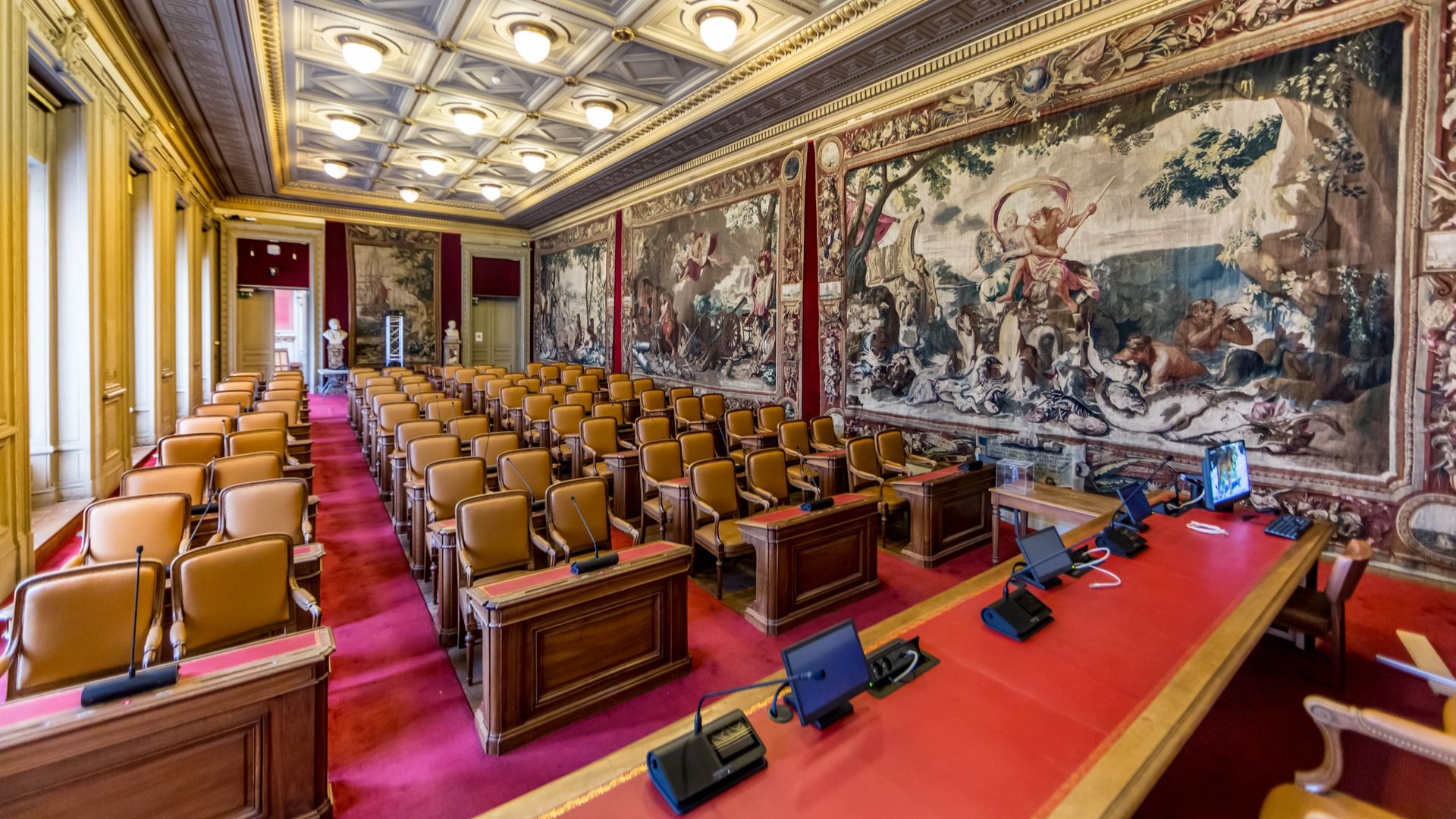 Key Dates
March 21, 2019
Creation of Université de Paris
June 21, 2019
Election of Christine Clerici, President of Université de Paris
December 31, 2019
Merger of Paris Descartes and Paris Diderot universities and integration of the IPGP
Adapted and Agile Governance Serving an Academic Community
This organization must encourage the development of transversal scientific and pedagogical initiatives between faculties. The aim will be to take advantage of the disciplinary diversity of the communities and to build an original training offer, from the first cycle to the doctorate.
Three largely autonomous faculties and one institute acting within the framework of a strategy set by the university,
A tightened Board of Directors that sets the main strategic orientations,
An academic Senate and faculty councils for day-to-day management.