Mon Dossier Web is an application that enables students to have secure digital access to their administrative file and all of their university records.
Implemented across Université Paris Cité, Mon Dossier Web enables all students to track their education and access a certain number of administrative documents: including their certificate of education (certificat de scolarité) for the current year or previous years without having to travel and their receipt for payment of their enrolment fees.
What can you find in Mon Dossier Web?
With six sections, the simplified menu enables students to:
Consult and modify* their personal data: civil status, address*, phone number*, email*, high-school qualifications (type, year graduated, grades)
Check their student status / adaptations: student awarded grant, employed student, student adaptations for disabilities or high-level athletes…
View all of their enrolments with Université Paris Cité
Access their certificate of education (current year and/or previous years)
Consult the calendar for assessments (for the components entering dates in APOGEE)
Consult and extract (pdf) their grades report for the semester and/or year (depending on the components' practices)
How can you access the app?
Simply sign in to Mon Dossier Web with your Université Paris Cité login details.
Activate your Université Paris Cité account
Your Université Paris Cité account will enable you to access services such as Moodle, student email, Mon Dossier Web, ECandidat, etc.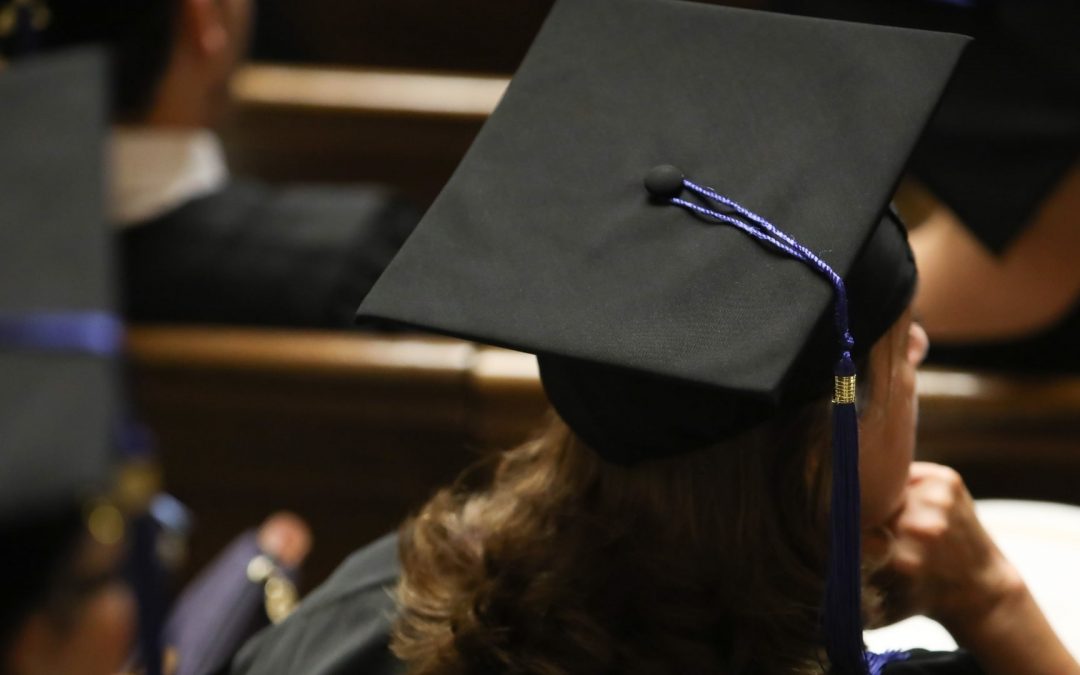 The call for applications for the international dual PhD degree programme for the academic year 2023-2024 will open on June 15th 2023. Apply by November 30th 2023. For more information FAQ An international dual PhD degree...