The Contact Center will resume providing in-person service to students on appointment basis as of March 14, 2022.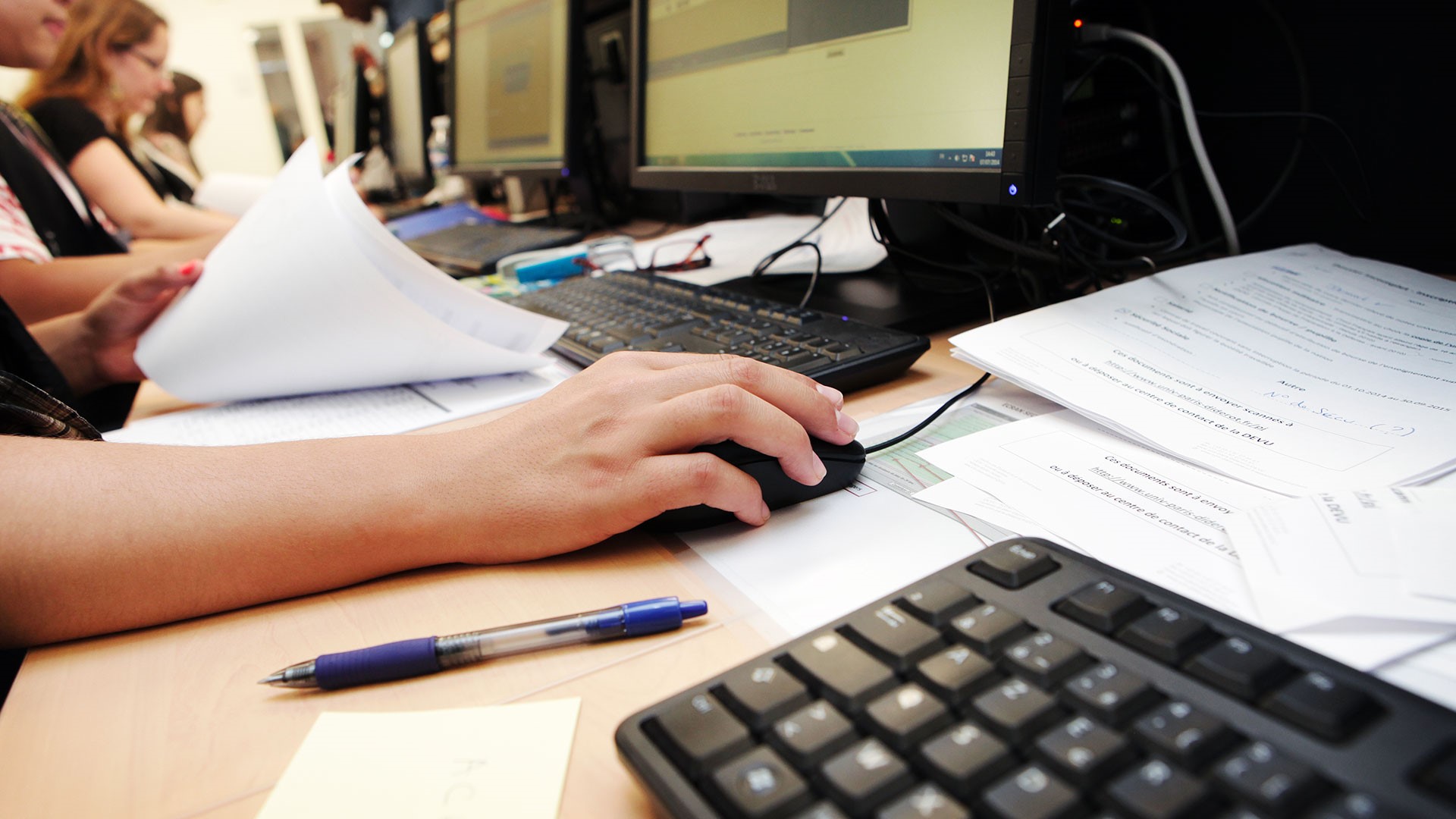 The Contact Center assists current and future students of the University with administrative formalities such as applications, administrative registrations, graduation, etc.
What types of requests should I make for an appointment?
For any issue or question concerning :
Your application
Your administrative registration
A request for a diploma
A school procedure
The Contact Center will respond to you on a case-by-case basis during a one-on-one meeting or via the online form.
Please note: The Contact Center will initially prioritize requests related to a student ID issue and graduation.
How can I make an appointment?
By contacting the Contact Center via the online form, you will have access to the appointment module.
How do I get to the Contact Center?
The Pôle Scolarité Générale – Contact Center is located at 39 rue Hélène Brion, 75013 Paris.
The center is accessible by public transportation. You can take :
Metro 14 (Bibliothèque François Mitterrand stop)
RER C (Bibliothèque François Mitterrand stop)
Tramway T3a (Avenue de France)
Bus 89 (Bibliothèque rue Mann)
From March 14 to June 13, 2022, the Contact Center will be open to the public – on appointment basis only:
Monday 9:30am-12pm / 1:30 pm-4:30 pm
Tuesday 9:30 am-12pm / 1:30 pm-4:30 pm
Thursday 9:30 am-12pm / 1:30 pm-4:30 pm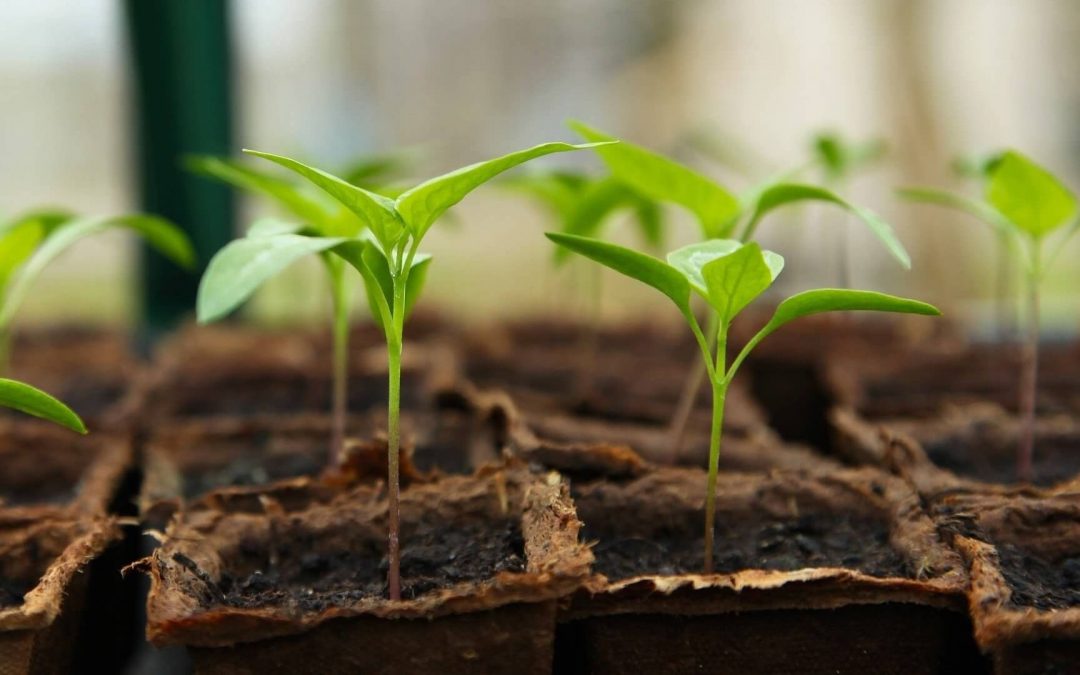 By providing a course on Environmental Transition and Societal Issues, Université Paris Cité aims to raise awareness among the student community of the Anthropocene and planetary limitations, equip them with ideas on growth and degrowth, and...
read more