After travelling to the University of Belgrade in September 2022, Université Paris Cité's Grands Moulins library will host the exhibition « The Vienna Circle. Exact thinking in Demented Times » from September 1st to December 22nd 2023.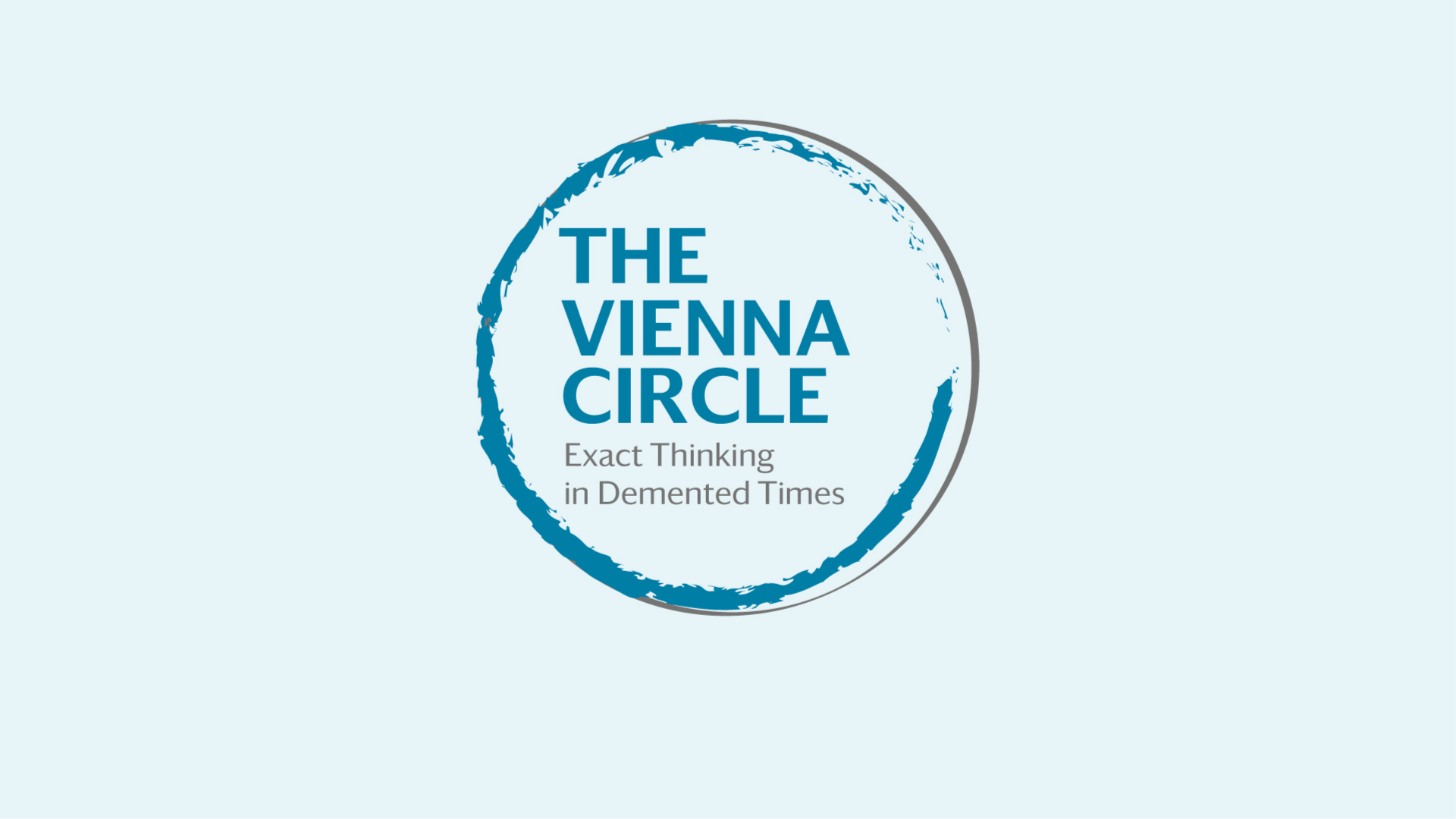 Circle U. European University alliance : Université Paris Cité, Humboldt-Universität zu Berlin, King's College, London, UCLouvain, University of Oslo, Aarhus University, University of Belgrade, University of Pisa and University of Vienna
The exhibition "The Vienna Circle, Exact Thinking in Demented times" was first created in 2015 in Vienna by Karl Sigmund and Friedrich Stadler, researchers at the Universität Wien, Austria. It circulates, travels and peregrinates throughout Europe, in cooperation with members of the Circle U. European alliance. The exhibition showcased in German and English was displayed in Belgrade as well as in Berlin in early 2023 before coming to Paris in early September.
About the Exhibition
The Vienna Circle is a group of physicists, mathematicians, and philosophers, who founded one of the most influential schools of thought of the 20th century, between the wars in Vienna. Gathered around the philosopher Moritz Schlick, this constellation of intellectuals, scholars, and scientists had  significant influence on the construction of mathematical logic, study and method, scientific analysis, information technology and contemporary engineering sciences.
The exhibition illustrates the history and key contributions of this circle of learned sociability. It traces the destinies of its protagonists, who fell victim to the ravages of rising populism and anti-Semitic persecution that struck "Red Vienna" in the 1930s.
Getting there
The library Bibliothèque des Grands Moulins at Université Paris Cité is located at
5, rue Thomas Mann 75013 Paris
Opening from September 1st to December 22nd 2023

Opening hours

From September 1st to 30th: Monday to Friday from 10am to 6pm, closed on Saturday

As of October 2nd: Monday to Friday from 9am to 8pm and Saturday from 11am to 7pm

Free admission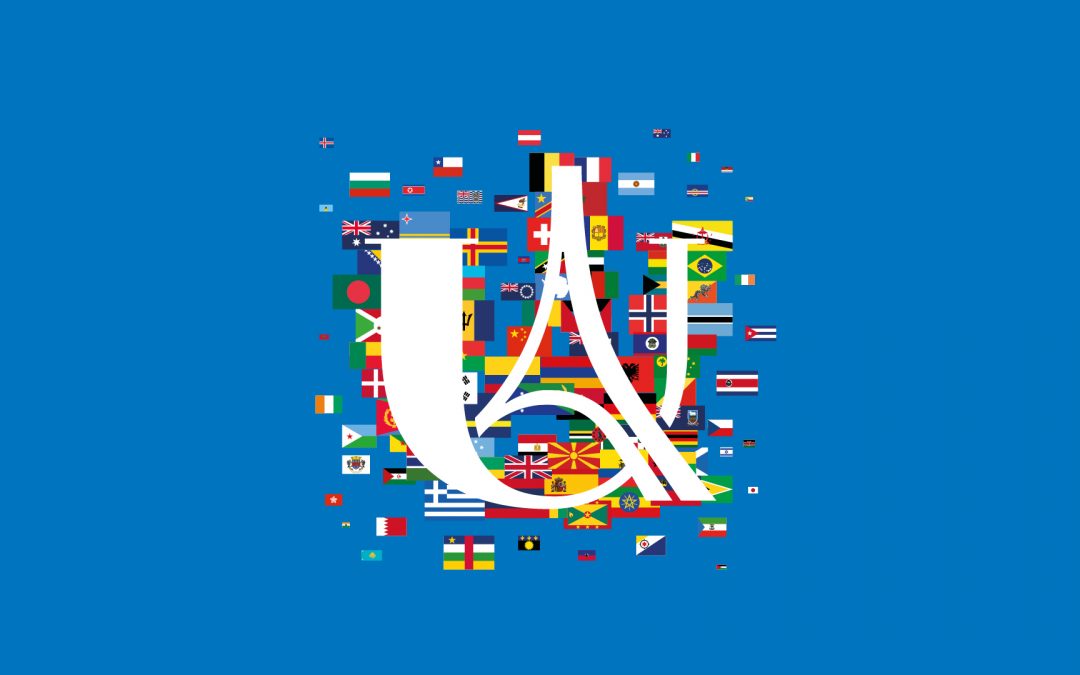 From October 9 to 14, 2023, Université Paris Cité will be spotlighting its international students by offering a variety of workshops, conferences, tours and events. Get off to a great start during your stay in France and join for us for one-week full of activities to...
read more