Newly enrolled at Université Paris Cité, your student life starts now! Housing, computer equipment, healthcare… Prepare for a smooth start to the new academic year.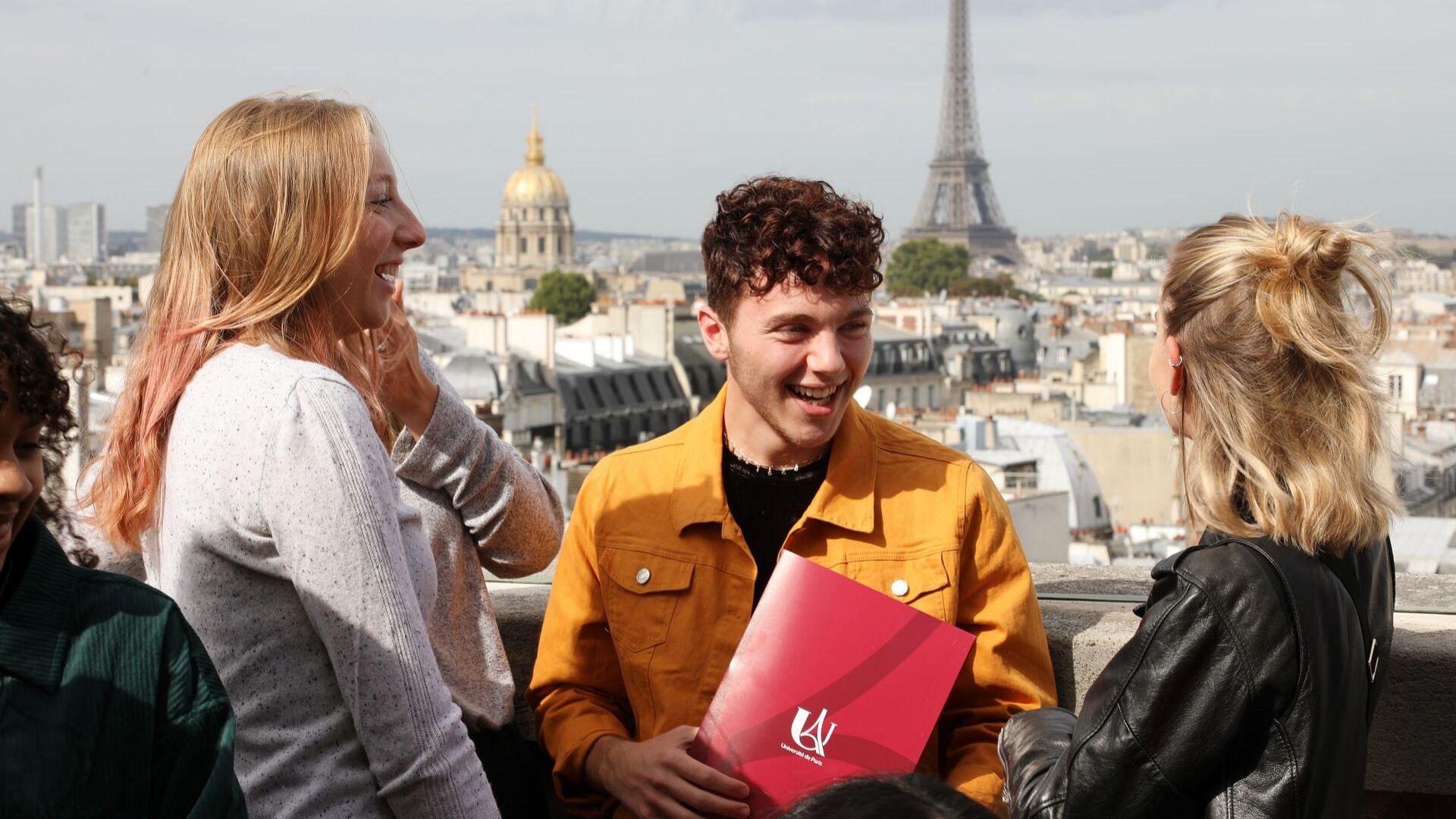 Housing
Looking for accommodation for the academic year? In addition to the CROUS de Paris offer, Université Paris Cité provides a selection of housing solutions through its many partners.  Read more
Computer equipment
Having trouble with computers? Based on social criteria, Université Paris Cité can provide you with a loan computer and/or assistance with connection. To submit your request Read more
Healthcare
Need a check-up? At Université Paris Cité, you can contact the healthcare professionals at the University Health Service (SSU) free of charge for advice and medical consultations. You can also get specialised consultations at the Student Health Center, with no advance payment Read more
Education and disability
Are you student with a disability? Once your administrative registration has been completed, make an appointment at one of our facilities and with our support teams at the Student Disability Center to benefit from the appropriate arrangements. Read more
Find all practical information and much more (news, top picks, etc.) on LA BOX, the 100% digital tool kit that will facilitate your living experience at Université Paris Cité!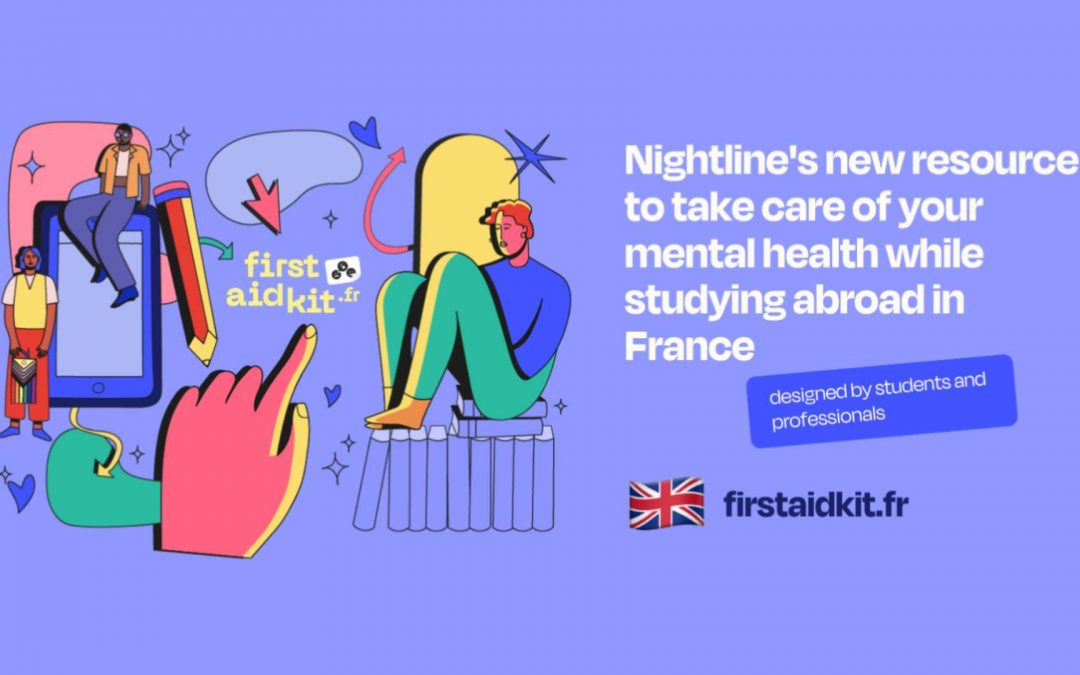 Nightline is a listening service run by students who are available to talk to their peers about any kind of subject. At Nightline, a new, innovative digital first aid kit has been developed and is now available in English for the international student community. ©...
read more