Covid-19 : FAQ for Students
In connection with the closure of higher education institutions since Monday, 16 March 2020, you have legitimate questions. This Frequently Asked Questions is intended to answer some of your inquiries.
Read more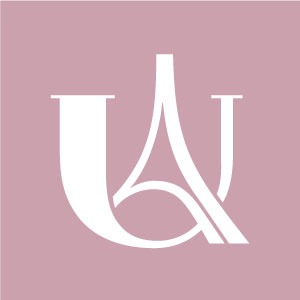 Health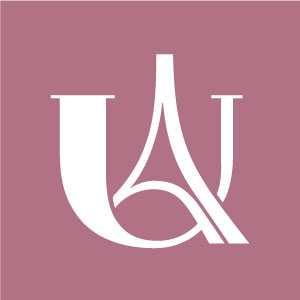 Sciences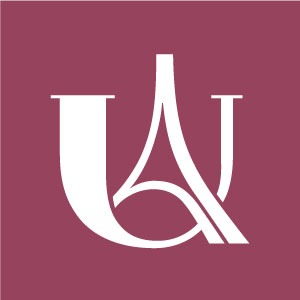 Humanities and Social Sciences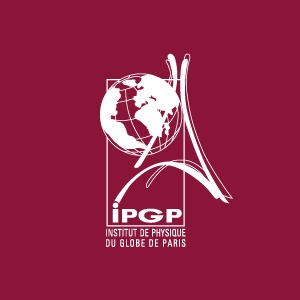 Institut de physique du globe de Paris
Courses
The success of all students, as soon as they enter university, is a priority for Université de Paris.
All formations
Administrative and technical staff