In the framework of the Oxford-Paris Partnership (POP), the University of Oxford and Université Paris Cité, in partnership with the Centre National de la Recherche Scientifique (CNRS), are launching a call for applications for research collaborations in the humanities and social sciences, supported by Stratex funds. Submit your proposal by December 2nd 2022.
This call aims to facilitate collaborations between academic staff, teachers and researchers on interdisciplinary subjects involving the humanities.  It is supported by StratEx funds as well as the Centre National de la Recherche Scientifique (CNRS) and the Institut d'Études Avancées hosting Oxford partners in Paris. It demonstrates the strength and quality of the strategic partnership between Université Paris Cité and the University of Oxford.
Eligibility criteria
The call is open to:
Early career researchers, and doctoral students
Researchers (Visiting Fellowships for academics) of Université Paris Cité
Partners of the Alliance Sorbonne Paris Cité (ASPC)
For all the details on the call, read here
Application Process
All the procedures are outlined in the call for applications. Please complete the application form.
Calendar
The deadline has been extended to December 2nd 2022. (12h Paris time)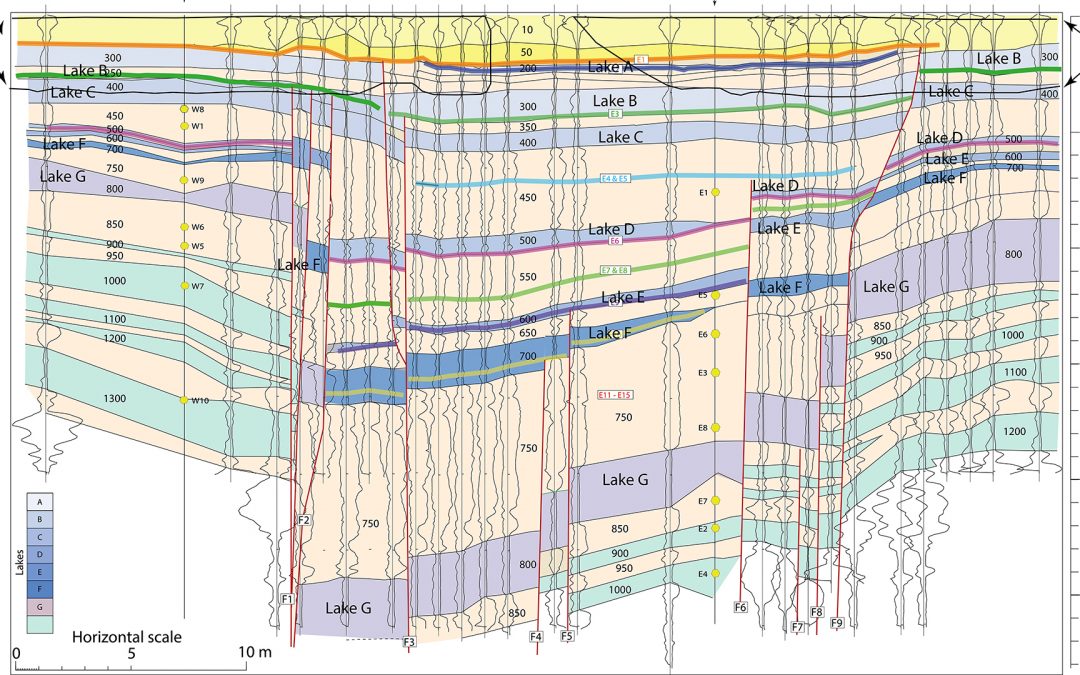 Using a technique traditionally used in civil engineering, two seismologists, including Yann Klinger, a researcher at the Institut de Physique du Globe de Paris, have highlighted the stratigraphic succession of major earthquakes over the past 2,000 years south of the...
read more