Feeling down? Having trouble sleeping or feeling stressed? Having dark or suicidal thoughts? Here are your contacts and some useful information to get psychological support during your studies.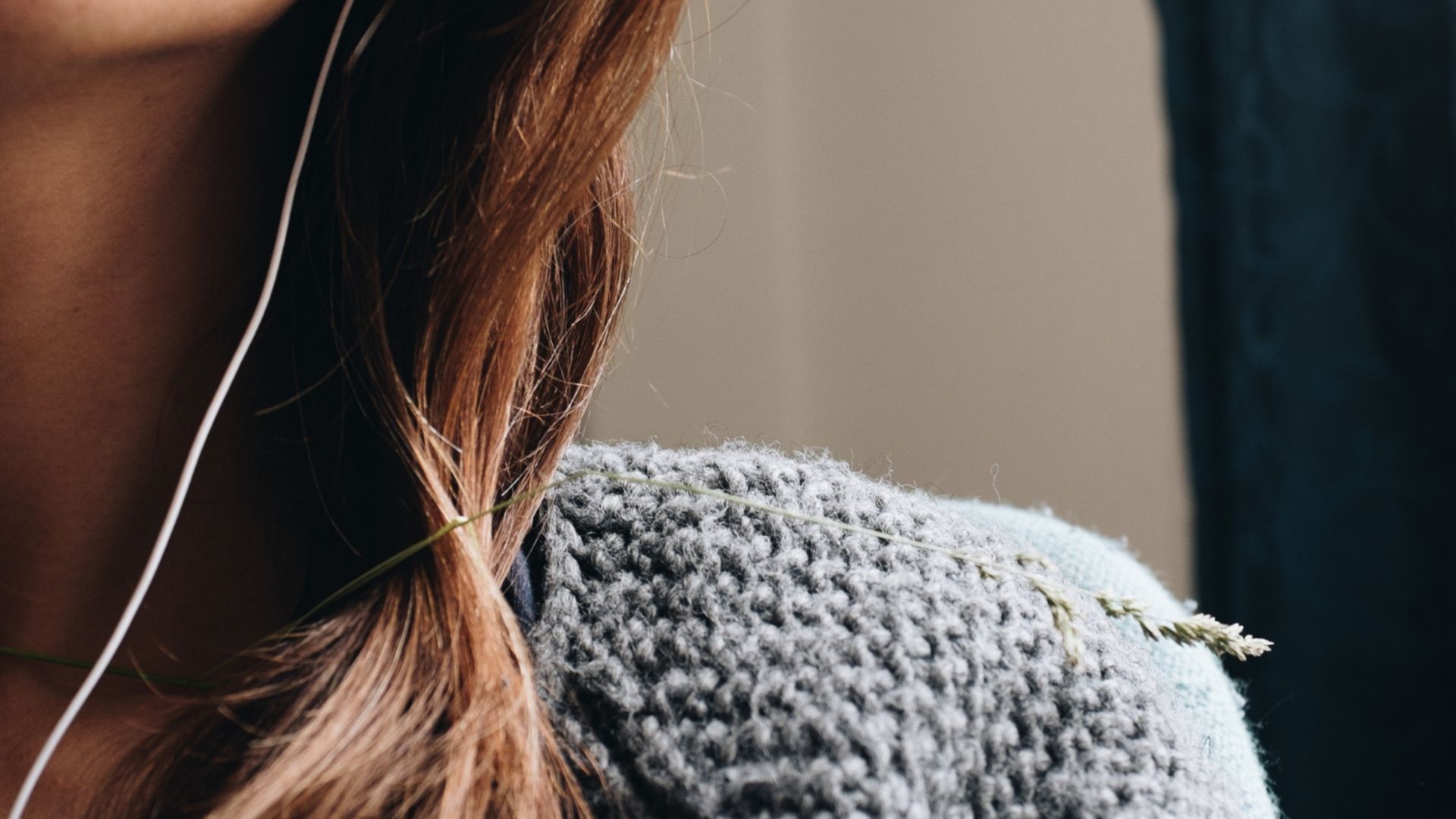 Download the brochure for the main psychological support facilities available to students in the Paris Region
Full directory of support programmes and helplines
Head to Mon soutien psy gratuit (My free psychological support), which presents the psychological support services located close to your campus or your home.
This site has been created by the association Nightline France in conjunction with the Conference of University Presidents (CPU), the CNOUS, the French Ministry for Higher Education, the ADDSU and the RESSPET network.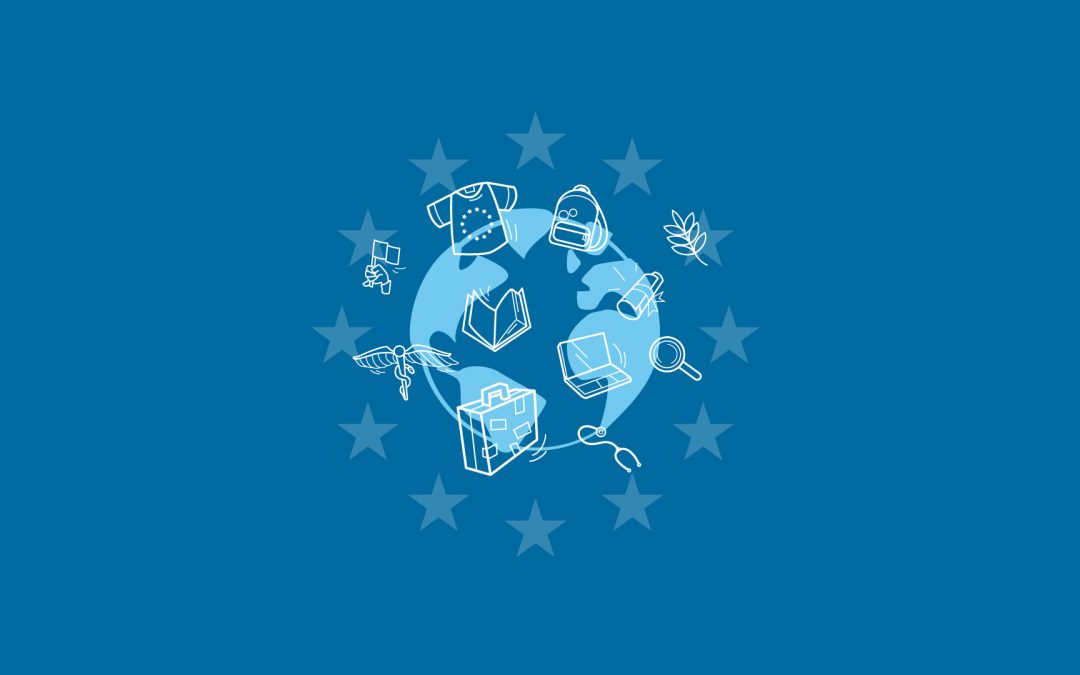 Circle U. European university alliance is launching the second edition of its summer schools. "Rethinking Global Health"  organised by Université Paris Cité, will be held from July 3rd to July 7th 2023. Join us in Paris and submit your applications before February 28th 2023.