Parlons demain with Mathias Croset
Meet Matthias Croset, an alumni entrepreneur, winner of the Pépite Île-de-France 2022 prize for his MyNifty project. 
With MyNifty, Matthias aims to provide employees with sustainable hygiene solutions in the workplace.
Do you know that once you have completed your university course, you can apply for the student-entrepreneur status for 3 years? When he left the Institut Universitaire de Technologie (IUT), Mathias benefited from this scheme and created MyNifty.
To create MyNifty, Mathias drew on skills he acquired during his marketing techniques – DUT as well as on his conviction that hygienic comfort is key to quality of life in the workplace.
With MyNifty, Mathias offers a simple, discreet, connected way of obtaining hygiene products to companies wishing to improve their employees comfort. On top of this, all the products on offer are good for your health and for the planet!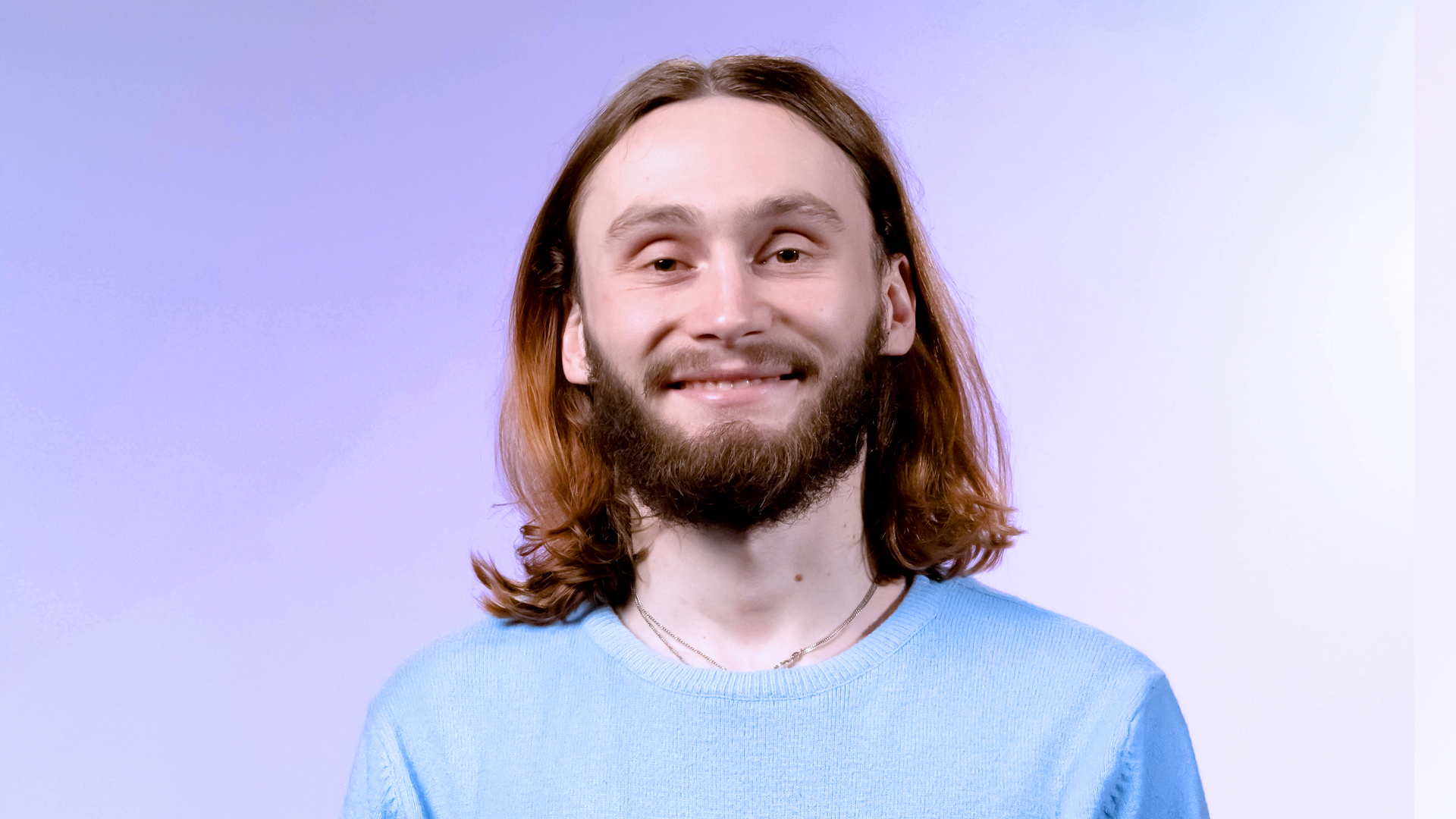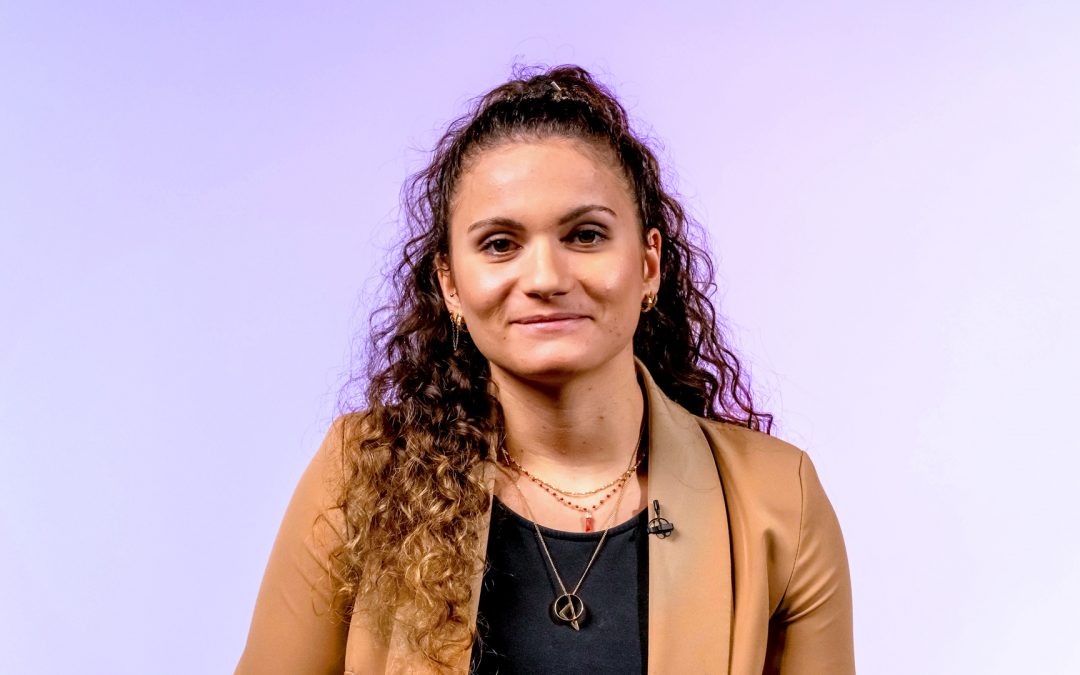 Meet Coline Suzanne, a Université Paris Cité alumni and top-level fencer.  Now a graduate, Coline is the mentor of one of our top-level athlete students, also in the running for the Paris 2024 Olympic Games and Paralympic Games. Coline has succeeded in combining her...