In the aftermath of the violent and devastating earthquakes that have struck south eastern Turkey and northern Syria, Université Paris Cité expresses its solidarity with the inhabitants of these regions, and particularly with the scientific, academic and student communities.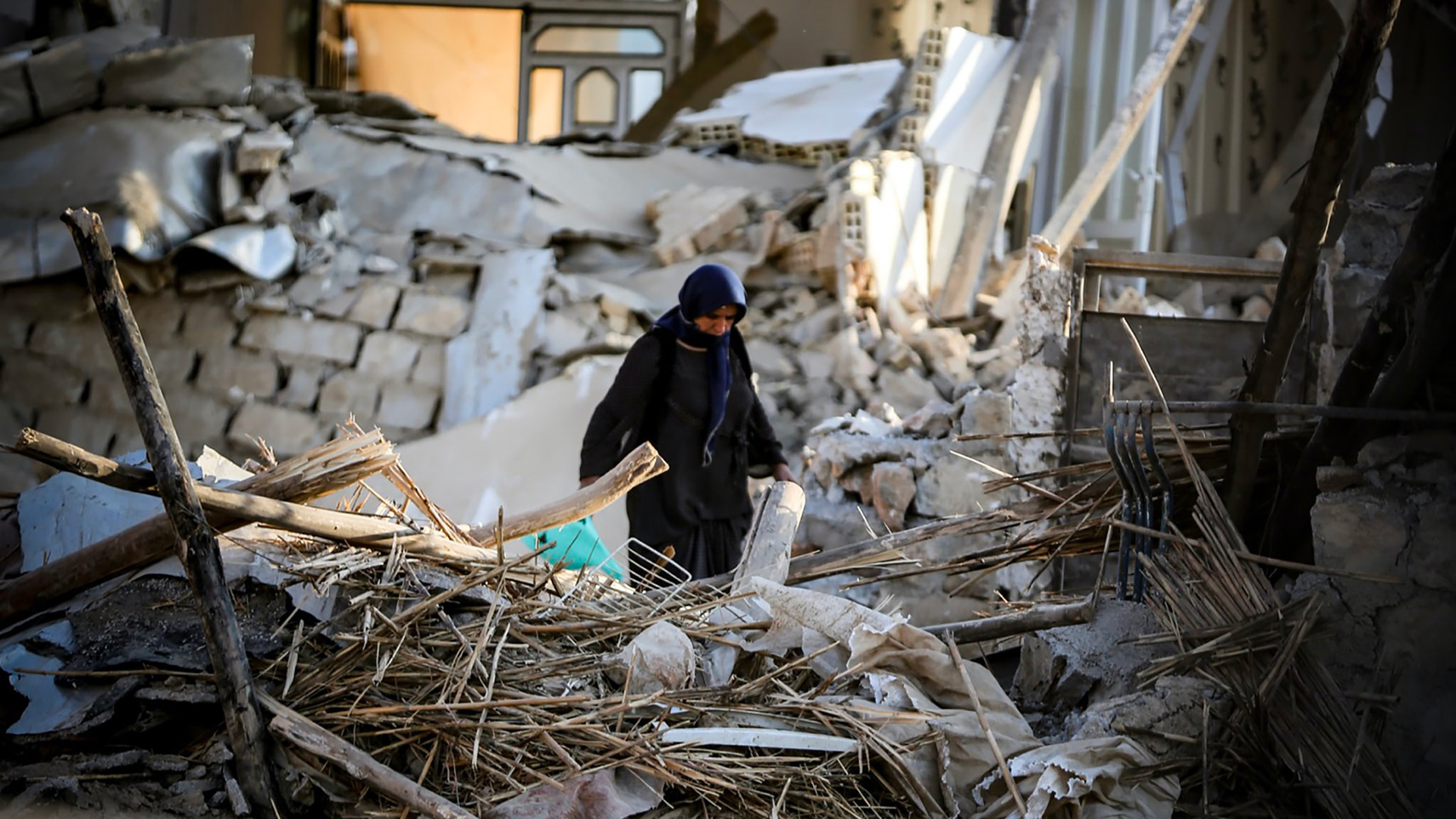 During this critical period, students can request assistance from the student healthcare facilities for special support and psychological counselling. Université Paris Cité places a considerable emphasis to the academic life cycle. Students are encouraged to contact their professors in order to adapt their educational project, if necessary. Administrative staff and teacher-researchers can contact the preventive medicine service.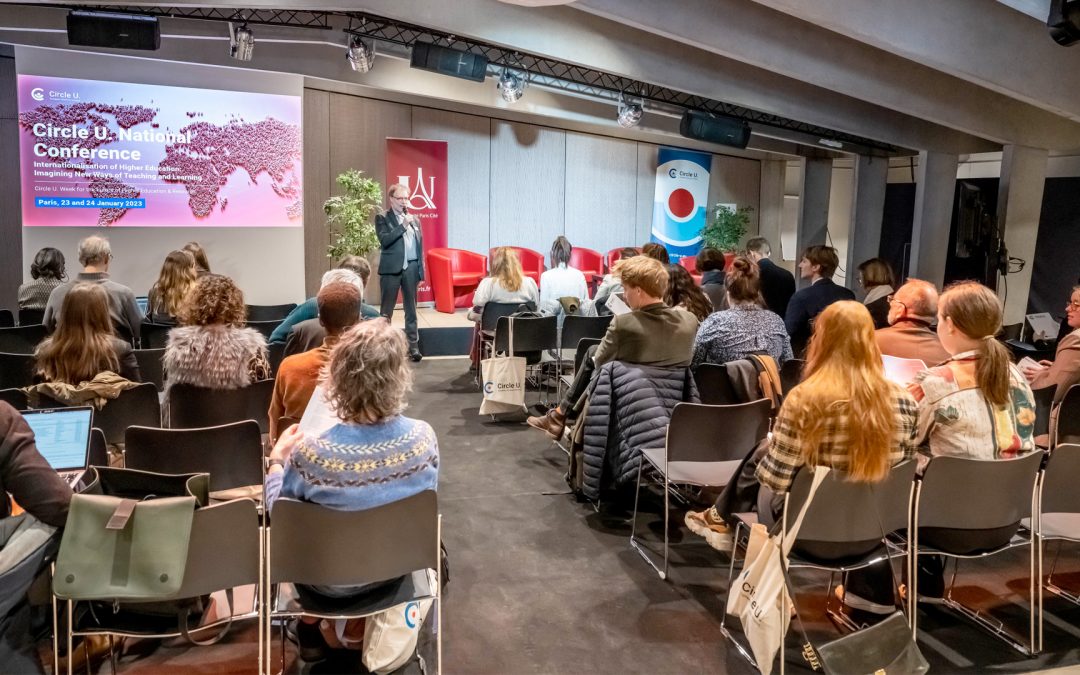 Hosted and organised by Université Paris Cité, the Circle U. Week the Future of Higher Education and Research week took place from January 23rd to 27th. Intense, rich in exchanges and sharing of experiences by bringing together professors, researchers, students and partners.
read more