In the aftermath of the violent and devastating earthquakes that have struck south eastern Turkey and northern Syria, Université Paris Cité expresses its solidarity with the inhabitants of these regions, and particularly with the scientific, academic and student communities.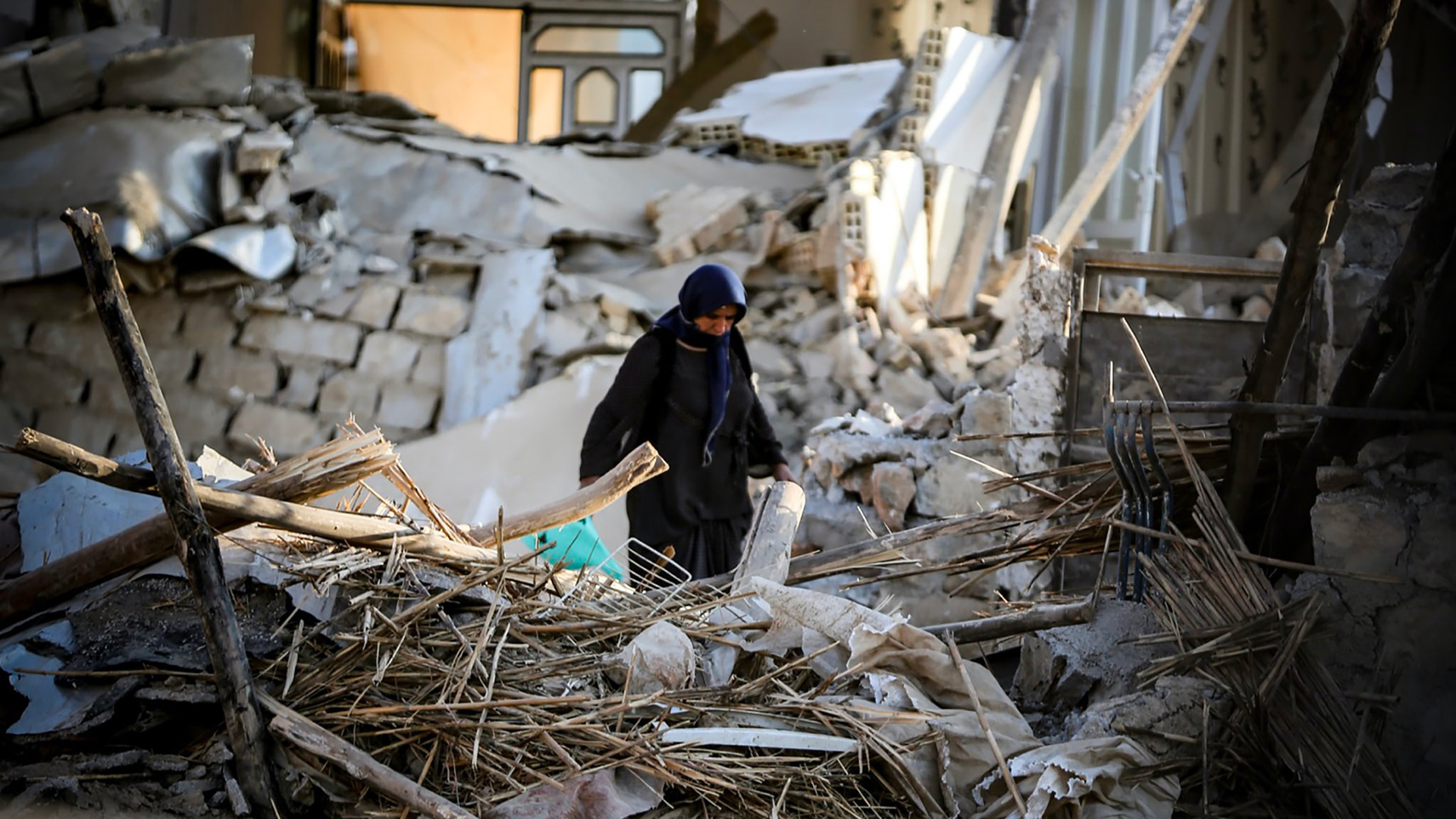 During this critical period, students can request assistance from the student healthcare facilities for special support and psychological counselling. Université Paris Cité places a considerable emphasis to the academic life cycle. Students are encouraged to contact their professors in order to adapt their educational project, if necessary. Administrative staff and teacher-researchers can contact the preventive medicine service.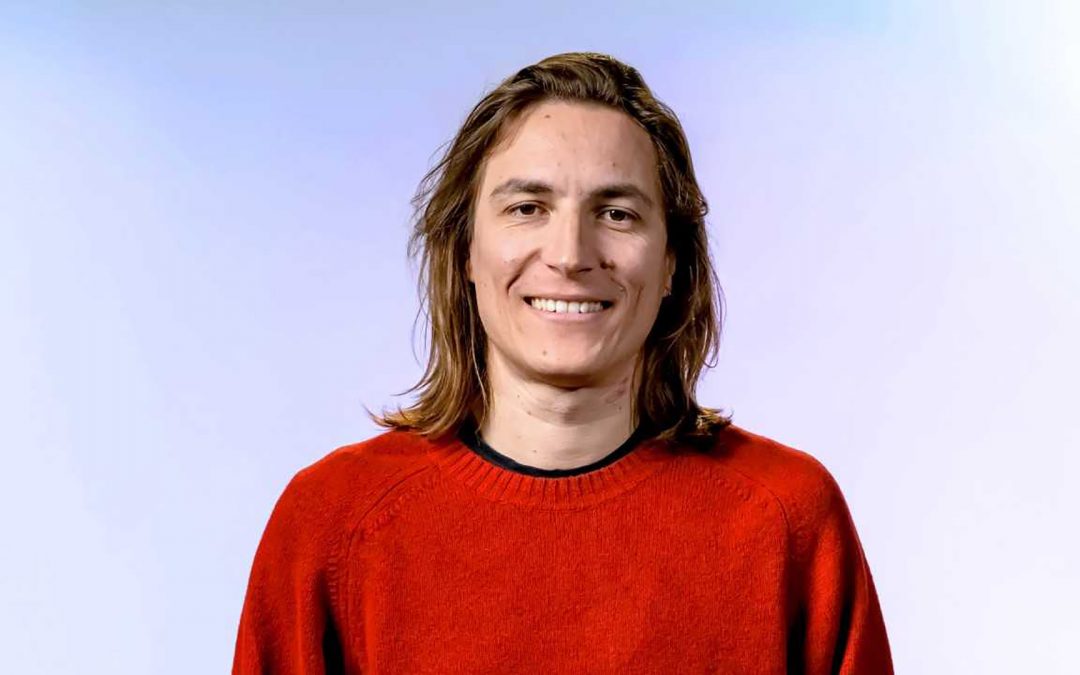 Parlons demain is a serie of interviews with Université Paris Cité alumni that enlighten the future.Dimitri is one of them ! He's the co-founder of Chipiron. Let's meet him.Chipiron has been singled out by Challenges magazine as one of the 100 start-ups to invest in...
read more