Graduate Schools strengthen the ties between education and research and also contribute to the national and international reputation and appeal of Université Paris Cité. Bringing master's and doctoral courses together, they offer cross-disciplinary teaching preparing our students' integration in a variety of socio-economic sectors. The course is supplemented by the recent creation of three new Graduate Schools tied to the current issues and challenges our society faces.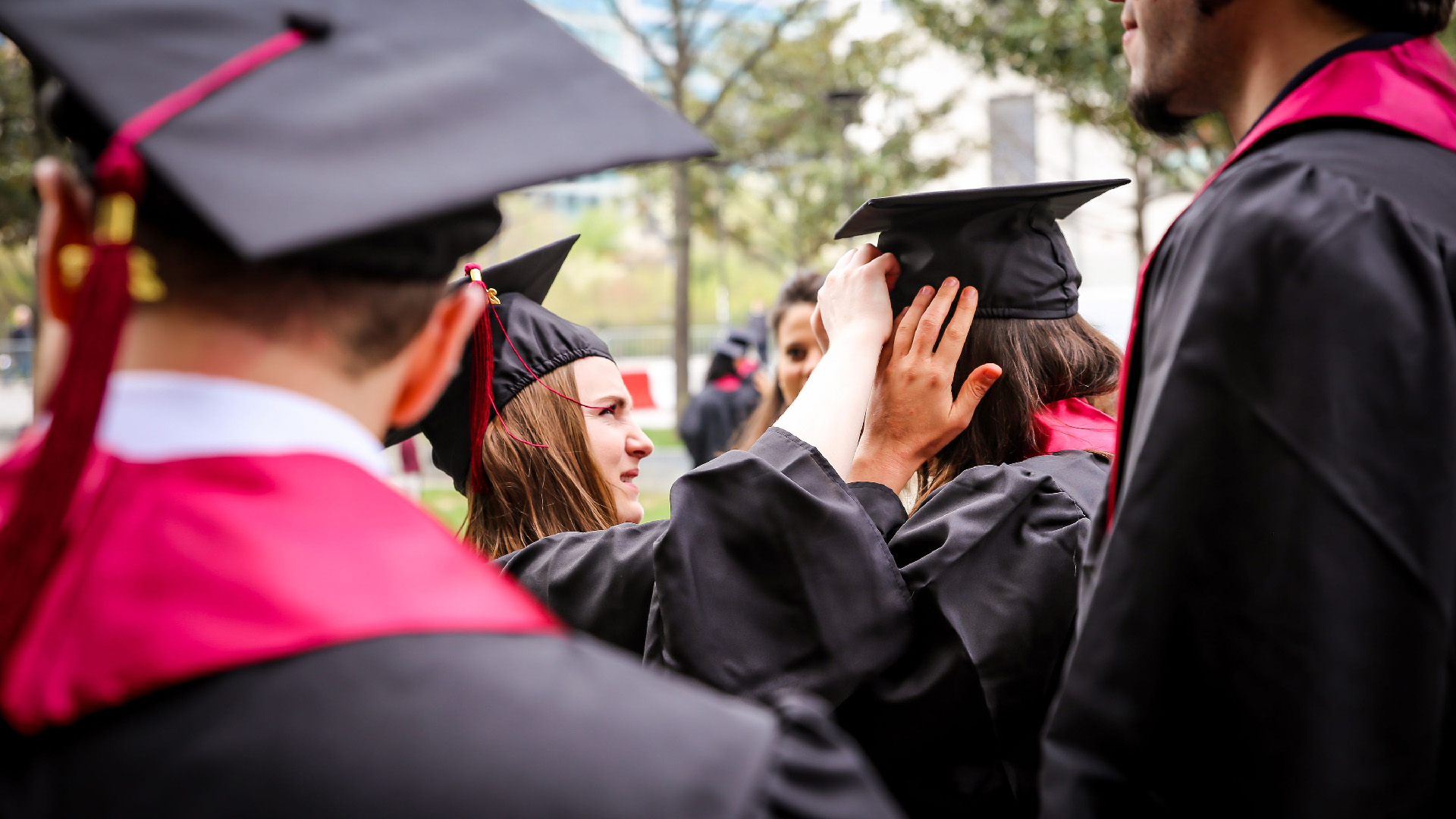 An Ambitious Programme
Financing by ANR for the "Structuration de la formation par la recherche dans les initiatives d'excellence", and by IdEx, have resulted in the creation of 25 Graduate Schools grouping together nearly 3,800 students and master's students (31% of which are international students) and 2,800 hundred doctoral students (37% of which are international students). This strategy, coordinated by Prof. Matteo CACCIARI, in charge of structuring training through research contributes to the internationalisation of courses with a strong connection to research.
Started in 2020 and benefiting from €21 million in financing, the SMARTS-UP programme aims to improve the transparency of research courses, but also to enhance student education by enabling students to develop cross-disciplinary skills to better prepare them for a variety of careers, particularly outside academia.
"The goal of Université Paris Cité's Graduate Schools is to improve course transparency, boost the appeal of the university, but also to promote internationalisation, and enhance the education of master's and doctoral students by enabling them to develop new transversal skills.

The initial financing of the SMARTS-UP project by ANR resulted in the creation of 19 Graduate Schools, supplemented by the Graduate School of One Health-Emerging Infectious Diseases financed in 2022 as part of the "Skills and Professions of the Future". Through the creation of three new Graduate Schools, this time financed directly by Université Paris Cité, with the help of IdEx, we have moved towards our final strategic objective: to incorporate all the doctoral schools and Master's courses tied to research in the Graduate Schools system.

The Graduate Schools of Cardiovascular Sciences, Artificial Intelligence and Data science and Society and Health contribute to the project in important social and societal subject areas that were absent up until now in the Graduate Schools offering. Université Paris Cité's investment supporting their creation will enable them to take up a position on the issues and challenges of the future. Other Graduate Schools are currently being reviewed or in the preparation stages and they will soon be added to these three creations."

Prof. Matteo CACCIARI, in charge of structuring training through research
Improvement of Research Courses
In 2022, the devolution of IdEx strengthened the actions undertaken by SMARTS-UP. Université Paris Cité invested €2.25 million to help, among other things, with the creation of three new Graduate Schools, each covering a specific scientific area of expertise:
Cardiovascular disease [1] is the number one cause of deaths worldwide, with around 17.9 million deaths every year. In Europe, the societal cost of cardiovascular disease is currently 210 billion euros per year and is due to increase rapidly. The Graduate School of Cardiovascular Sciences, together with the faculties of Health and Science and the Institute of Cardiovascular Sciences, wish to provide educational harmonisation and continuity in all areas of cardiovascular sciences.
"The goal of the Graduate School of Cardiovascular Sciences is to create a complementary and extended educational offer, supported by the most recent and effective research approaches in cardiovascular sciences. Beyond driving integration in internationally acclaimed laboratories, this course is multidisciplinary and includes all levels of research from the most basic approaches to the latest clinical developments. The goal is to ensure educational continuity and harmonisation in all fields of cardiovascular sciences, within Université Paris Cité's Health and Sciences faculties. The aim is to propose a top quality education to ensure that the next student generations have an excellent cardiovascular research course."

Dr Giuseppina CALIGIURI and Dr Jean-Sébastien SILVESTRE, co-managers of the Graduate School of Cardiovascular Sciences.
We are currently witnessing a considerable increase in the quantity of data [2] produced and collected by many applications and scientific disciplines. This new reality is leading to data-centric scientific research, to enable analysts to harvest the wealth of data and develop existing theoretical models that describe and explain a variety of phenomena in the real world. In coordination with the Paris Institute of Data Intelligence (dIIP), the Graduate School of Artificial Intelligence and Data Science will offer educational opportunities and interdisciplinary research initiatives to students, to prepare them better for the world of the future.
"The goal of the Graduate School of Artificial Intelligence and Data Science is to unite under the same roof all the educational efforts linked to methods in which the Artificial Intelligence of Machine Learning, learning statistics, data analysis, data science, and data intelligence intersect, in response to the inherent challenges of data analysis in all disciplines. Université Paris Cité has an outstanding talent pool in a large range of disciplines in which there is a big need for data analysis, and it already manages several relevant master's courses. So, the Graduate School falls under the umbrella of the Université Paris Cité strategy on Artificial Intelligence and interdisciplinary research, but also of the artificial intelligence strategy in France (cf. report by Cédric Villani)."

Jean-Guy MAILLY, Head of the Graduate School of Artificial Intelligence and Data Science.
Issues related to the population's health and its health system have always been a central concern in our society and they have been compounded by the COVID-19 pandemic. These issues involve many different players, interacting in a system in which the regulations and financing are complicated. In this respect and with the support of nine of the Institute of person-centred medicine research centres, the Graduate School of Society and Health aims to offer students a multidimensional and multidisciplinary approach to study our health system.
"The goal of the Graduate School is to improve the prominence of human and social sciences in the health field. Society and mentalities change and the public authorities must recognise the fact that the patient is not limited to a status, but must now be considered as a person who has rights and preferences and who must be respected as a subject for ethical, sociological and economic consideration. It is important that students follow their course and then carry out research, not focusing exclusively on their disciplinary field, but striving to understand the implications of the studies in other disciplinary spheres. The Graduate School is part of Université Paris Cité and offers complementary methods and knowledge to help understand how the health system runs properly, to better take into account user and patient preferences, and to make better use of the health system resources."

Prof. Bernard ANDRIEU and Pauline CHAUVIN, co-managers of the Society and Health Graduate School.
Many advantages
Created around current problems and societal issues of the future, the new Graduate Schools offer excellent courses, based on established scientific expertise in collaboration with various research institutes of the Université Paris Cité. Thus, with the intention of reaching a varied public, the Graduate Schools offer the following: mobility grants, internships, cross-disciplinary courses, thematic schools, summer schools and many other events for the academic and professional worlds.
Through its Graduate Schools, Université Paris Cité offers innovative courses combining fundamental and translational research. The incredible diversity of the partnering organisations and the laboratories affiliated with these Graduate Schools creates a unique and multidisciplinary environment for our master's and doctoral students, preparing them as best we can to take up the major challenges that place future generations.
[1] Cardiovascular disease is a group of disorders of the heart and blood vessels and includes heart disease, cerebrovascular disease, peripheral arterial disease and other conditions such as renal or hepato-vascular disease.
[2] Examples of data collected or produced: time series, text, images, videos, scatterplots, etc.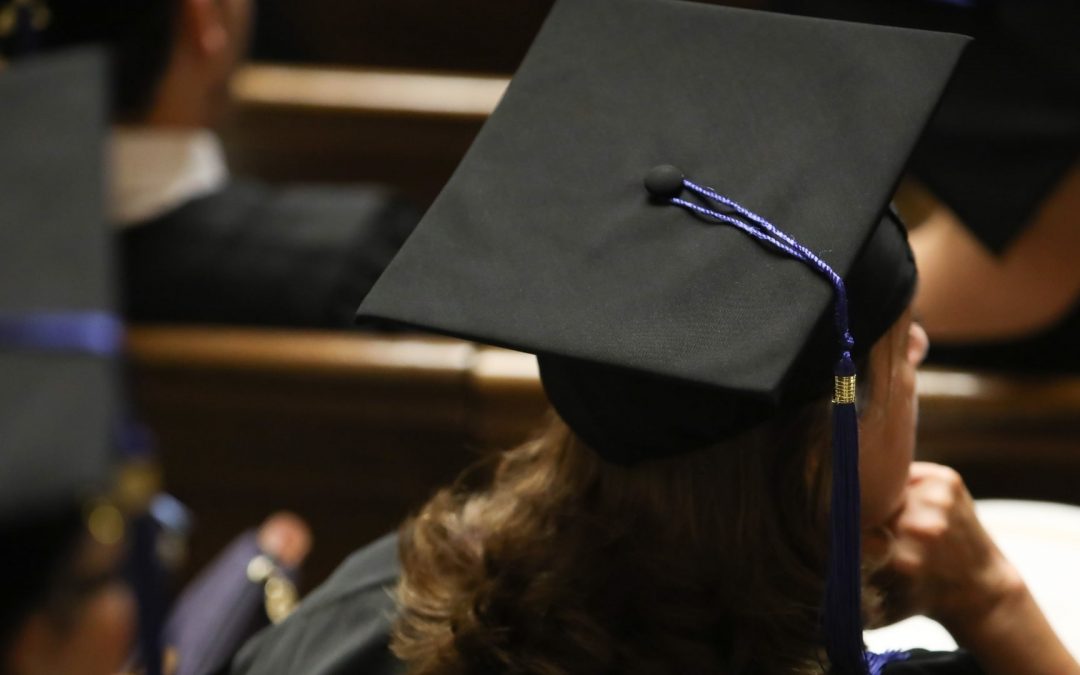 The call for applications for the international dual PhD programme for the academic year 2023/2024 is now open. Submit your applications by November 30th!
read more